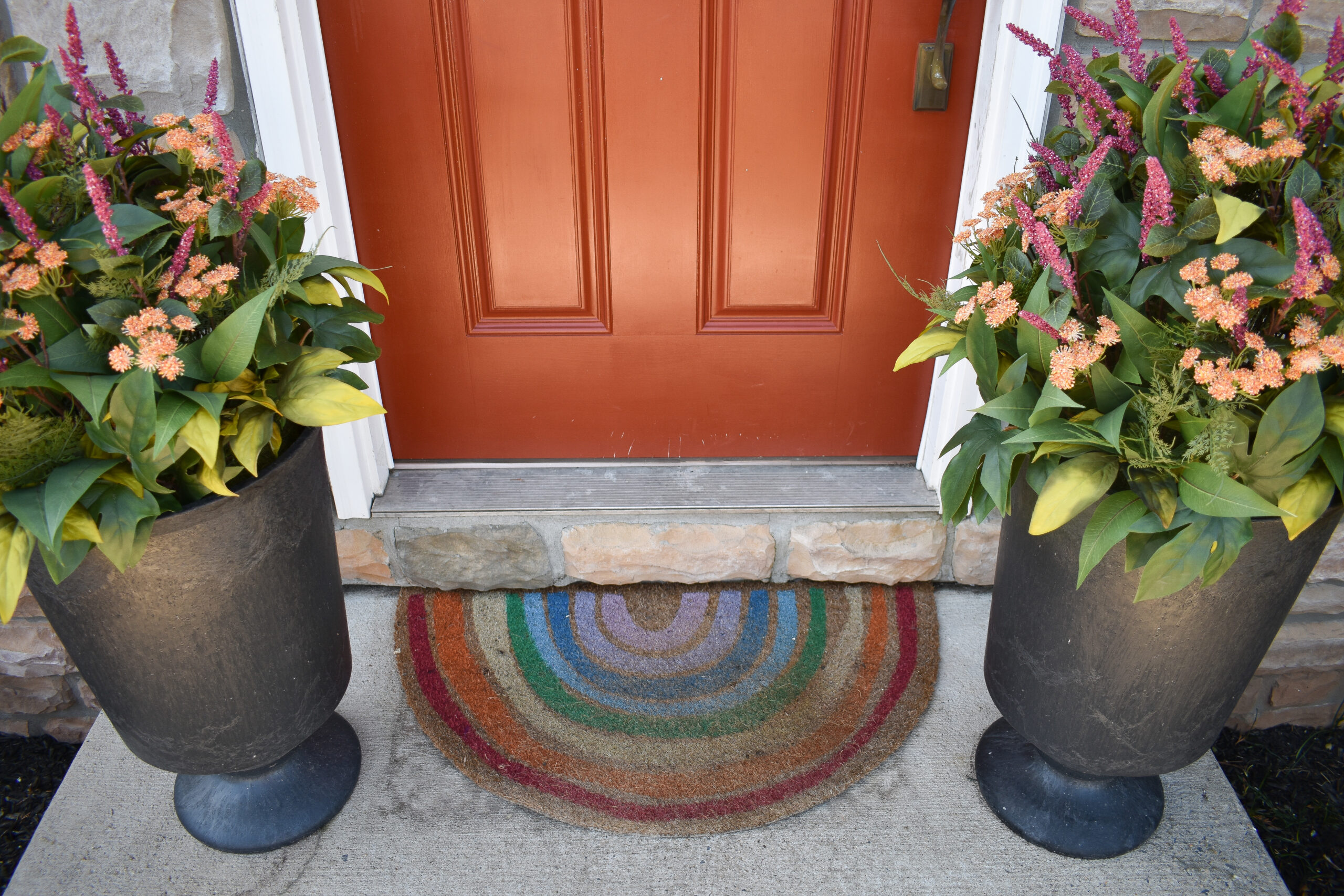 There was a time last year when I seriously thought about completely shutting down Hilltown House — all my social media profiles, my blog, any outside design projects….all of it. A big part of me was starting to get really nostalgic for the days when our world felt a lot smaller and my to-do list felt a lot simpler. I remind myself quite often that I am lucky in that I do have the choice the pull the plug on all of this, as well as all of the self-ascribed pressure that goes along with it, whenever I want…which is not something that all content creators have the luxury of doing. But there's something I'm just not ready to give up yet because even though I've been creating all kinds of things since I was little, it's just in the last decade that I've started to create work that I'm proud to share and that's what keeps me from just walking away.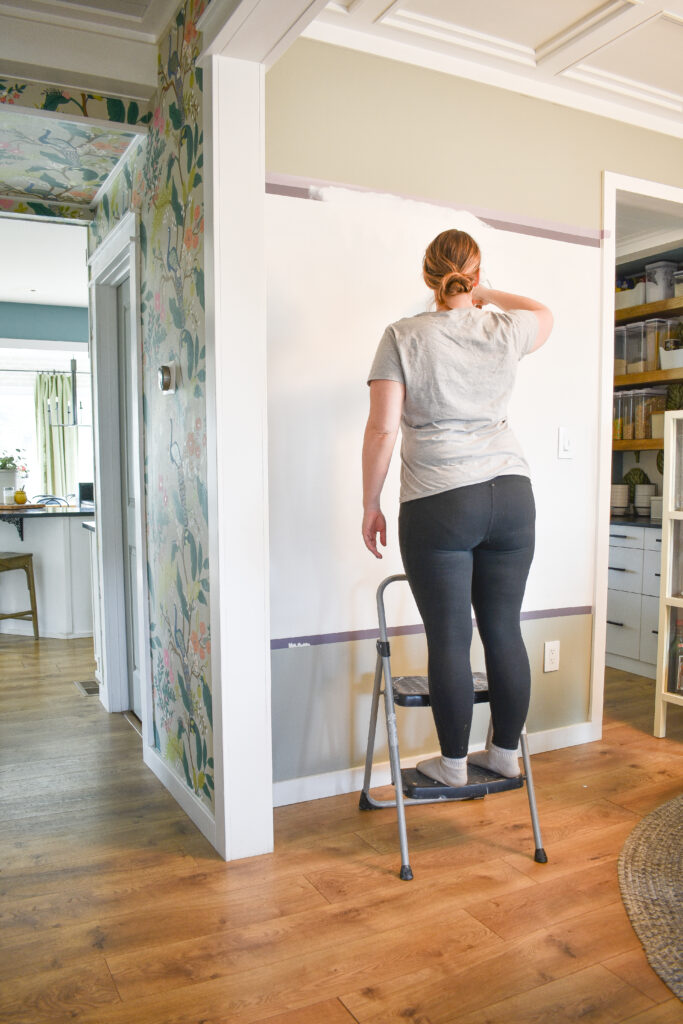 Creating can be a really isolating process – no matter what medium you work in or what levels of success you reach – and one of the great things that social media has allowed creators and artists to do is easily share their creations and break down a bit of that isolation. But having an easy outlet is one thing, having the confidence to put a part of yourself out there is another, which is something I lacked for the longest time partly because I never felt like I had anything worth sharing, and partly because I wasn't sure that I could handle unwanted criticism. One of my least favorite arguments to see in cyber space when someone gets their hand slapped for sharing an unwanted and unnecessary opinion of someone's creations online is "well you put yourself out there so that means you asked for the criticism" — no anonymous stranger, I put myself out there to share something I'm proud of; the decision to criticize was all yours. Luckily I've developed a much stronger skin and a much better sense of humor over the years, but every now and then I feel the need to put the reminder out into the world that it takes nothing to scroll on by something that's not your taste then to leave a negative comment…save your energy for the real battles of this world.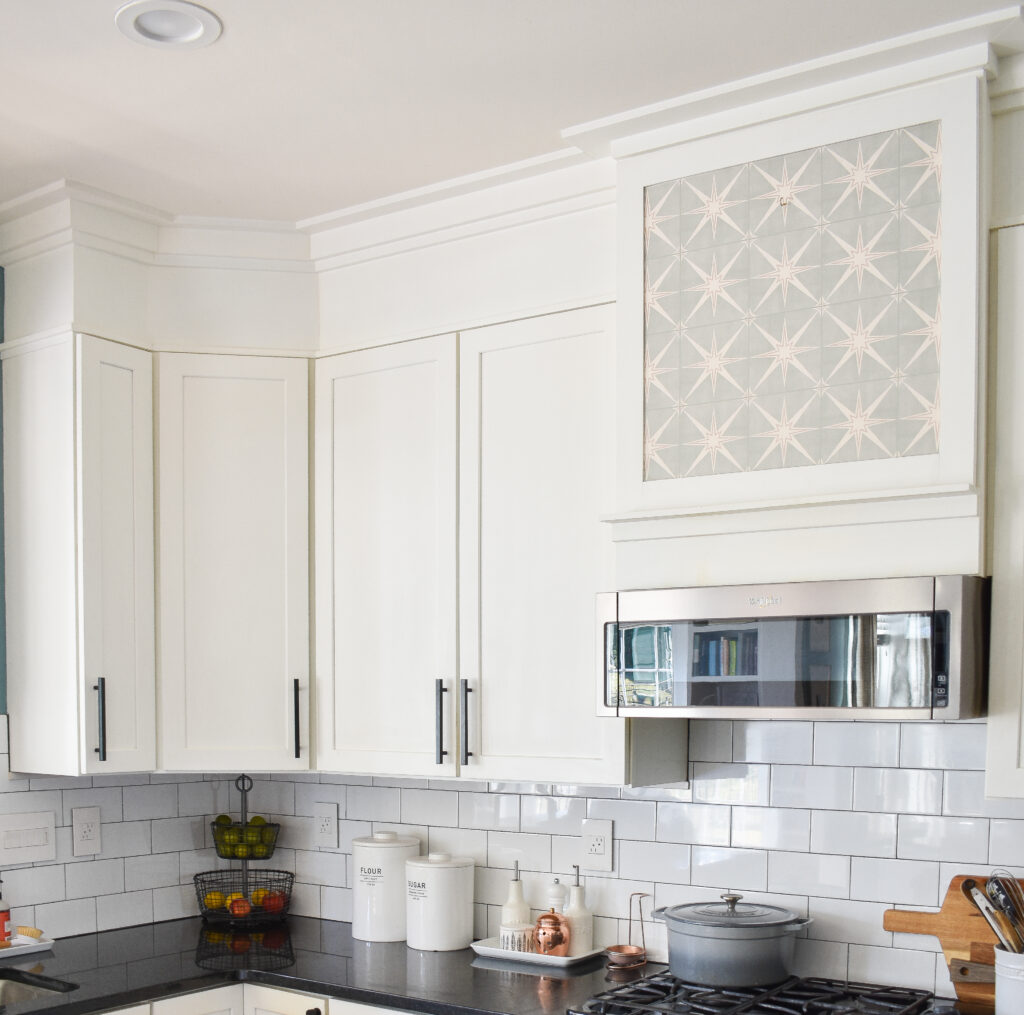 Extend your Kitchen Cabinets

Even after opting for upgraded cabinets, you may still be left with a sizeable gap between your cabinets and ceiling. If you're like me and not interested in adding decor to fill the emptiness, consider filling it in. Depending on the size you may be able to use pre-fab cabinet boxes, or you can go the DIY route and make your own. Click here for my tutorial….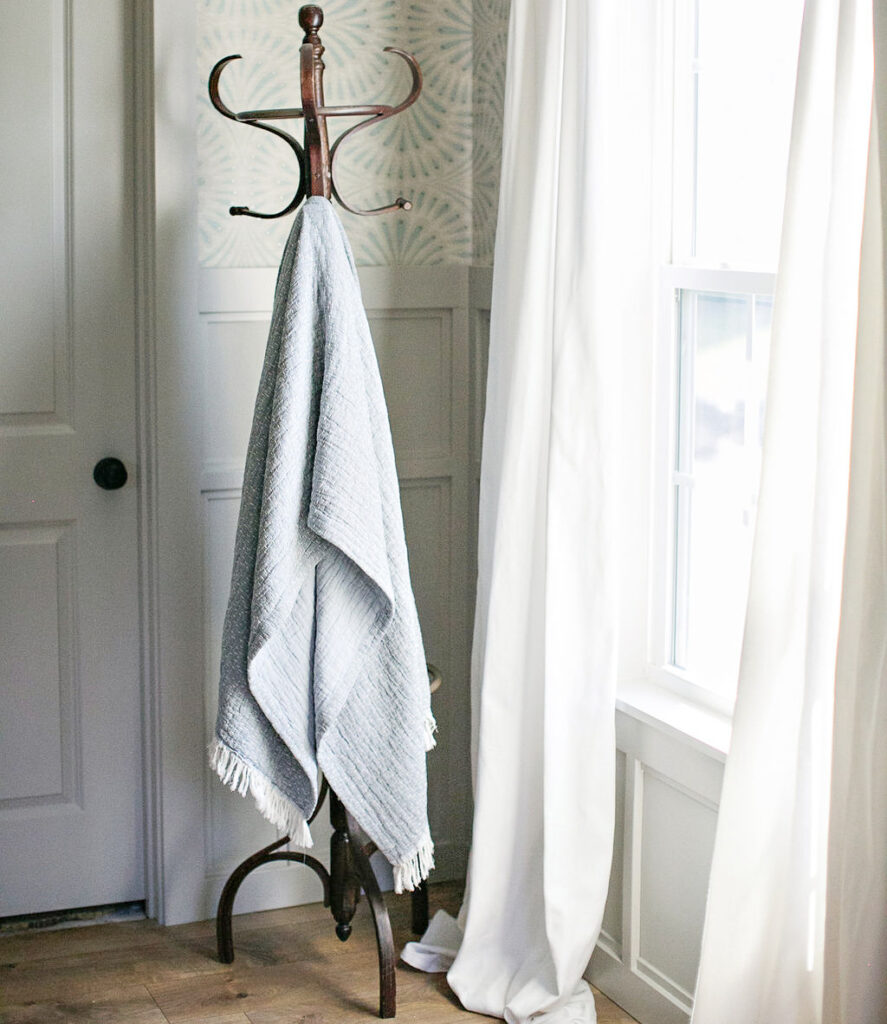 Need something to fill an empty corner of a room or hallway? Get yourself a Hat Rack. They not only take up floor space, they also add height and storage for so many things besides hats. I have one next to my front door for our coats and backpacks, one in my bedroom that holds throw blankets + my dresses when I need to steam them, and one in the loft that holds a macrame plant holder. I have one similar to this one Pottery Barn (the two sets of hooks are great) but I always keep an eye out at antique stores for some real treasures.

This is one of the tastiest slow-cooker recipes I've made in a long time! I made some substitutions with what I had on hand (onions v. leeks, picked jalapenos v. fresh) but the meat turned out so flavorful and tender…the only downside was that we left ZERO leftovers because it was so good. Click here for the recipe.

"In "You Just Need to Lose Weight," Aubrey Gordon equips readers with the facts and figures to reframe myths about fatness in order to dismantle the anti-fat bias ingrained in how we think about and treat fat people." I highly recommend also reading her first book "WHAT WE DON'T TALK ABOUT WHEN WE TALK ABOUT FAT" and her podcast Maintenance Phase (which she co-hosts with Michael Hobbes) is a must listen for the pinnacle of wellness and diet culture de-bunking.

This month I gave our home a much giant functional upgrade by adding some floor to ceiling cabinets on the random wall btw. our kitchen and living room (click here to read more about it). Even though this addition tripled the size of the unit that used to live in this spot, there are a few elements that I made sure to re-create which are important keys to a good family "command center"…..
Designate a drawer for the "clutterers" in your life to keep their stuff safe but out of sight
Add a spot for your family schedule where it's easy to see. I added this Acrylic Board but you can use a whiteboard, a magnetic board, or the glass in any picture frame works great with dry erase markers.
Keep a "needs to go upstairs" basket tucked away for dirty kitchen towels, random pieces of clothing, or anything else that eventually needs to go upstairs
Create a charging station for all of your families electronics tucked inside a drawer/cabinet or in a simple container on the countertop