Before the One Room Challenge started I predicted that this year's participants were really going to bring their A game — and man was I right! I know every week of the challenge I tell you to go to check out everyone's posts….but seriously GO THROUGH EVERYONE'S POSTS especially if you're itching for some DIY inspiration for your own home.
It's always fun to go through all the reveals and see what design elements pop up in different places — and I'm happy to report that bold wallpaper, slat walls, pink rooms, and caned pieces are still going strong as designers/DIYers are experimenting with new ways to use them. But today I want to share a few of the new trends that caught my eye (click here to check out my trend post from last year and judge my prognostication skills) and some of my favorite spaces from both the featured and guest participants.
Dreamy Backyards and Gardens
I love when people tackle outdoor spaces during the ORC, and I especially loved the variety of nature-forward, relaxed, and family friendly backyards that are giving me major inspo for my own home.
Grasscloth Wallpaper
Fun and bold wallpaper patterns dominated the ORC this year, but on the flip side the subtle texture of Grasscloth graced the walls of every room in the house to beautiful results.
Vacation House Style
Maybe it's because I'm getting used to the idea of vacationing at home for the foreseeable future, but give me all the cute cottages, sloped ceilings, and guest house vibes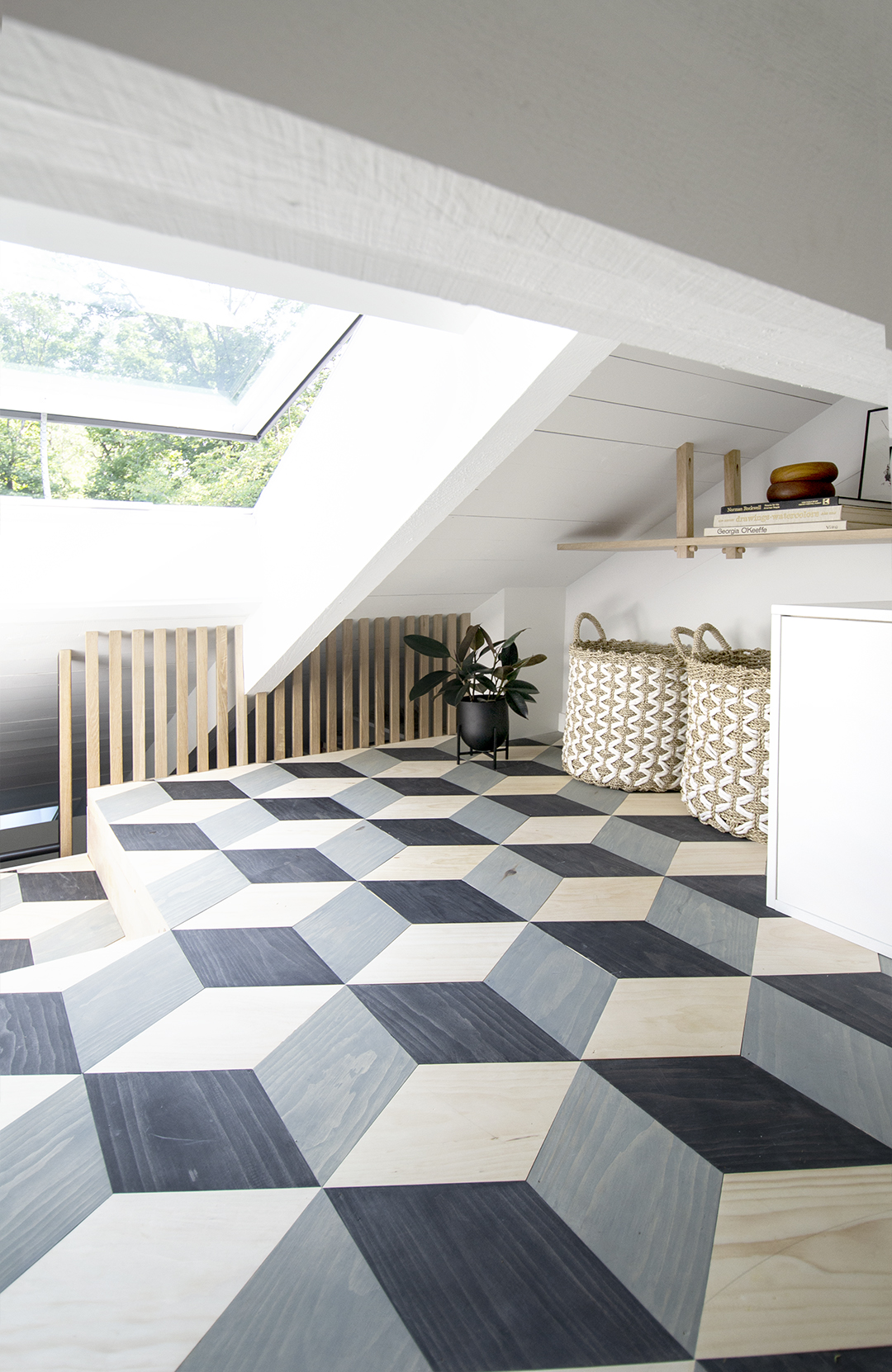 Orange is the New Pink
Elle Woods would be pleased that pink is still riding high, but I love that bright Orange is definitely having a moment from accessories, to paint colors, to tile. And when it's paired with Blue you know that makes me a happy girl.
Handcrafted Walls
As much a I adore wallpaper, I love the handcrafted look of DIY wall treatments just as much….especially when they're a little bit extra. The hours of work that went into these one-of-a-kind walls were well worth it.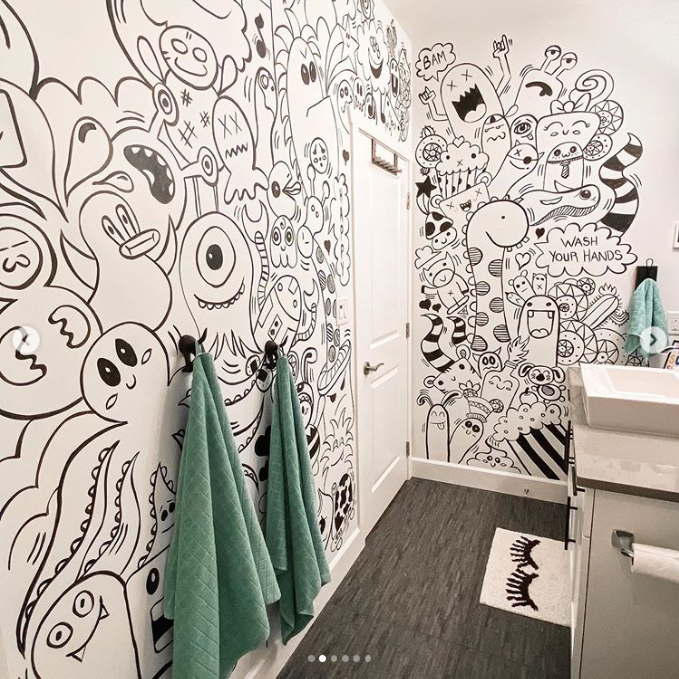 Sheds Turned Studios
While I know the idea of a She-Shed isn't new, the sophistication that is being added to these tiny spaces blows my mind. Even though I don't have room in my backyard for a shed, I'm saving so many of these designs for my eventual basement studio remodel.