When I first started my blog years ago I used to post "Weekly Top Ten" montages of all my favorite things for the week – in the spirit of helping myself focus more on the positive aspects of my life and just generally be a happier person (you can still find them under the Label "Top Ten"…they're such a fun walk down memory lane!).  In that spirit, I'm trying out something new this week and writing up a short "Round Up" for the month of November.  TBH – A lot of other bloggers do something similar so I'm just jumping on the bandwagon here, but I thought it might be good way to share some things that don't necessarily merit a full blog post.  I'm going to try to keep these short and sweet, and they'll probably be pretty random, so here goes…..
One Room Challenge Post Thoughts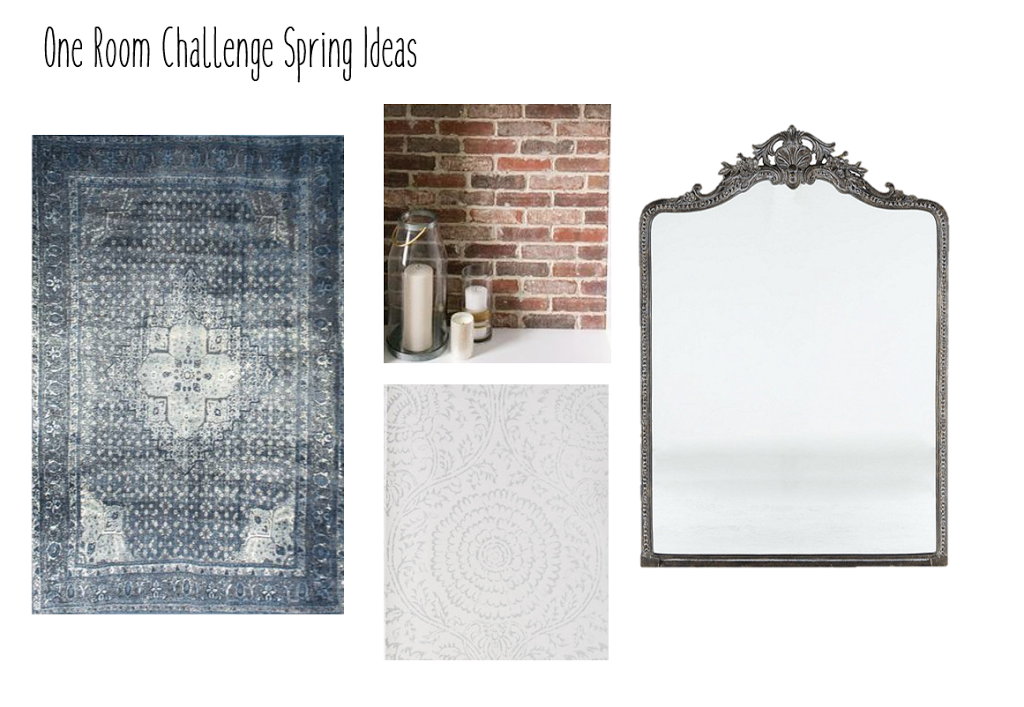 It's still crazy to think that in 7 short weeks I was able to completely transform
the Guest Room
– it's officially my favorite room in the house now.  And like a true junky, I've already got my mind reeling for the Spring!  I'm really kinda obsessed with thinking about it, so here's a super sneak peek into what is going through my mind because the next session will be here before you know it!
My new "Recipe" Page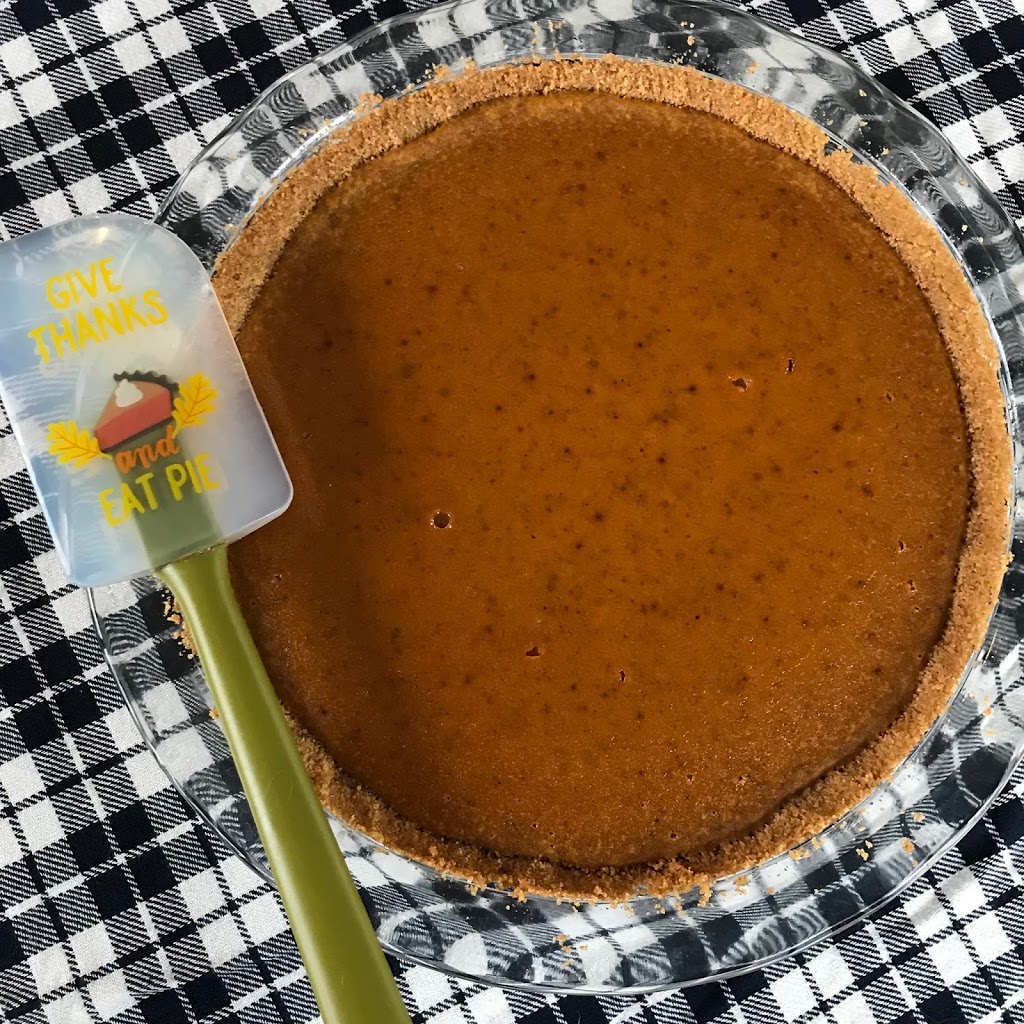 I really love to cook and I'm trying to get back in the habit of cooking at home again this winter (I was reallly bad over the summer), and to keep me motivated (and maybe inspire others to do the same) I added a new page where I am going to start sharing some of my favorite recipes.  Click here to check it out – my plan is to build this out a little at a time and see where it goes, but right now I've got a few of my favorite weeknight meals, my go to Halloween dinner, and everything I cook for Thanksgiving, including the best Pumpkin Pie ever courtesy of Bobby Flay.
How my new Kitchen stools changed the whole house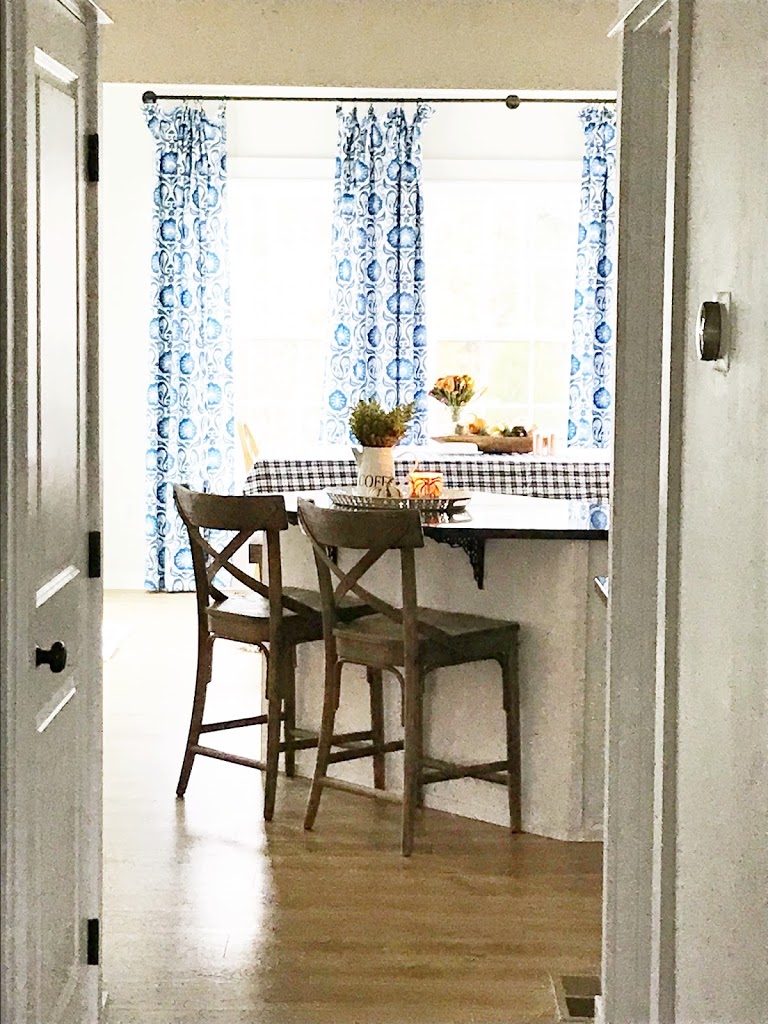 Well at least the first floor….this month I pulled the trigger and ordered these
amazing new stools
from World Market to replace the old red ones (and I mean old…me and my mom figured out that they were at least 30 years old!  Not a bad lifespan right?)  I had always felt like there was a slight disconnect from the living room and the kitchen – I think in the back of my mind I knew it was the stools, but I was hanging onto them because I had painted them myself and still loved the punch of color, but they just didn't flow with the direction the rest of the house is taking.  Lesson learned – if something feels off in a space trust your gut and don't be afraid to make a change!