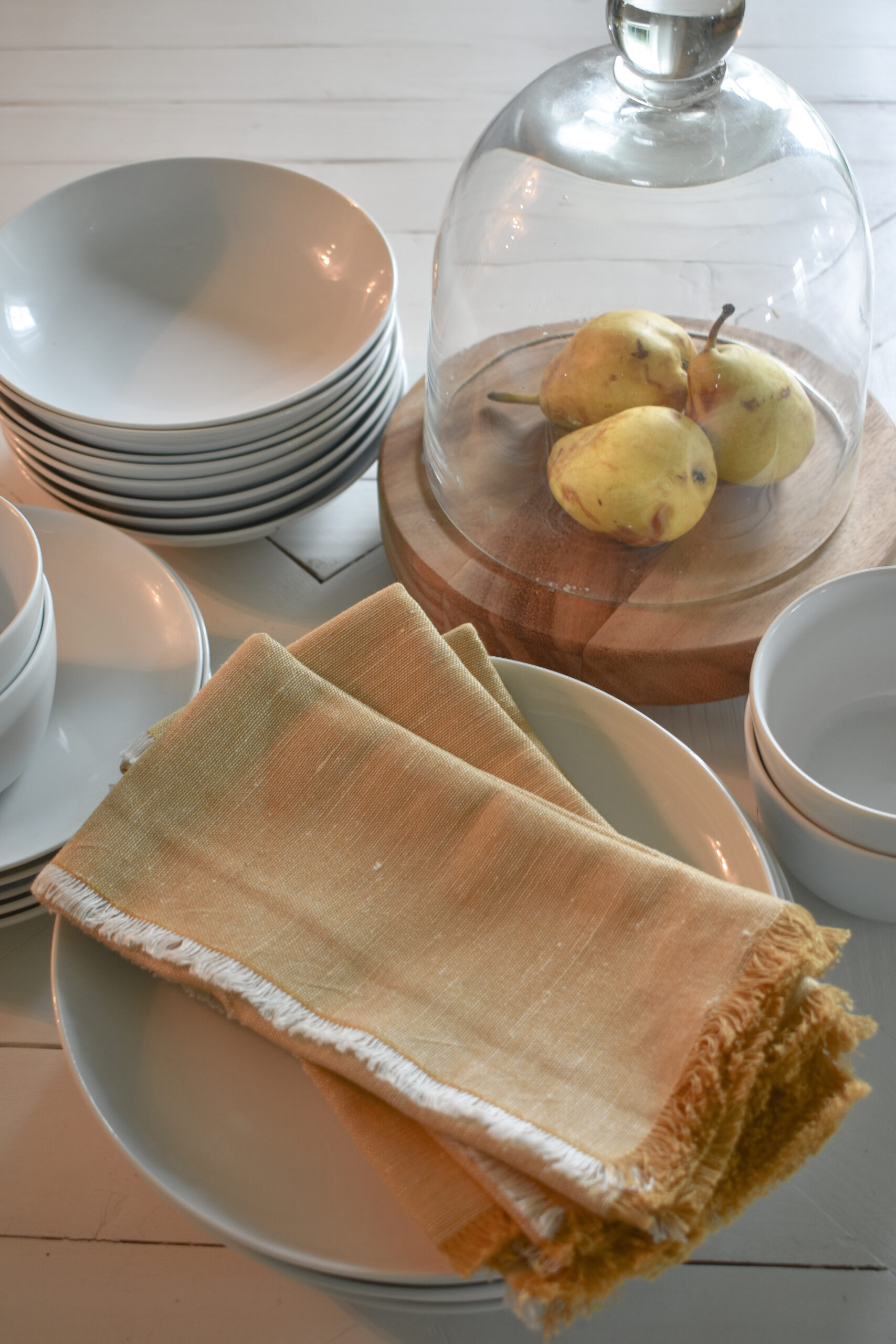 We just closed the chapter on another summer, and are about to start another autumn that unfortunately is once again going to be full of uncertainty and anxiety. The boys went back to school last week and for the first time ever they will both be full time students and I'll be able to reclaim some time for myself……or at least I hope to. I am geniuely very worried that our district will have to return to remote learning before the holiday's but I'm trying to not let it damper their excitement for being back in the classroom. Personally I am adhering to a "one-day-at-a-time" mentality and appreciating this new chapter for our family even though my heart is heavy for those things outside of my control right now.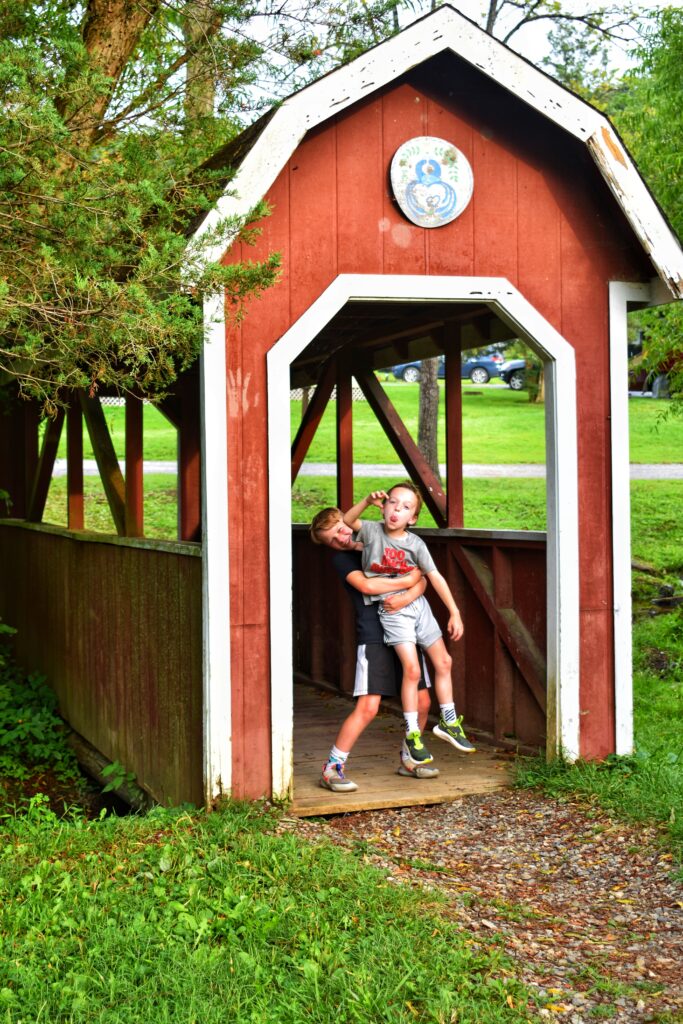 We took a few detours from our usual summer plans and spent some time in the woods instead of the beach this year….and shockingly this self-proclaimed water princess had fun! My favorite memory by far was the ropes course that the four of us conquered together while we were in the Poconos — I don't think we've ever worked so well together and I'm itching to find one closer that we can go to in the fall.
Non-Fall, Fall Centerpieces
Every September, my heart wants to jump full on into a pile of mini pumpkins, but my head is telling me that it's still way too hot out for all of that and I need to slow it down. To compromise, I start making small changes to my home and one spot that I usually get to first is my dinning room table. Just by shopping my house I'm able to make it feel like my favorite season is coming soon without bringing home the whole damn pumpkin patch….at least not yet.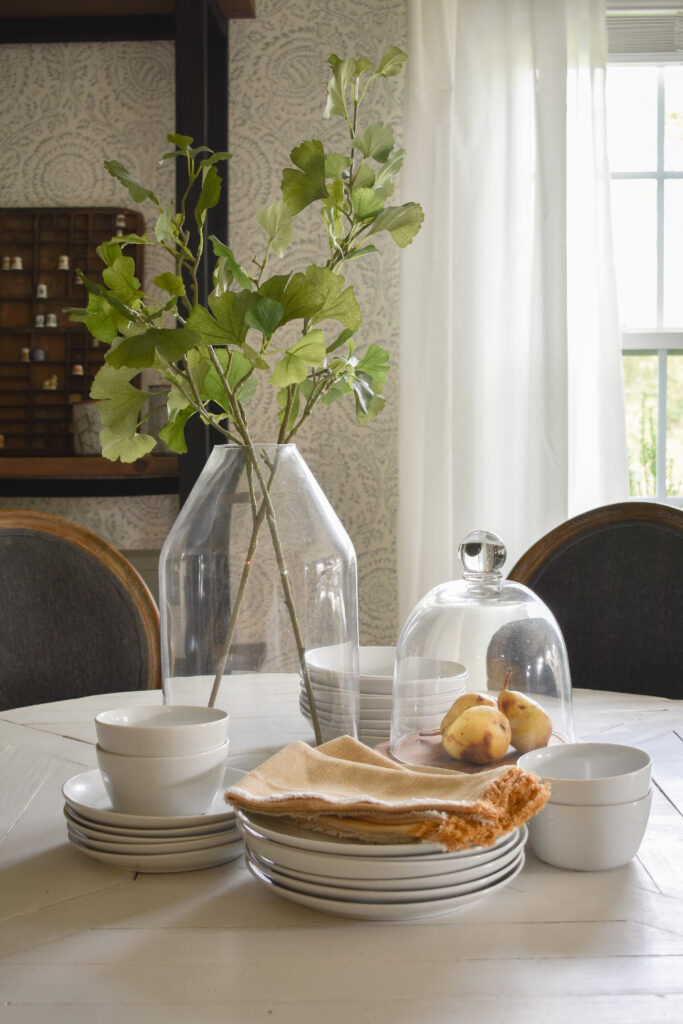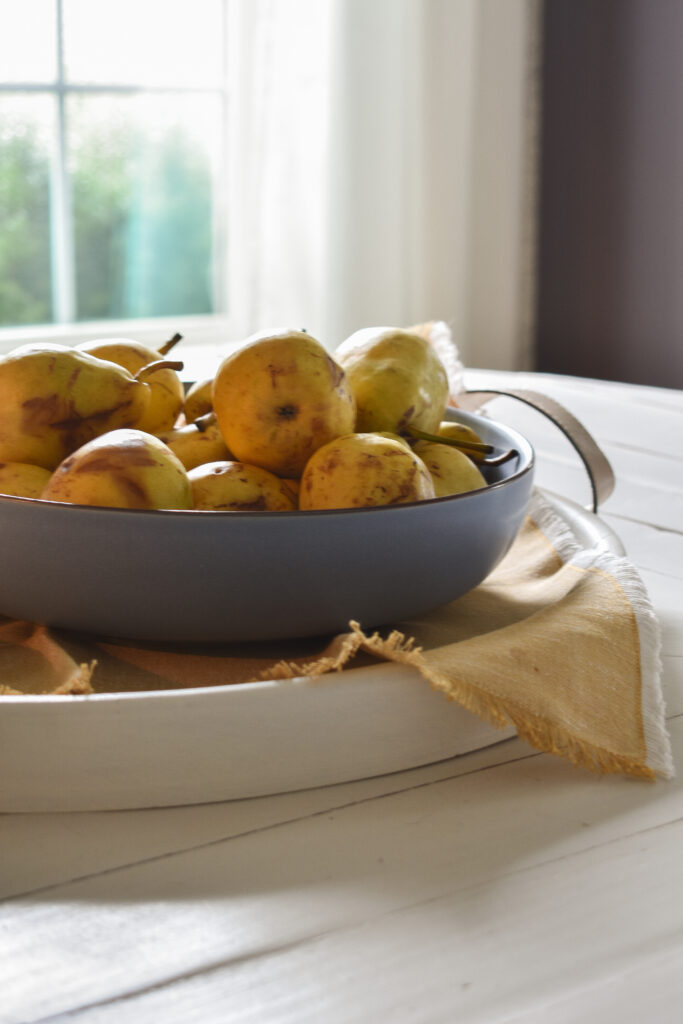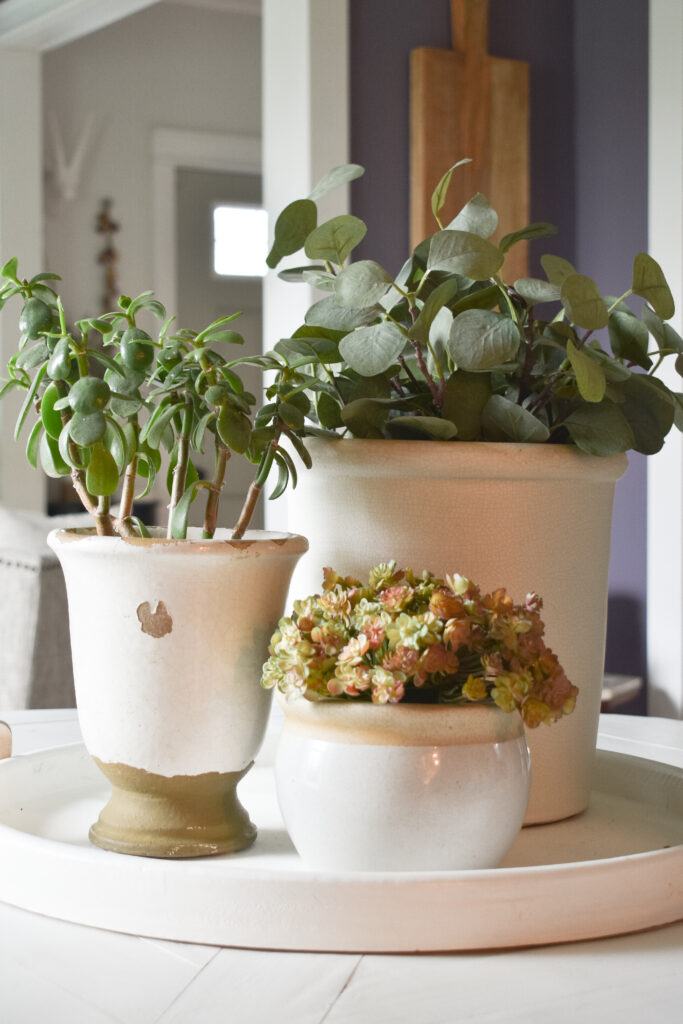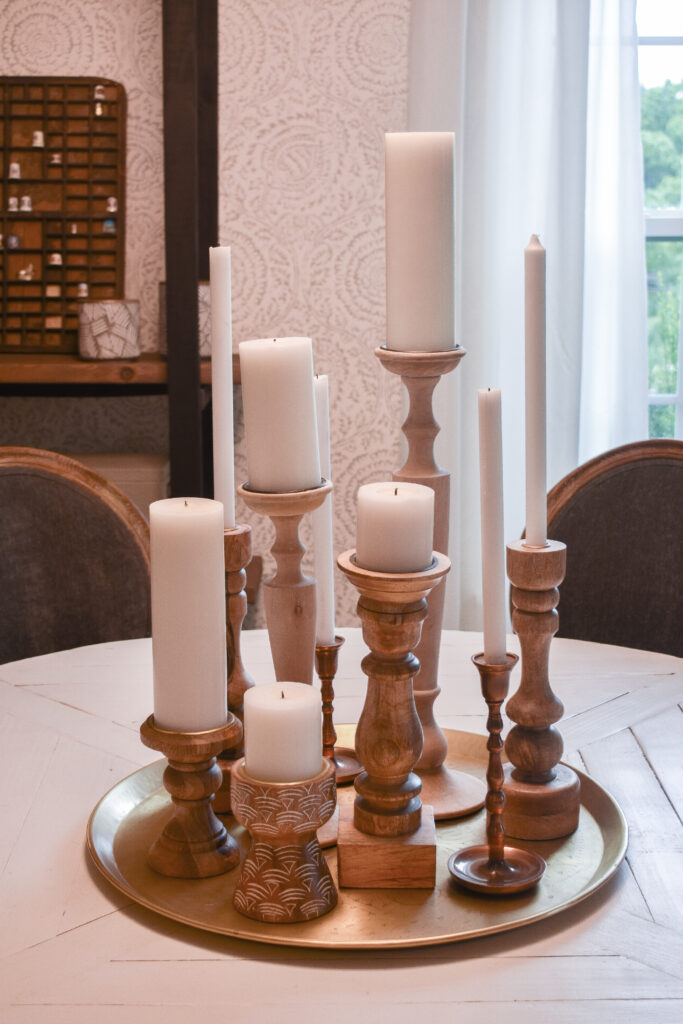 Around the House this month……
While the weather was nice I finally got around to giving my front door a new coat of paint and it has now moved to the top of my "things I waited way too long to do" list because it looks so fabulous. Let this be your official kick in the butt if you're procrastinating the same project…you will be glad you did.
Back on the inside, the living room built-in project is still moving along, and even if it doesn't look like it I'm confident that I will actually get this done by the end of the month with a few late night painting sessions. Which is good because…..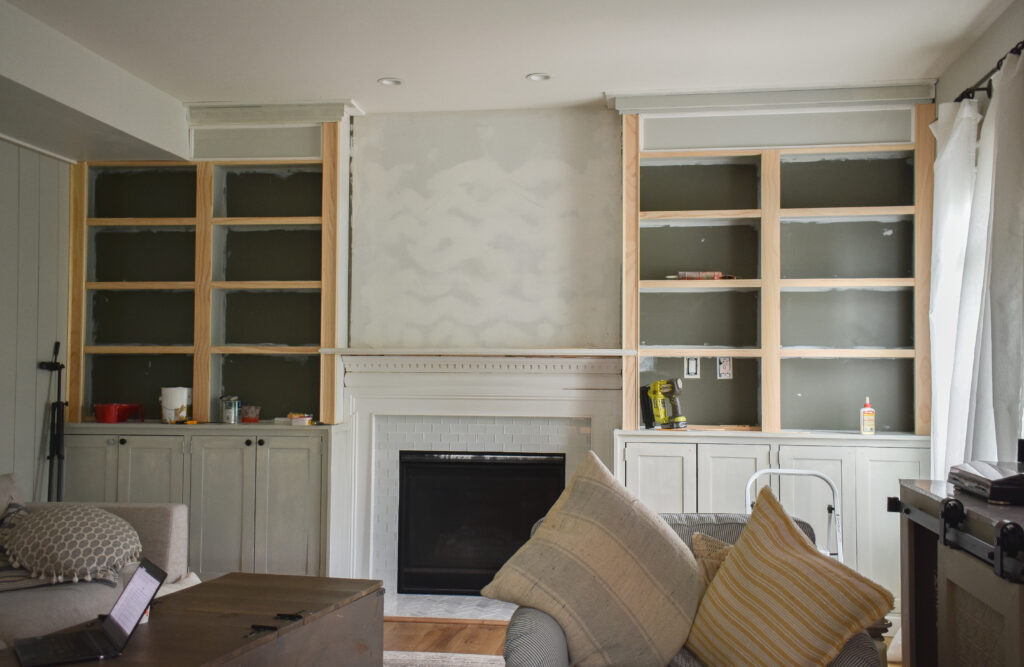 I decided that I am going to be joining the Fall One Room Challenge yet again (for all those out there that I told I was absolutely not going to do it…..I know). This round starts on September 30th so make sure you come back at the end of the month to see what room I'll be working on this time.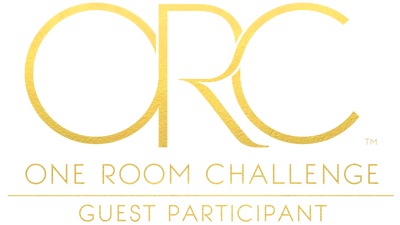 What I brought home this month…..
Ever since I made over my closet I've been wanting to make better decision's about the clothes I but, and this month I decided to give ThredUp a try and was really happy with the results. You do have to pay a small re-stocking fee for anything you return, but I ended up keeping 90% of what I ordered and will absolutely use it again.
We use a local compost pick-up service and up until now we've been keeping our scraps in tupperware containers (not great for looks or fruit flies) so I finally grabbed a nicer looking and super functional compost container
I turned 40 last month and to celebrate I splurged and bought a beautiful piece of original artwork for my bedroom while we were in the Poconos. It's not something I get to invest in often but I am always on the lookout for artists to keep an eye on.
Fall Baking Ideas
I may not be ready for all-things-pumpkin just yet, but when the leaves first start to change what I do crave are desserts full of fruit and spice that I can eat warm with a big scoop of ice cream. Rustic pies and cobblers are my favs because they're not too fussy, they're good for large groups, and they look great on the table.