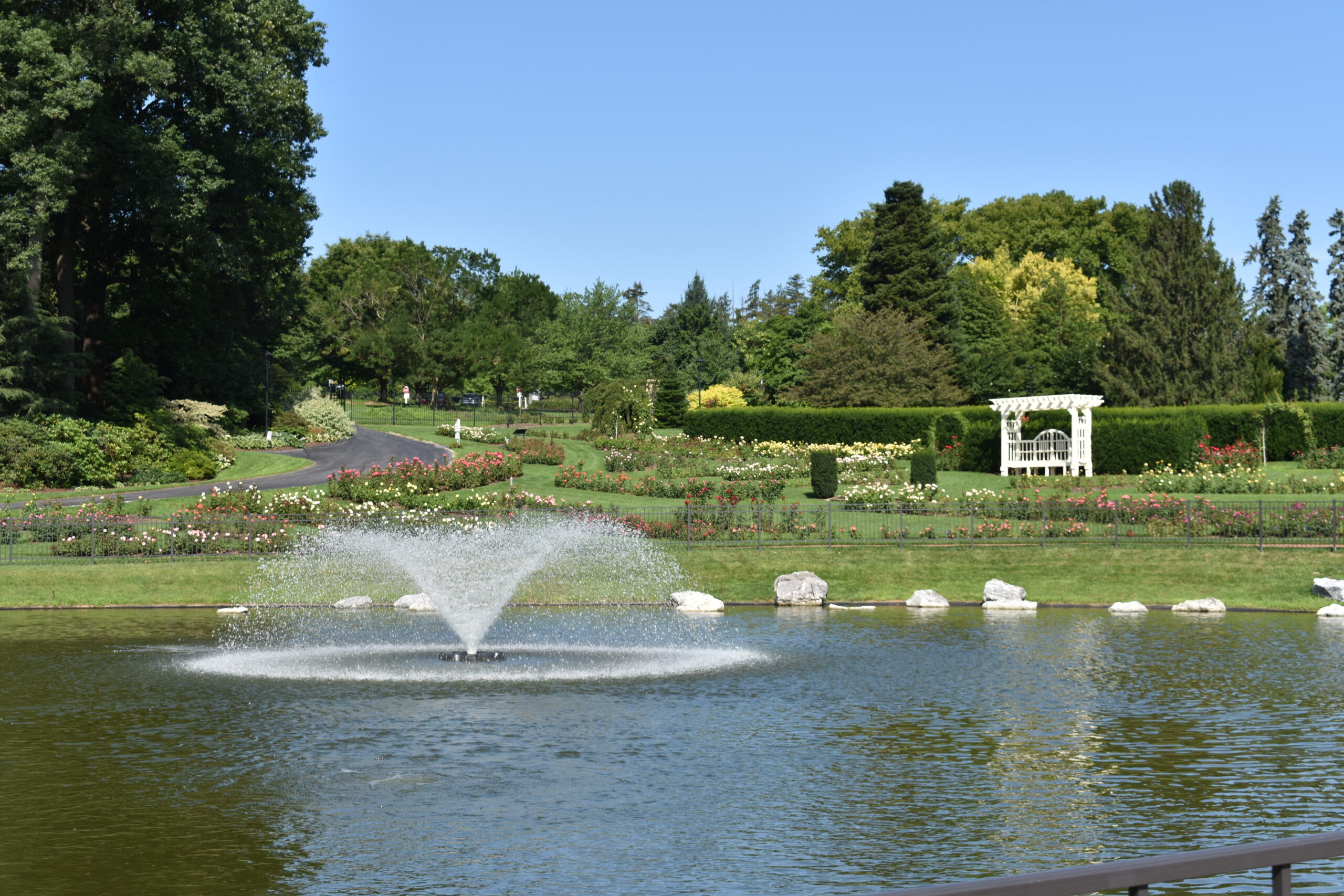 Today I'm celebrating finishing my first year in my forties so I'd like to share what I've learned about myself in the last 365 days — turning 40 has been an extremely freeing experience. Wait let me rephrase that — turning 40 after two years of uncertainty and a lot of time at home to slow down and overthink every decision of my life has been an extremely exhausting yet freeing experiences. I've been thinking a lot lately about what I would tell my younger self if I could send a message to the past and I've realized that I've spent a lot of my life trying to make myself smaller in order to fit into different boxes that weren't built for me. So if I could tell that girl one thing it would be to live big and don't waste your time trying to hide what makes you you — be smart, be creative, be loud, be too much. It's never going to be easy to find places where you feel like you really belong, but lean into who you are but lean into who you are because that's where your joy really lies.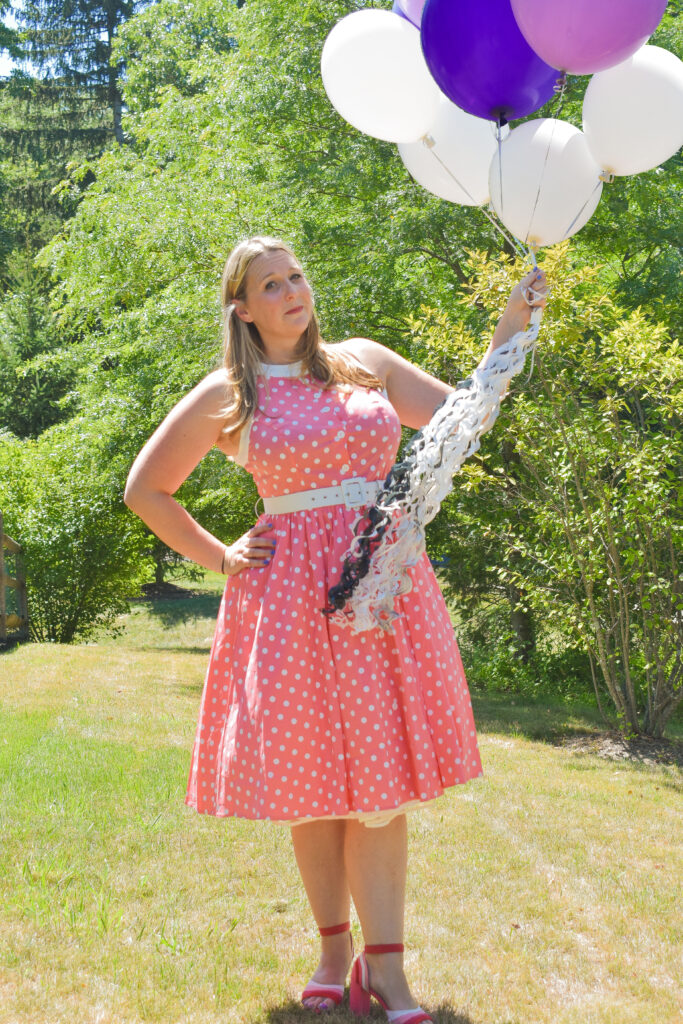 Spending the Summer at Hershey
Back in the winter I wrote down some of my go-to tip for visiting our favorite place for the holiday's — and now it's finally time for part two. I'm not someone who feels like she needs to cram in every last ride at an amusement park to get my money's worth — but I'm really not a fan of crowds if I can avoid them so over all of our many trips to Hersheypark I have developed this tried and tested way to navigate the park in the summertime when temps are hot and lines are long.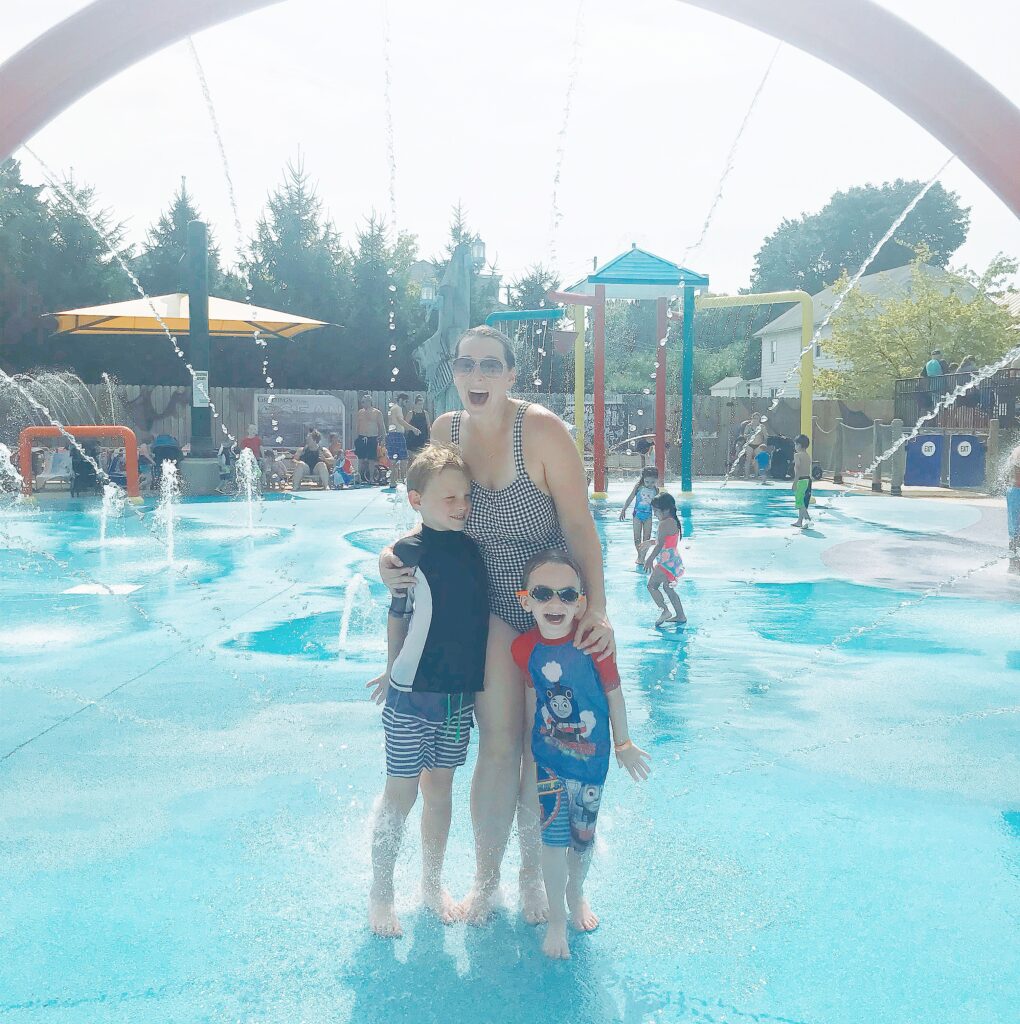 The best way to beat the heat is of course to hit up The Boardwalk — which most visitors do when as soon as it opens and race to grab a locker and chairs. I prefer to do one of two things — 1) rent a cabana for the day (see below) or 2) start with the rest of the park and migrate to The Boardwalk later in the day when the crowds die down a little. So on that note — here is my go-to route for spending a summer day at Hershey Park with kids: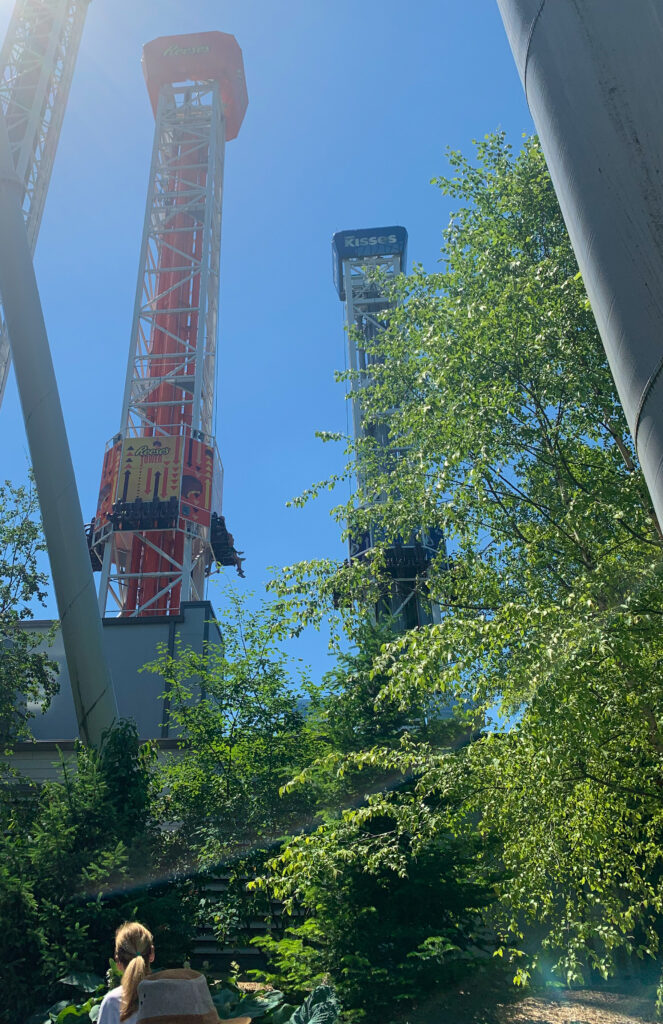 Skip the kiddie rides at the front of the park and head to the Hollow first where you can hit up some roller coasters and kid rides. On the way see if the Reese's Cupfusion is open — it's fun but it breaks down ALL THE TIME and the line is deceptively long so if you don't hit it first thing in the morning it could be a looonnnggg wait. From there we go up to Kissing Tower Hill and go on the Hershey Tower's which are usually super empty in the morning and the race cars (another one that will trick you with a short line that takes forever!) If you want to visit ZooAmerica this is a great time to check that out too.
It'll be just about lunchtime at this point so head to one of two places — 1) go back down to the Hollow hit up the Spring Creek Smokehouse which has MUCH shorter lines and much better food then anywhere else in the park or 2) go back to the entrance of the park (make sure to get your handstamped for re-entry) and eat at the Chocolatier restaurant — make a reservation before you go to make it even easier on yourself. While you're outside the park this is a fantastic time to go to Chocolate World to ride the Chocolate Tour, do some shopping, and grab a milkshake or a cupcake while enjoying the air conditioning for a bit longer.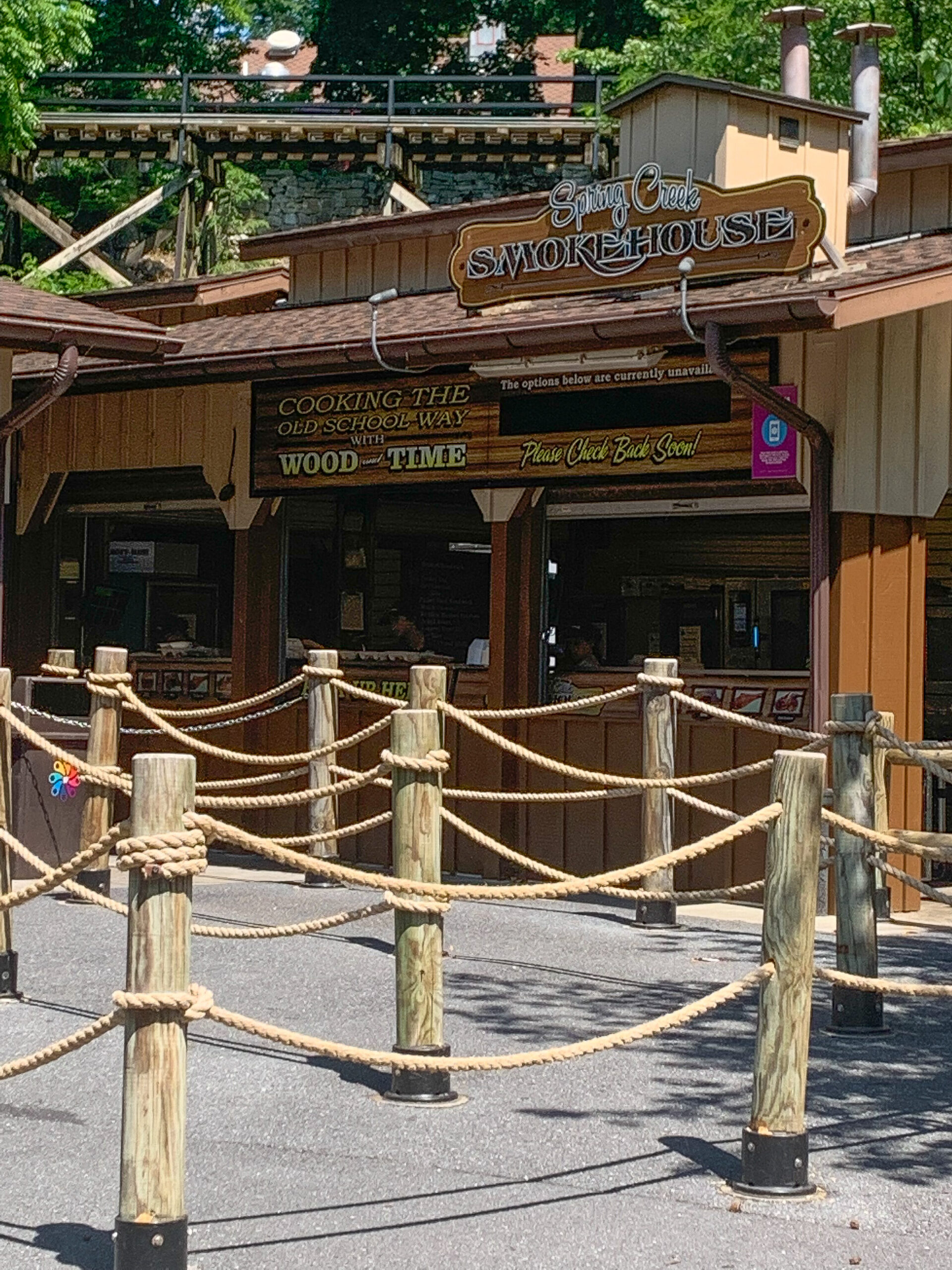 After lunch it's time to get wet! You can rent lockers for the day inside The Boardwalk (if you travel with 2+ adults and don't want to lug your stuff around all day I'd send one to grab a locker early in the day) but if you want to travel light we just wear our bathing suits under our clothes and air dry when we're done so we only need a small locker to store our shoes and wallets. My oldest can spend two hours in the wave pool and be perfectly happy but The Boardwalk also has a bunch of slides, splash areas for younger kids, and a giant bucket you can stand under and get drenched.
To end the day we first hit up the back of the park (which you can get to from the back of The Boardwalk) and do the last few rides in Midway America then make our way out to the front of the park and finish the day off with the kid rides on Founder's Way when all of the lights start to turn on. This way whenever my kids are ready to call it quits we are close to the exit and more likely to get out before any meltdowns. Bonus you can find all kinds of goodies in the front of park including cookies, doughnuts, and ice cream sundaes to end the day with.
Extras that are Worth the Splurge……..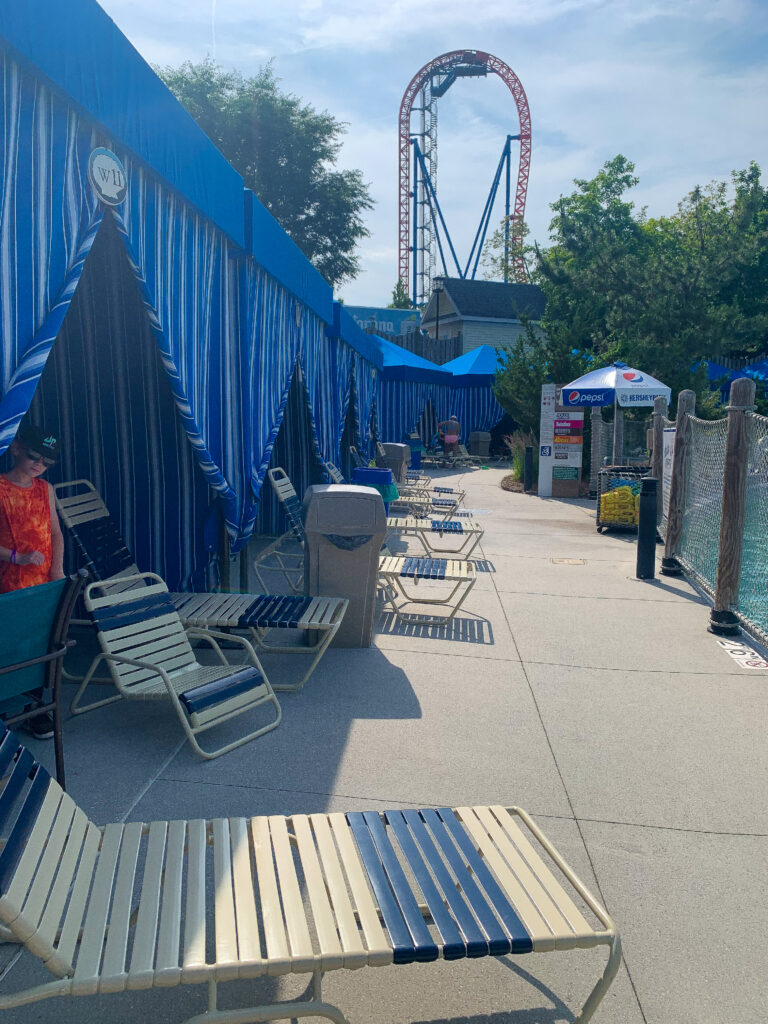 If you're going up for a day or weekend trip and want to fully enjoy the Boardwalk without having to worry about finding a spot out of the sun or a place to put your feet up you might want to look into renting a Cabana for the day. You can book them two weeks in advance (they fill up fast in the summer) and come with lots of amenities — like easy access to food, lockers, and private access to the lazy river — that make it worth the price in my opinion especially if you're going with a large group.
For longer trips I, as always, cannot recommend staying at the Hershey Hotel enough. In the summer you can really enjoy all that the grounds have to offer including mini golf, volleyball, and an amazing outdoor pool with waterslides an adults only section. Most importantly – if you stay at any of the Hershey resorts you can get into the park an hour early with the season pass holders and ride the rides before the gates open for general admission…..if you're a roller coaster lover this is for you! While you're there make sure to check out the Hershey Garden which is in full bloom from the Spring to the end of the Summer.
If I've convinced you to visit more than once a year you might want to check out getting a Season Pass (emphasis on the "A"). I have one in my name but I can use so many of the benefits for our family like free parking in the preferred lot, discounts on food and souvenirs, discounted tickets, and lots of freebies all year which include free guest passes every now and then which I used last month to treat my oldest to a birthday trip for just the two of us.
Around the House this Month
After 8 months I finally completed working on my hallway turned butler's pantry. It has already improved the functionality of our kitchen so much by making it much easier for me to get my cooking supplies and much easier for the boys to get to their snacks. Unfortunately the one downside is that it's such a small space that was pretty impossible to take pictures of the process so I'm not going to be writing a full blog post about this makeover, but I have lots of videos posted to my Instagram highlights if you'd like to check out the full project from start to finish.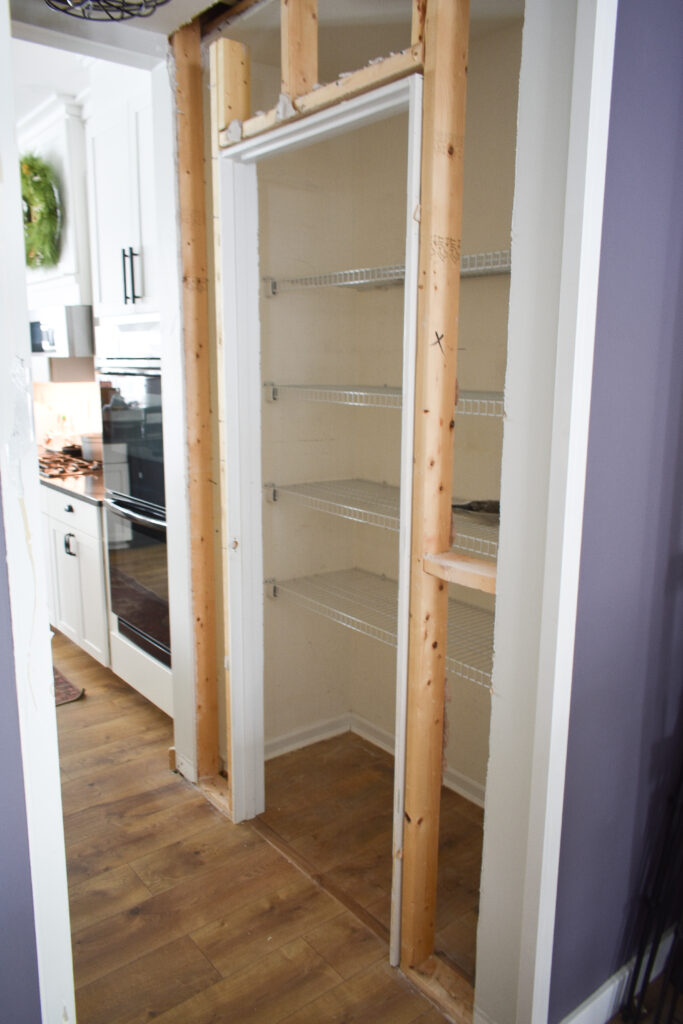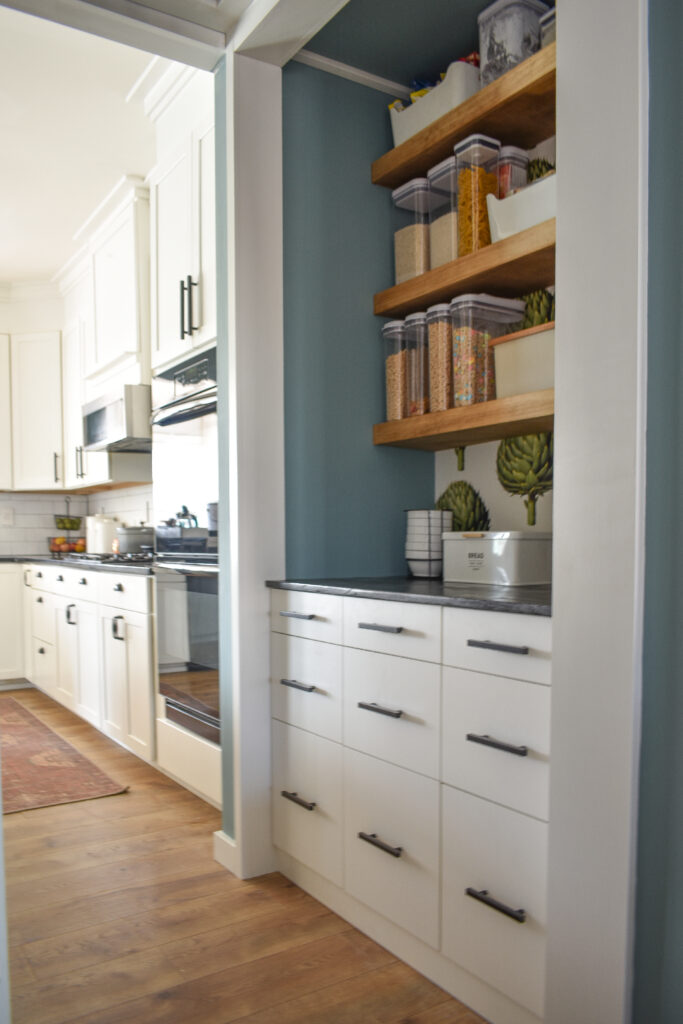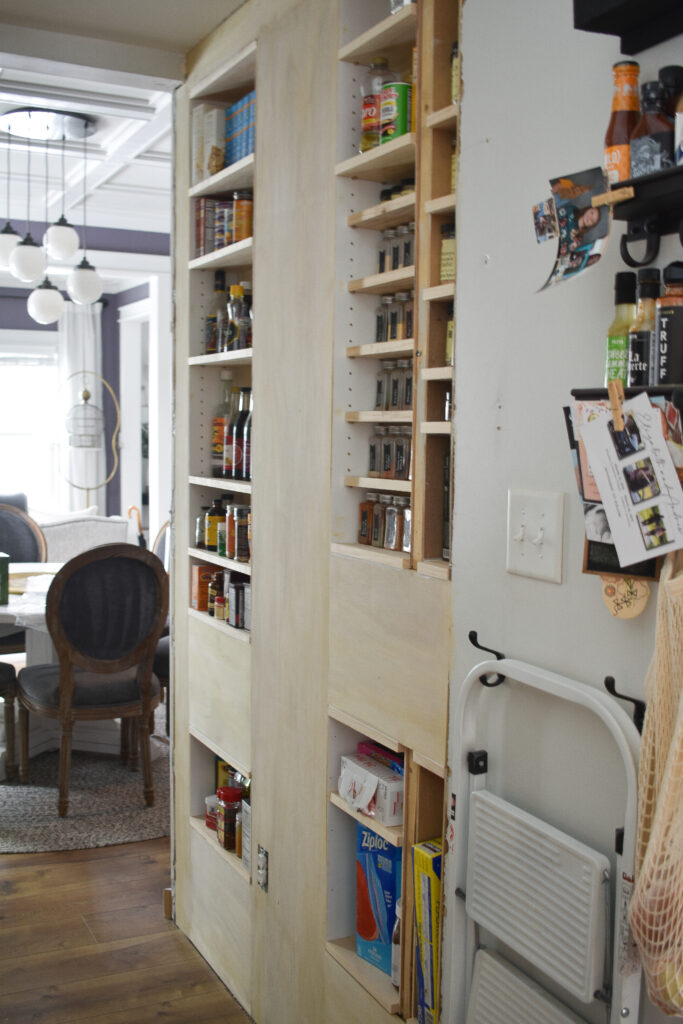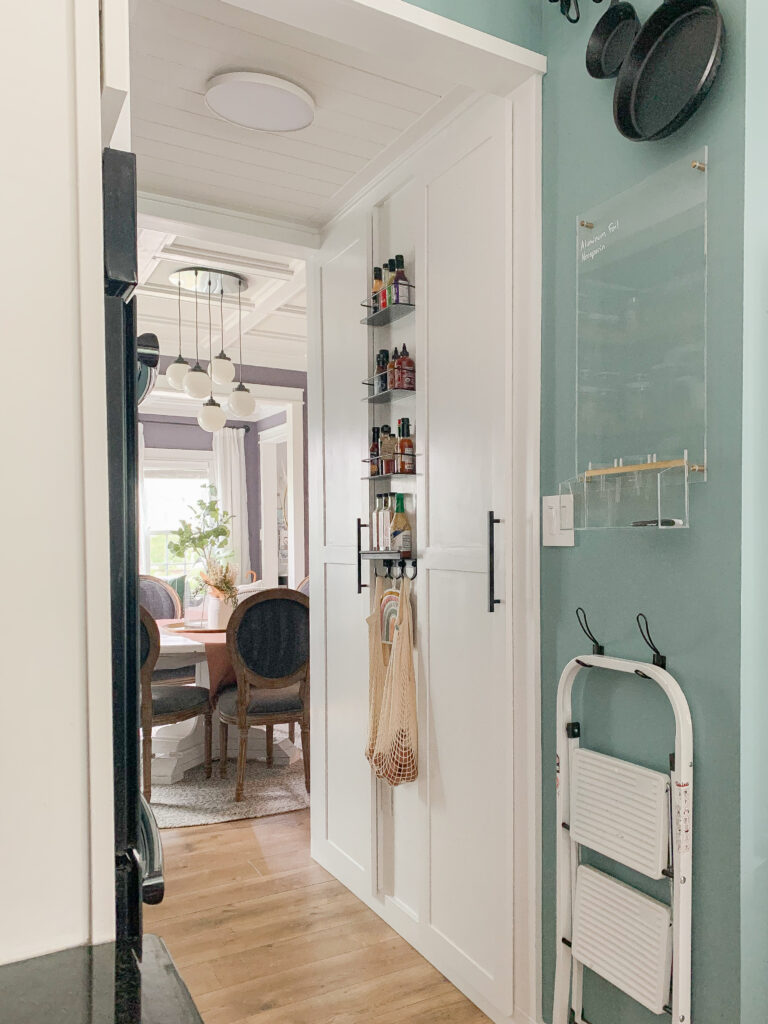 What I bought last few month…..
Find yourself a friend who will see random recommendations on Amazon and snatch them up just to surprise you. I've been joking since I got my truck that I was going to fill up the back with water and now we can. This was a giant hit with the 11yolds who took over my house on Blake's bday!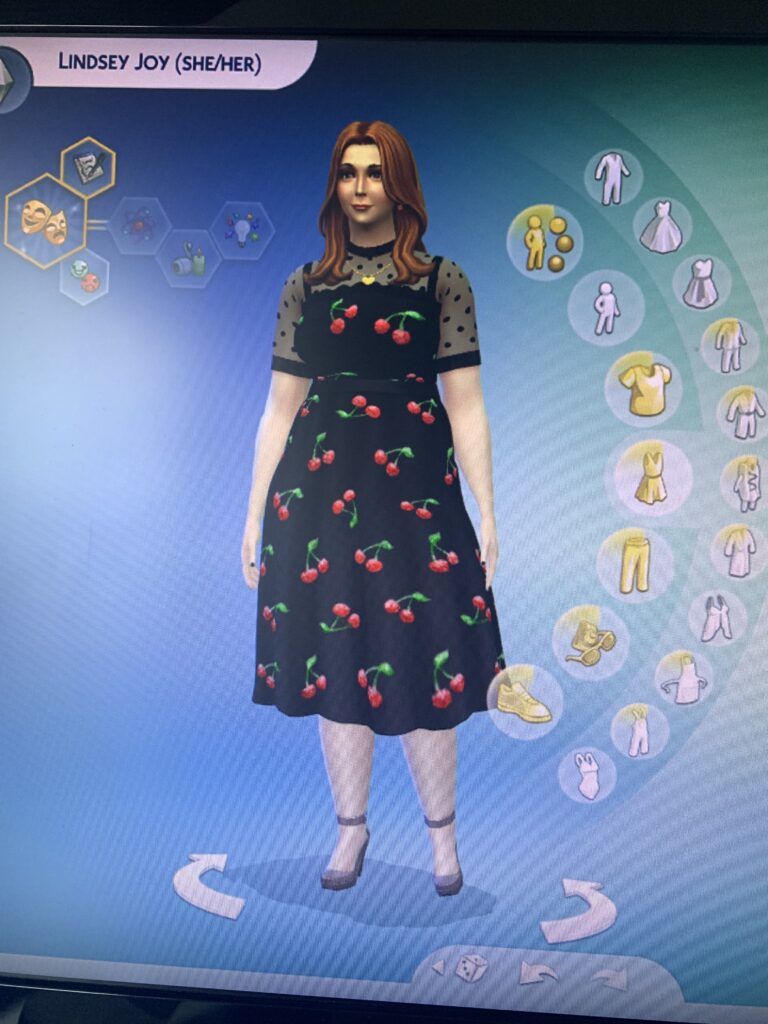 For an early bday present my husband did something very impressive and built me my own desktop complete with lots of purple lights and my all time favorite game — The Sims. I can and have spent an infinite number of hours playing this game and I'm ridiculously excited to virtually build my fantasy home interiors again.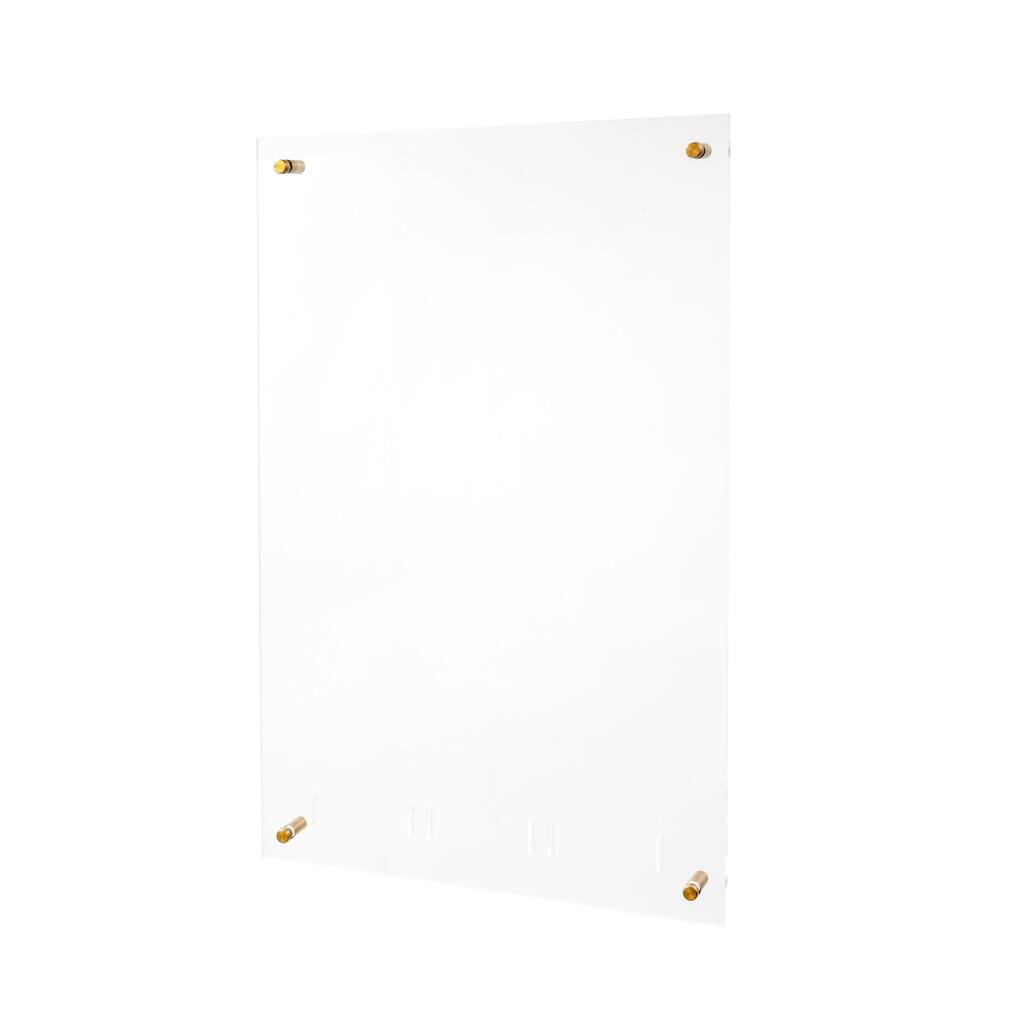 Most of my pantry makeover was about finding ways to re-use what I already had, but I did upgrade our shopping list to this acrylic version from russell + hazel along with the matching acrylic box for a more modern and clean look.
Summer Squash / Zucchini recipes
We get so much zucchini and summer squash from our weekly CSA and I'm always looking for recipes to use it in besides just Zucchini bread or sauteing it up with dinner.