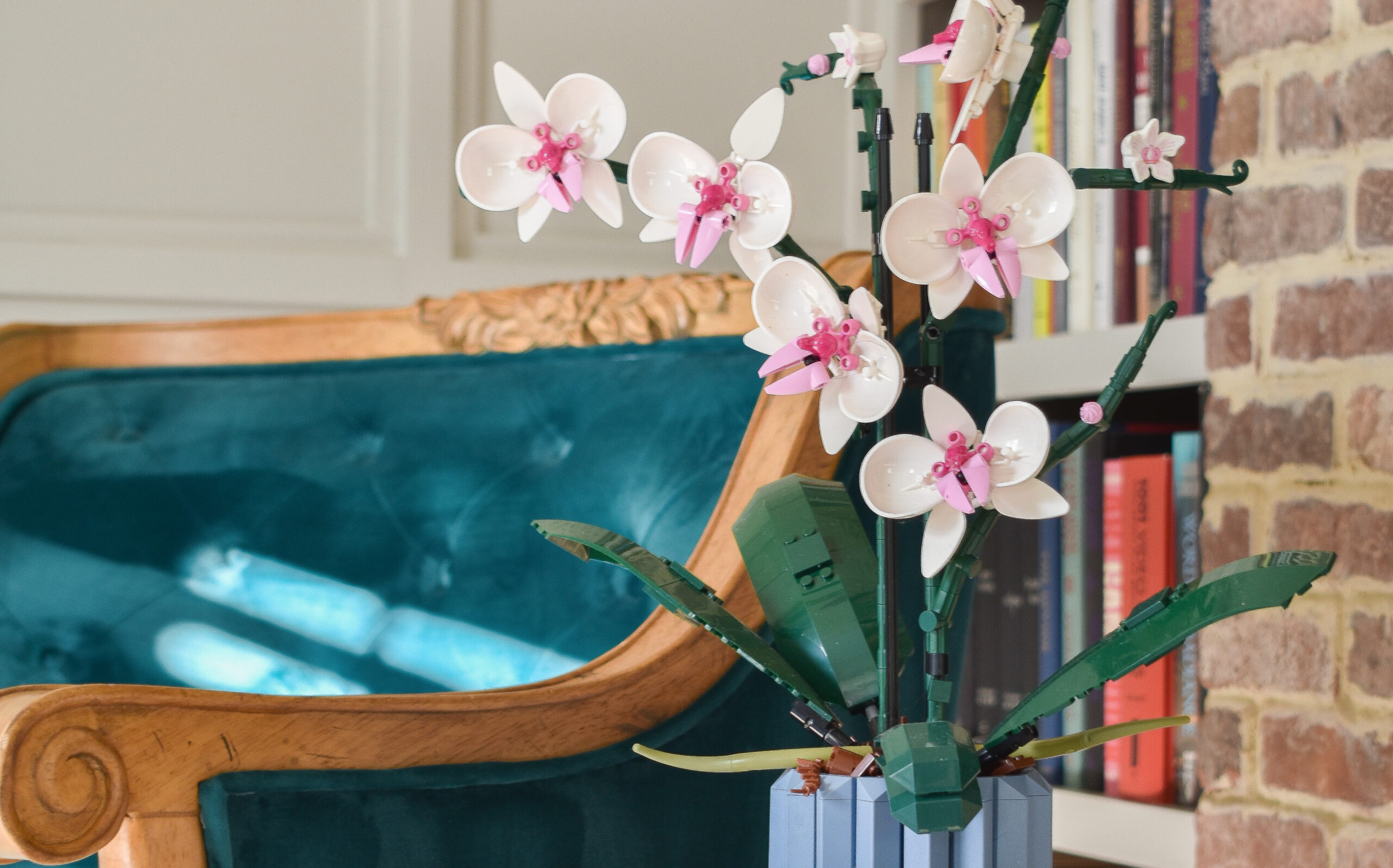 Last month me and my husband watched "Everything Everywhere All at Once" and I don't know if any other movie sums up how I feel both internally and externally on the daily so well. One of the downsides to being a Type A adult in the age of social media is the ever-present pressure to try to do all the things all the time 24/7, 365 days a year…..when in reality what I really need/want to do on Day 45 in the middle of February is entirely different than I need/want to do on 225 in the middle of August. So at the top of my list of resolutions this year was to take a realistic look at what it makes sense for me to focus on each season of the year instead of shooting for an impossible consistency from month to month.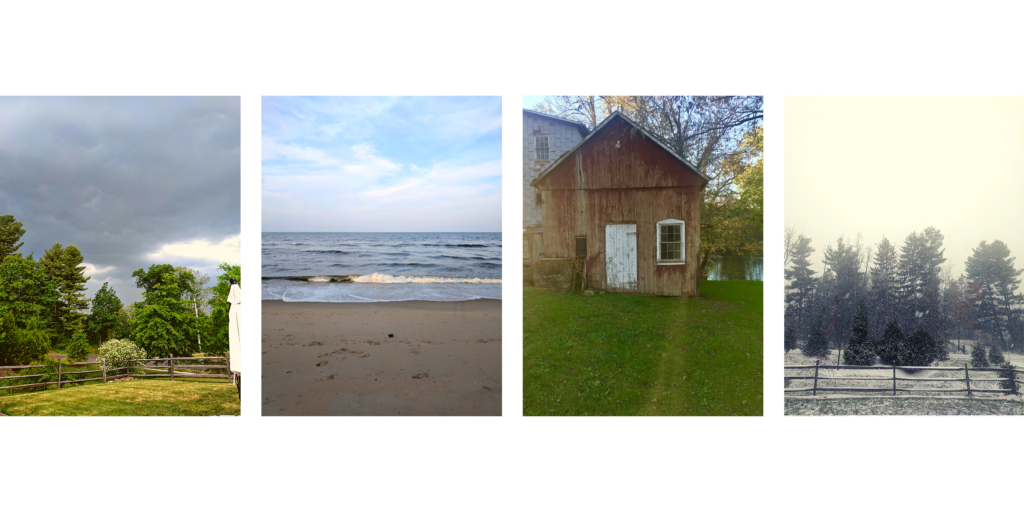 For me, the post-holiday season (January – March) means lots of time at home, lots of time to cook cozy dinners that make lots of leftover, and lots of smaller home projects like painting, organizing, and wallpapering (check out my front hallway makeover for more on that). As soon as the warm weather starts to creep back in (April – May) I open the windows and start to venture outside whenever I can to build in my garage and work on outdoor projects so we can enjoy them when the weather gets too hot for me to want to do anything besides cook the veggies that we bring home from the farm and enjoy our nights watching the boys play sports (June – August). Back to School also means back to a non-stop work schedule (September – October) and as much as I dislike it, all my spare time is spent on my computer, home-cooked meals turn into Take-Out, and DIY time pretty much disappears….but at least when it's all over I have the holidays to look forward to (November – December) and by that time I want to do nothing else except put up my Xmas tree and soak it all in until we ring in the New Year and start it all over again.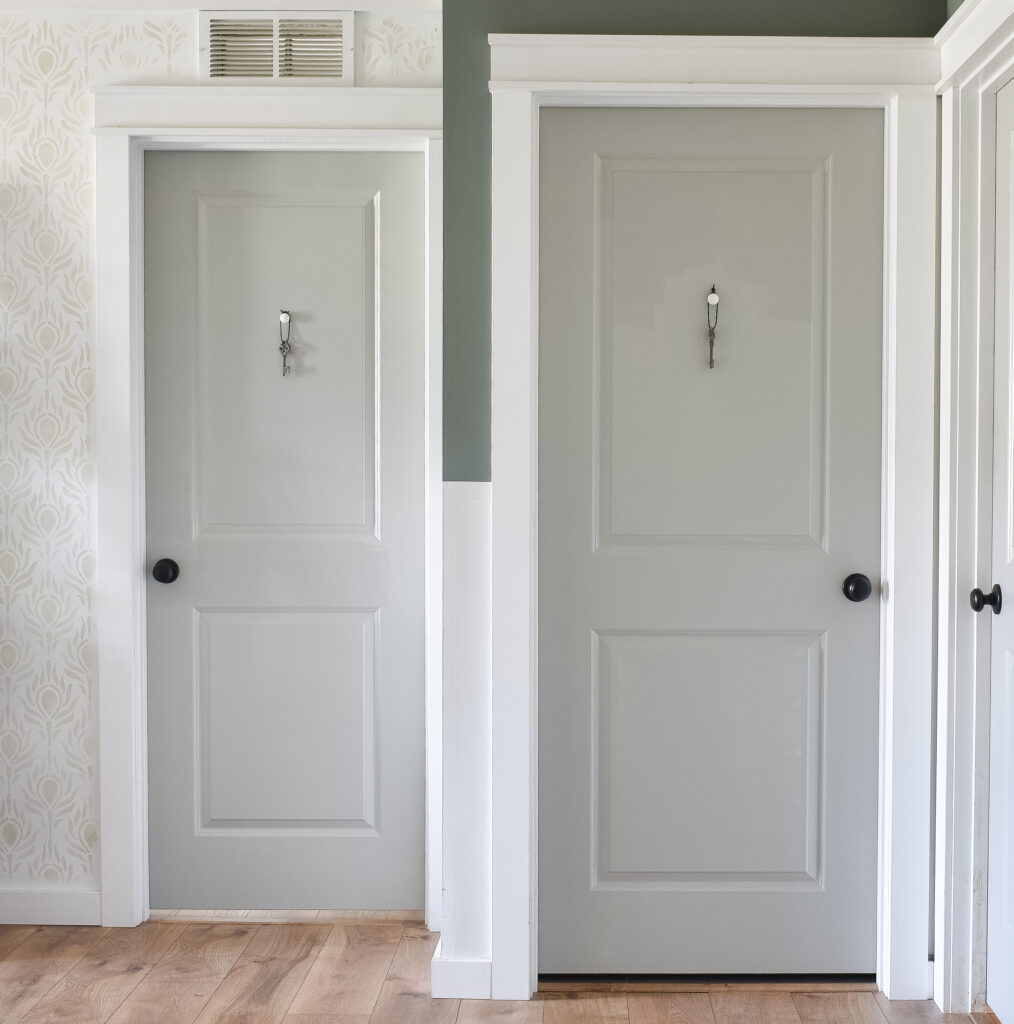 Paint your Interior Doors

Unless you spend a lot of money and have something custom made, you're going to have a lot of basic, hollow-core doors in a builder grade home. Painting your doors is an easy way to blend them into the style of your home and experiment with color in a non-committal way (you can always go back to white). When I paint mine I keep them on the hinges and use this enamel paint from Sherwin Williams because it holds up really well with pets and kids.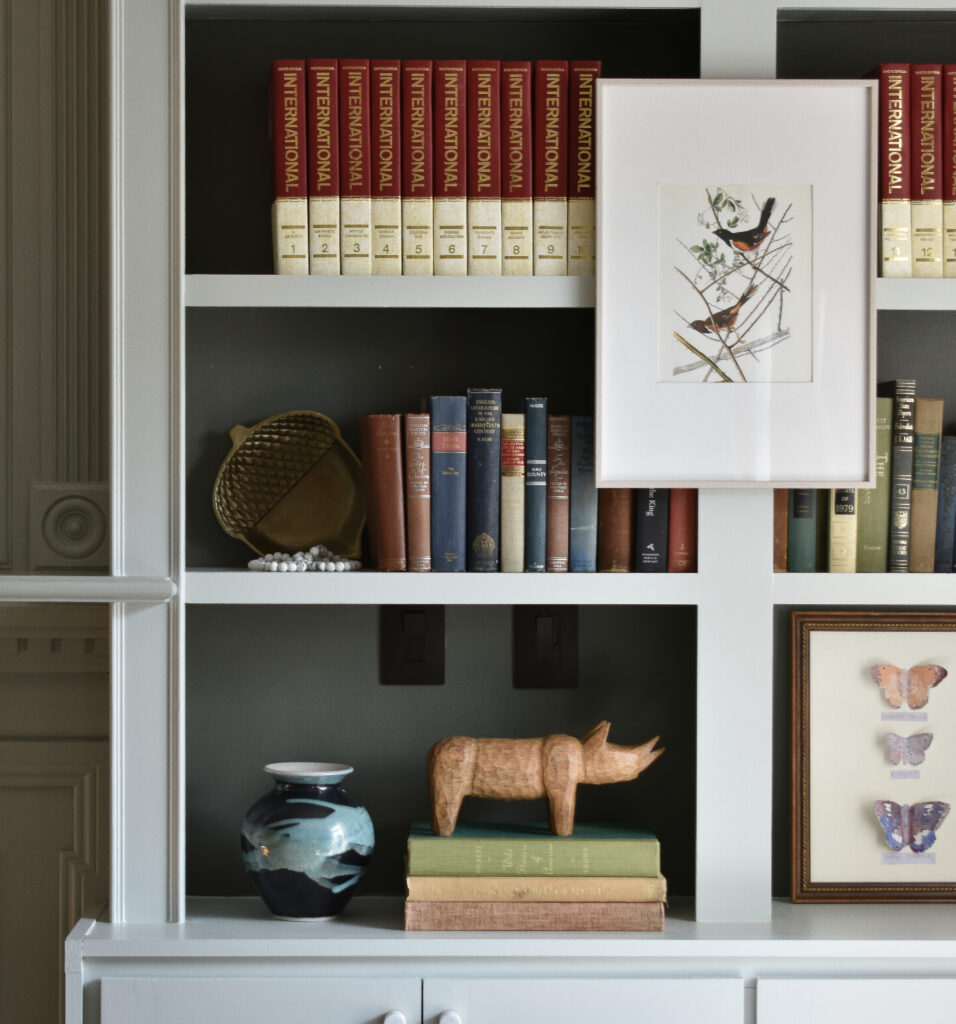 When my grandfather died I inherited his collection of encyclopedias and from there I started to slowly build up a collection of Vintage Books — picking up titles and authors that I love from Church booksales and antique stores. Smaller books can fill up blank space on bookshelves and larger books (look for ones with beautiful photos or illustrations) are perfect to add height to display objects on shelves. They also look awesome mixed in with Xmas decor and I personally like to turn them around for Halloween to make my shelves look haunted.

I made this recipe to use up some Ground Chicken that had been sitting in my freezer and they were a HUGE HIT. My seldom used deep fryer came in super handy to make them extra crispy but next time I would add just a touch more seasoning to the chicken mixture.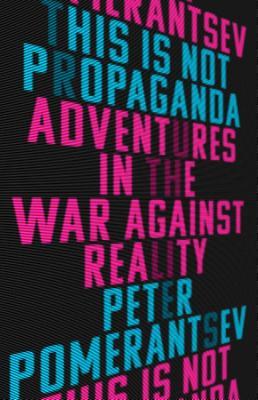 "Peter Pomerantsev takes us to the front lines of the disinformation age…Blending reportage, family history, and intellectual adventure, This Is Not Propaganda explores how we can reimagine our politics and ourselves when reality seems to be coming apart." A great examination of how engrained disinformation is in our current climate and reminder of how important it is to apply critical thinking to our modern media machine.

If someone tells me they want a light-colored sofa but are afraid of the upkeep I tell them three things – 1) Get one in a textured or woven fabric, 2) Don't be afraid to set up rules for what is / isn't allowed on it and 3) Except the fact that CLEAN does not mean PRISTINE. It will show wear, it will accumulate a few spots, but unless you wrap it in plastic such is life. I give mine a deep clean 2-3xs a year with a few simple tools: