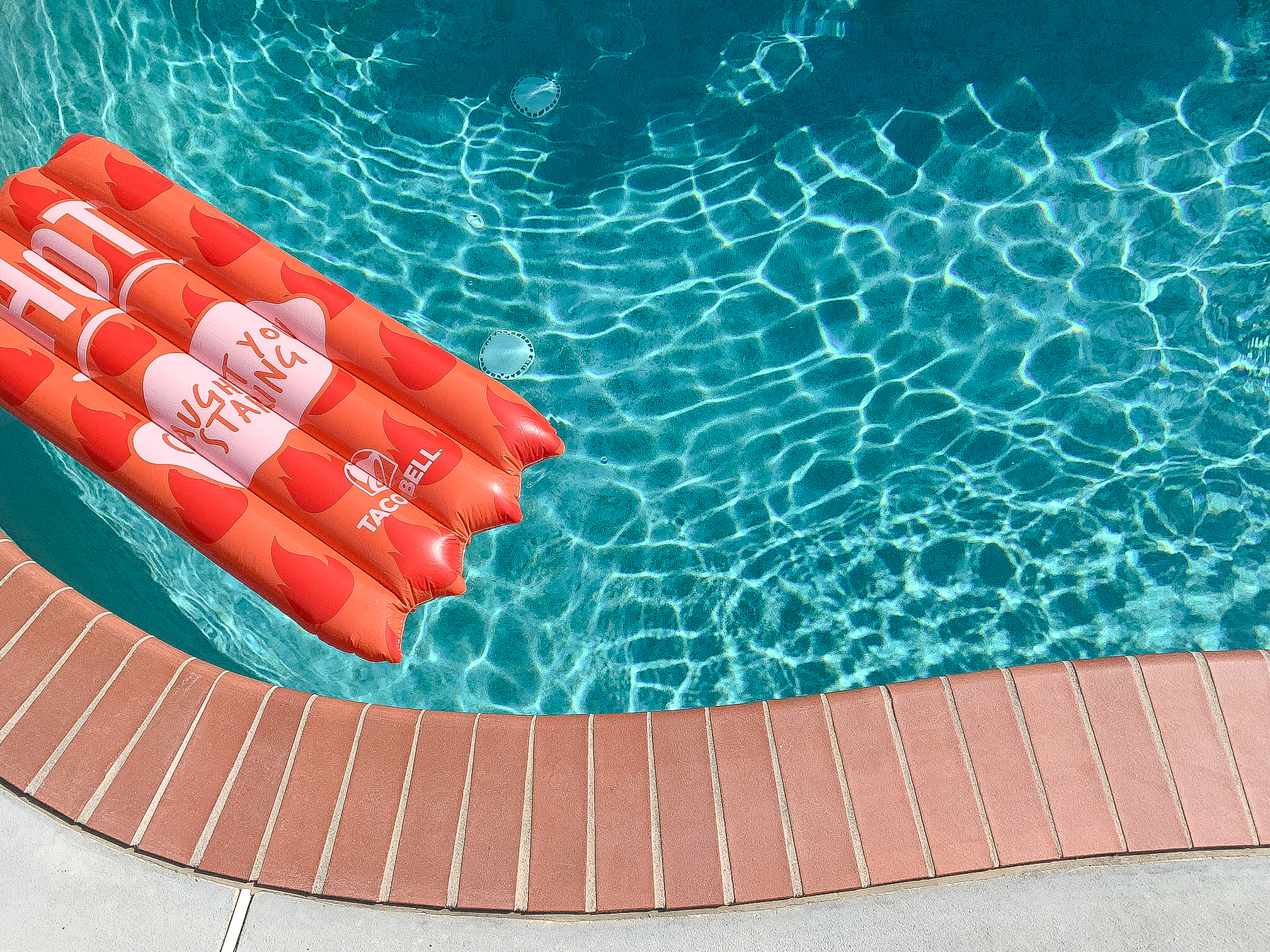 Story time – last summer I shared a video of me on my IG account chopping the veggies that I just picked up from our annual CSA and mentioned that my neighbor just got a pair of guinea pigs and I was happy that I was able to give her my beet tops instead of just throwing them in my compost bucket because it wasn't something that I really enjoyed cooking with…..and then I got over a dozen comments from followers telling me not to "waste" them because all I needed to do was "x, y, z" and I'd be good to go. Now listen, I'm used to a lot of unwelcome comments on my IG account and this is nowhere near the top of the list of unwelcomeness….but these really rubbed me the wrong way that day – apparently enough to feel like I wanted to put it in a blog to say Let people enjoy the dumb things that make them happy without additional commentary!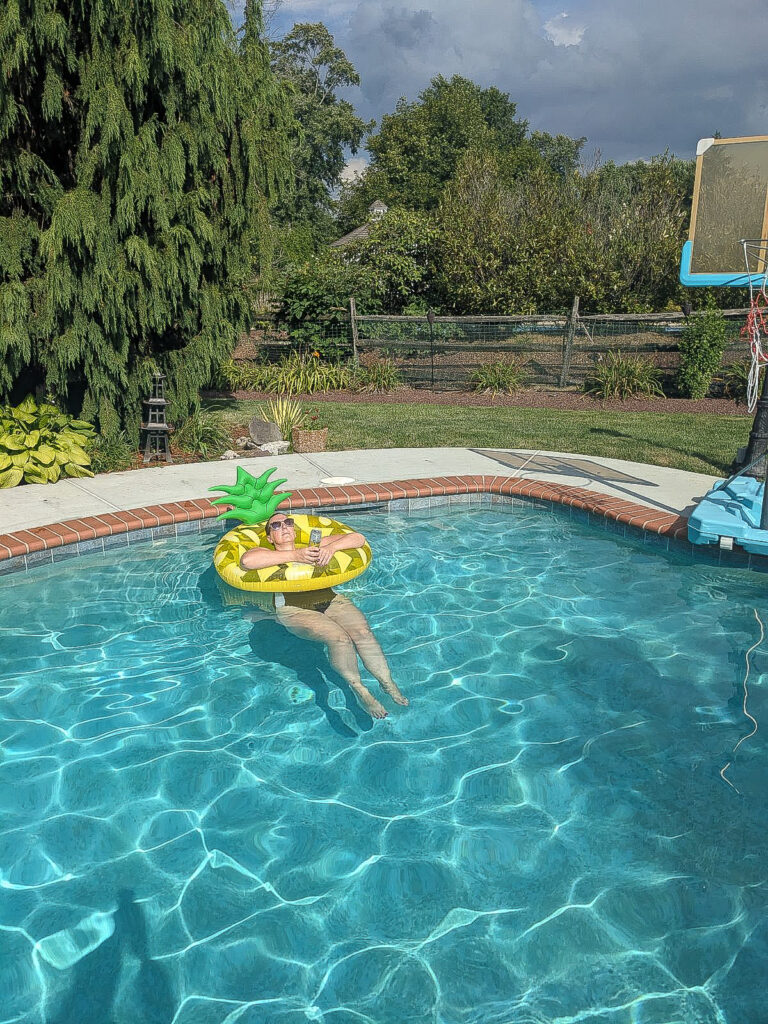 When my oldest son is getting annoyed because his younger brother is doing something that he finds "dumb" you know what I tell him? So what….let him enjoy what makes him happy! The more I spend time on social media the more I've realized that adults need a reminder of this lesson as well. I think we have a propensity to just blame this behavior on trolls or people who are "chronically online," but I think it's more that the veil of anonymity you get from interacting with someone online versus in the real world can give people a false sense of familiarity with the creators that they see on their screen and unfortunately I feel like we're starting to see that behavior creep off our screens as well.. If I specifically ask for an opinion on something, then sure go ahead and respond back….wanna ask a question about what I'm doing I'm all ears…but when I share that what I'm doing is bringing me happiness, I genuinely don't understand the knee jerk reaction to tell me to do something else. There's so much going on in the world that genuinely needs our attention — leaving people alone to find happiness in the small, low stakes moments in their lives isn't just kind, it's a necessity to some of us right now.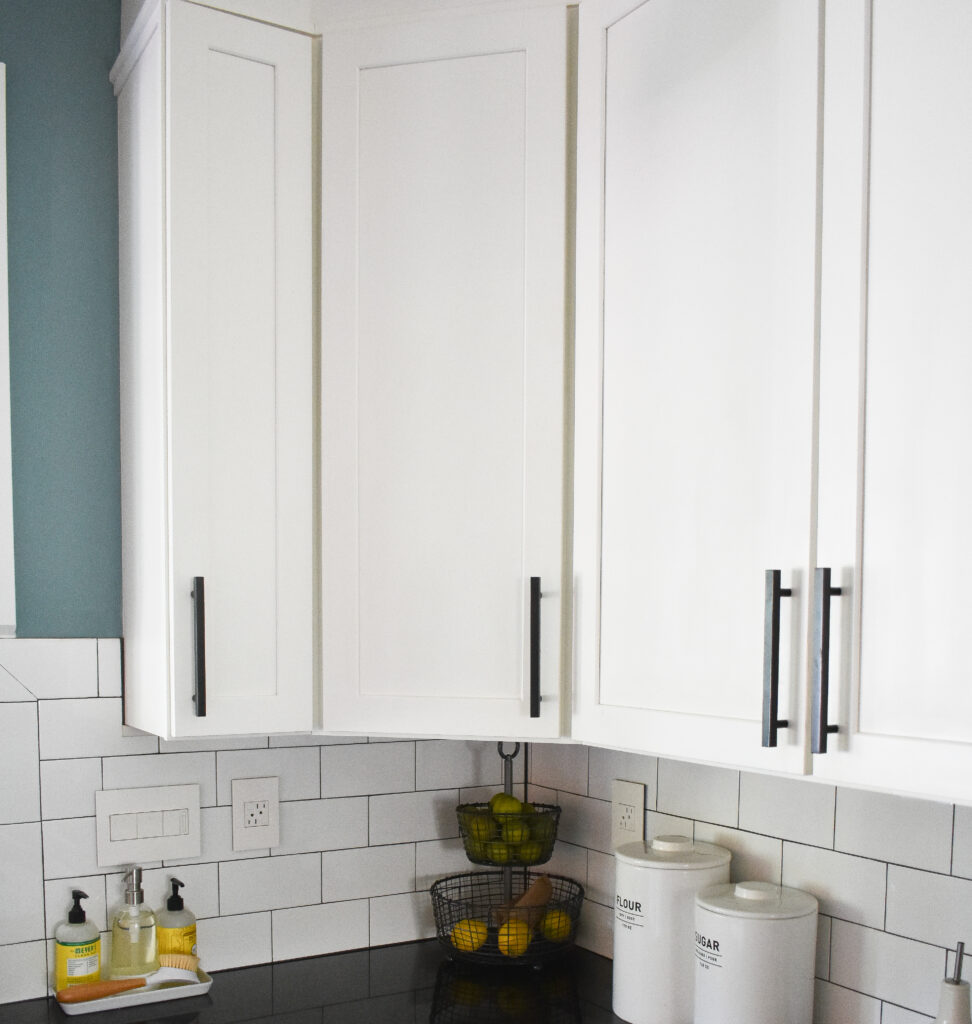 Update your Kitchen Hardware

If you're building from scratch I recommend saving some money and not including any kitchen hardware in your package. Your choices will be really limited and adding hardware is a great starter DIY project. If you really want to add some drama I suggest going BIG with 5-6 inch cabinet pulls or opting for a black or brass finish over steel/bronze. While hardware can be expensive, it's the one place you can indulge in something trendy in your kitchen w/out having to commit to it for the long haul. My two go to places for hardware are Emtek and CB2.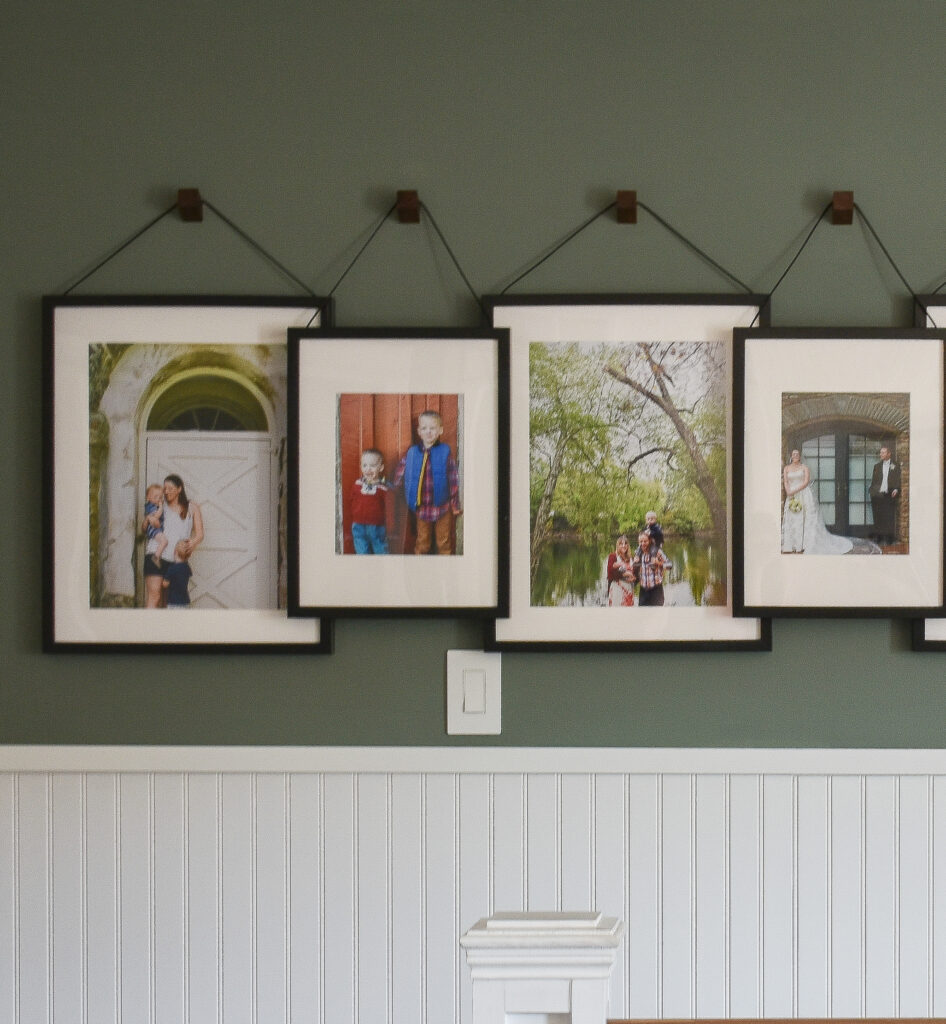 If I had to recommend one picture frame to rule them all it would be the IKEA RIBBA frame. They come in a good variety of sizes, they're nice and thick with a modern feel, and because they're not too pricey they are perfect for DIYing. You can paint them, embellish them, drill holes in them, use them to matt or float artwork — basically anything you can think of these frames can accommodate.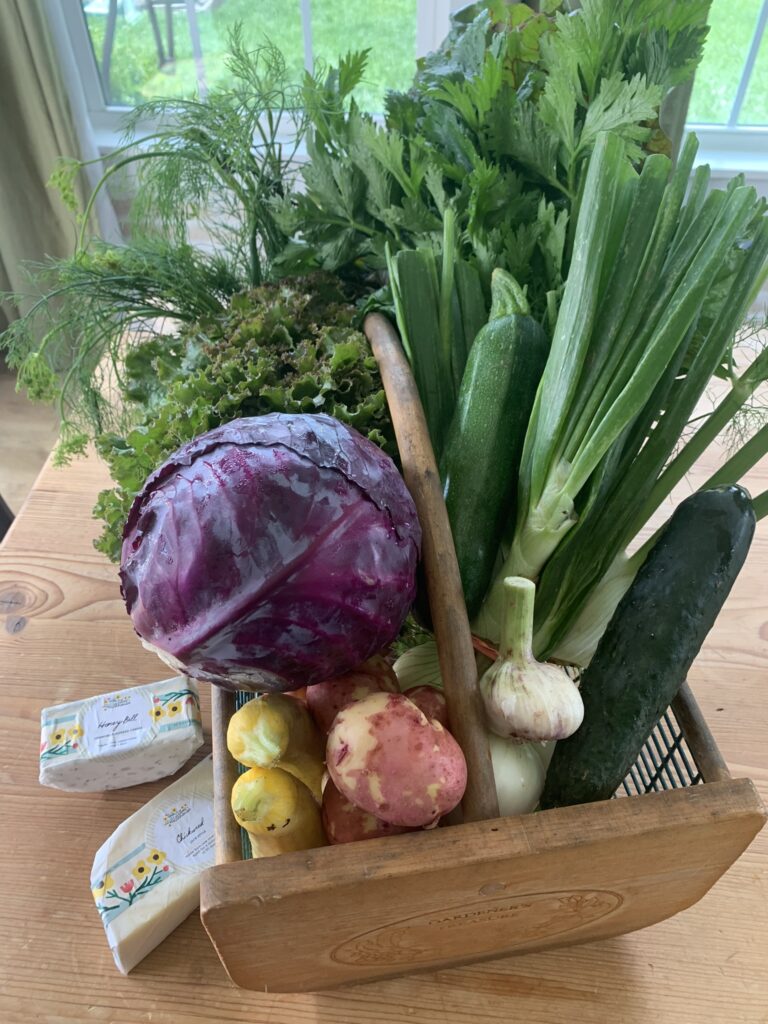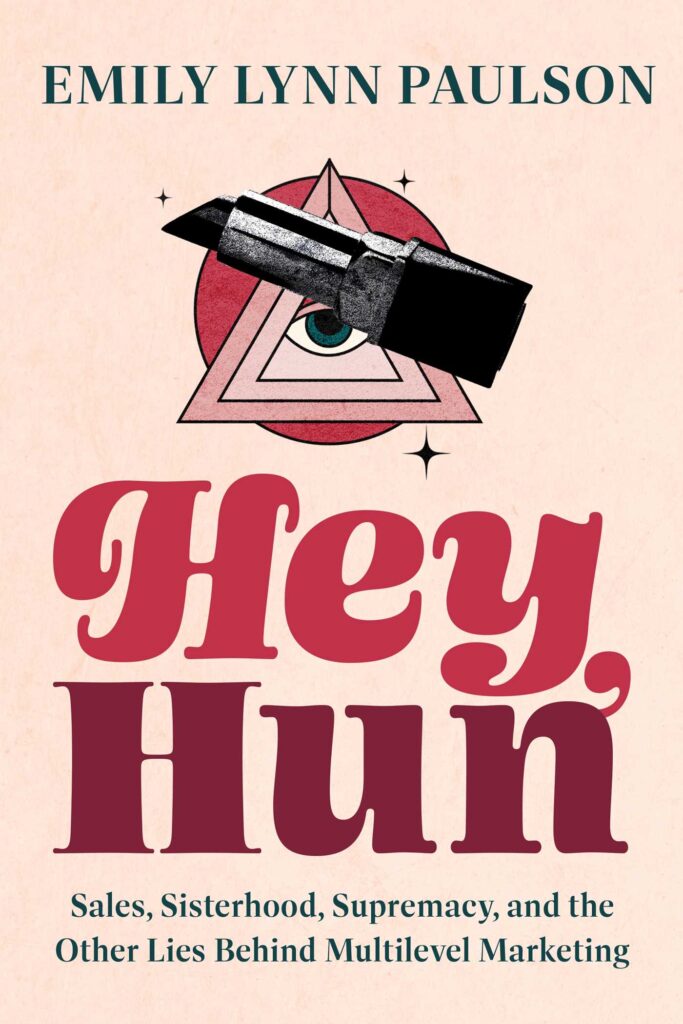 "Hey, Hun: Sales, Sisterhood, Supremacy, and the Other Lies Behind Multilevel Marketing is the eye-opening, funny, and dangerous personal story of author Emily Lynn Paulson rising to the top of the pyramid in the multilevel marketing (MLM) world only to realize that its culture and business practices went beyond a trendy marketing scheme and into the heart of white supremacy in America….Equally entertaining and smart, Paulson's first-person accounts, acerbic wit, and biting commentary will leave you with a new perspective on those "Hey Hun" messages flooding your inbox." I have a fascination with learning about MLM culture and this book was the first account I've read of someone who was involved at a high level through the COVID pandemic. She does a great job of backing up her anecdotes with research and supporting resources.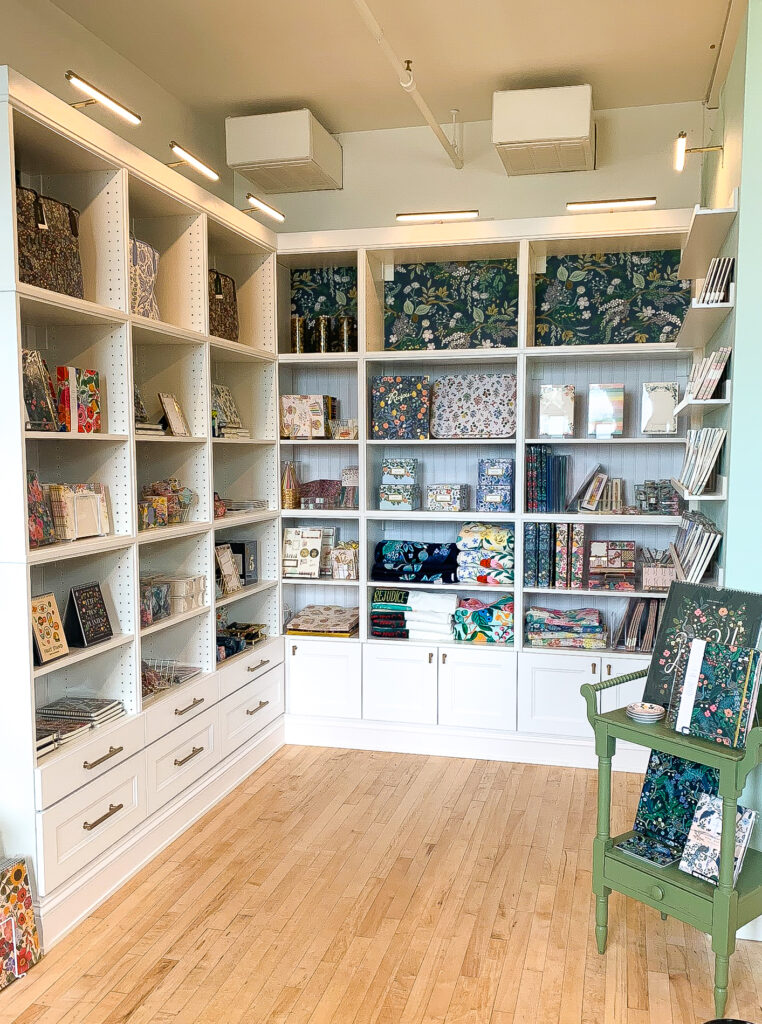 My top IKEA cabinet hacks

Over the last few months I've tackled quite a few IKEA built ins, my latest being this corner unit in a local gift shop – Pineapple on Main. Some of my fav tips to take their SEKTION cabinet systems to the next level are:

Raise the bases up to the height of your baseboards and carry the trim around the sides and front
Add an upside down piece of baseboard to the top for a cheaper alternative to crown molding
Use peel & stick wallpaper or shiplap to the cabinets backs before you assemble them
Add thin trimwork to the hide the seams btw. cabinets and against walls
Don't forget about the function – use drawers and cabinets to hide cords and other clutter
Take advantage of the different heights and depths that IKEA offers; their wall cabinets are shallower than their base cabinets and can be stacked in lots of different combinations