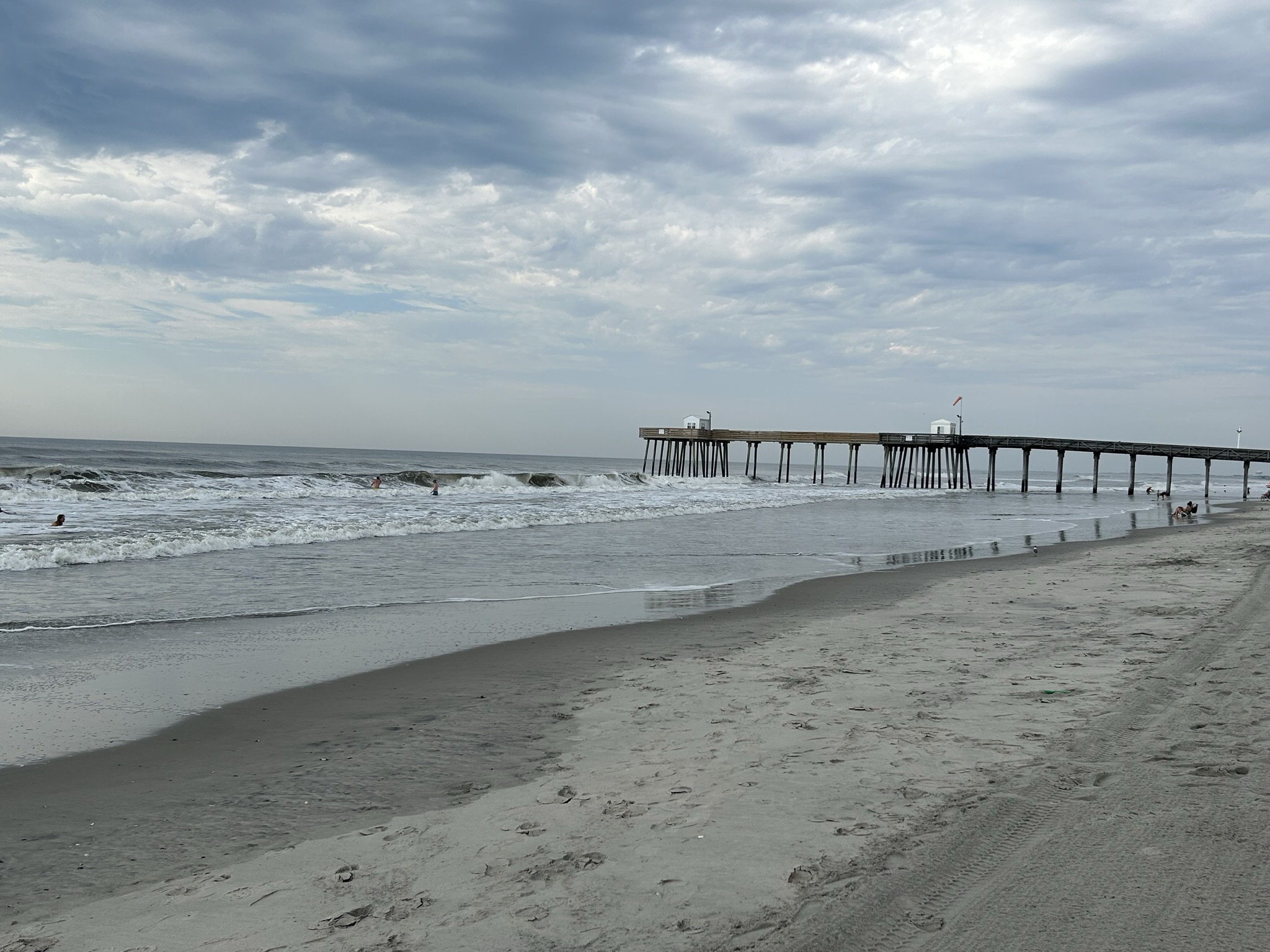 The summer is just about over – which means that my birthday month is just about over. This year I turned 42 (for real this time because for some reason my brain thought I was 42 all last year so I'm calling this my bonus year) and if I could succulently sum up what I've taken away from the first two year's in my 40's it's this – Wear the Damn Dress! I don't know if you're on the same side of Tik Tok as me but every so often a video comes across my FY page of an elder millennial like myself asking "Where are we suppose to buy clothes???" because retailers seem to either entirely forget that we exist or that we would like to have a wardrobe not made entirely of Athleisure or business casual wear. Not to mention that most of us have bodies with curves and hips and chests that want coverage and styles very different than the average 20 something.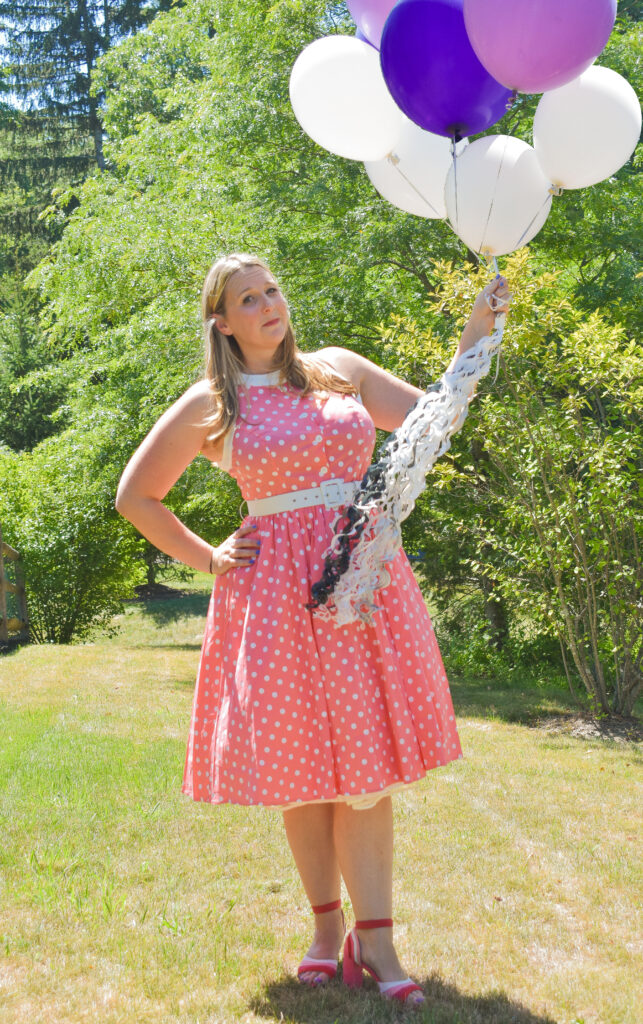 It took turning 40 and literally realizing that I had no idea where to buy clothes as a grown adult to finally start dressing the way that I've always wanted to and not the way that stores and trends made me feel like I should — and damn it has felt great! Instead of trying to find the few styles that are "in" right now that look OK on my body, I've started to build my wardrobe with vintage inspired pieces that fit my body best and make me excited to get dressed to go out again because why should I worry about dressing for anyone other than myself these days? It's a little embarrassing that it took me until my 40s to have the courage to really start dressing the way I wanted and to not care about standing out but it really is never too late to own your authentic self and to start to show up in the world the way you want to – even if you just start with your closet.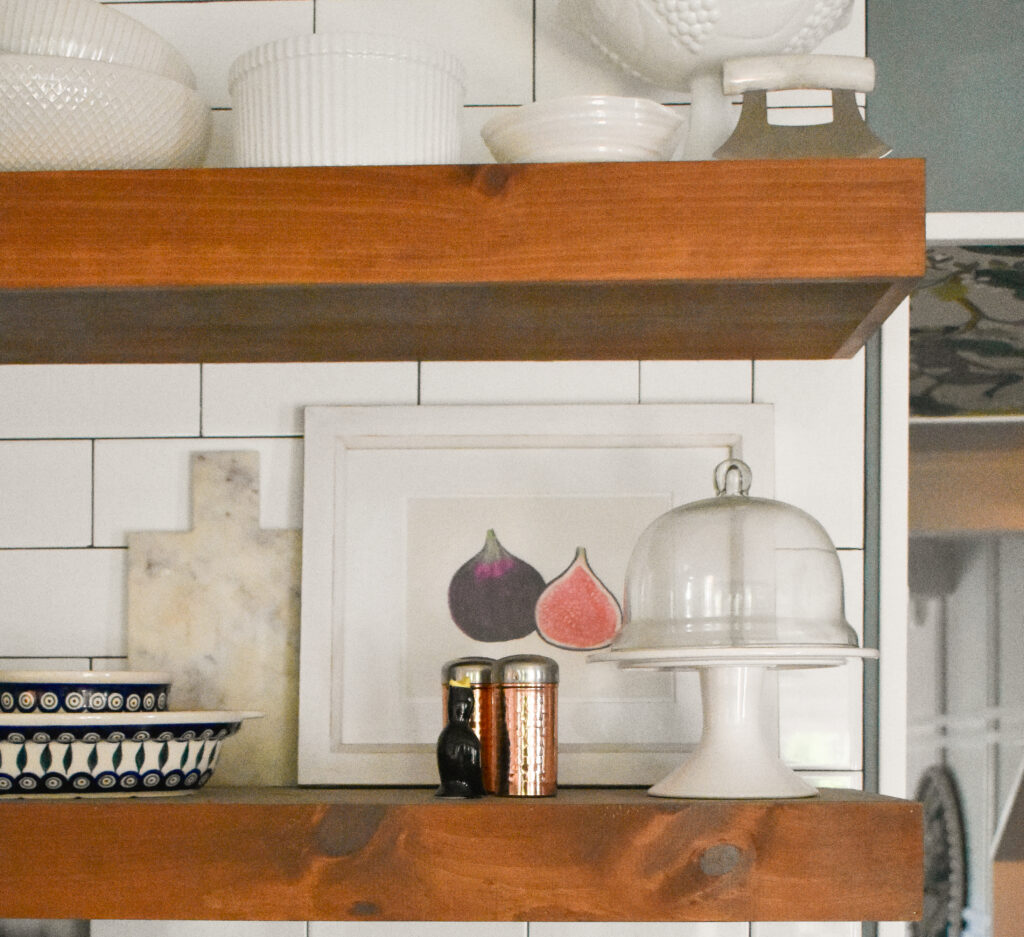 Add Open Shelving

As much as I loved our kitchen when we built our house it didn't me long before it felt a little closed off — so I took down the cabinets around the fridge (which we never used) and added open shelving instead. The cabinets found a new home in the laundry room and I've never missed them in the kitchen. A little breathing room and a place to display pretty dishware or artwork can give a tight kitchen a whole new life and look.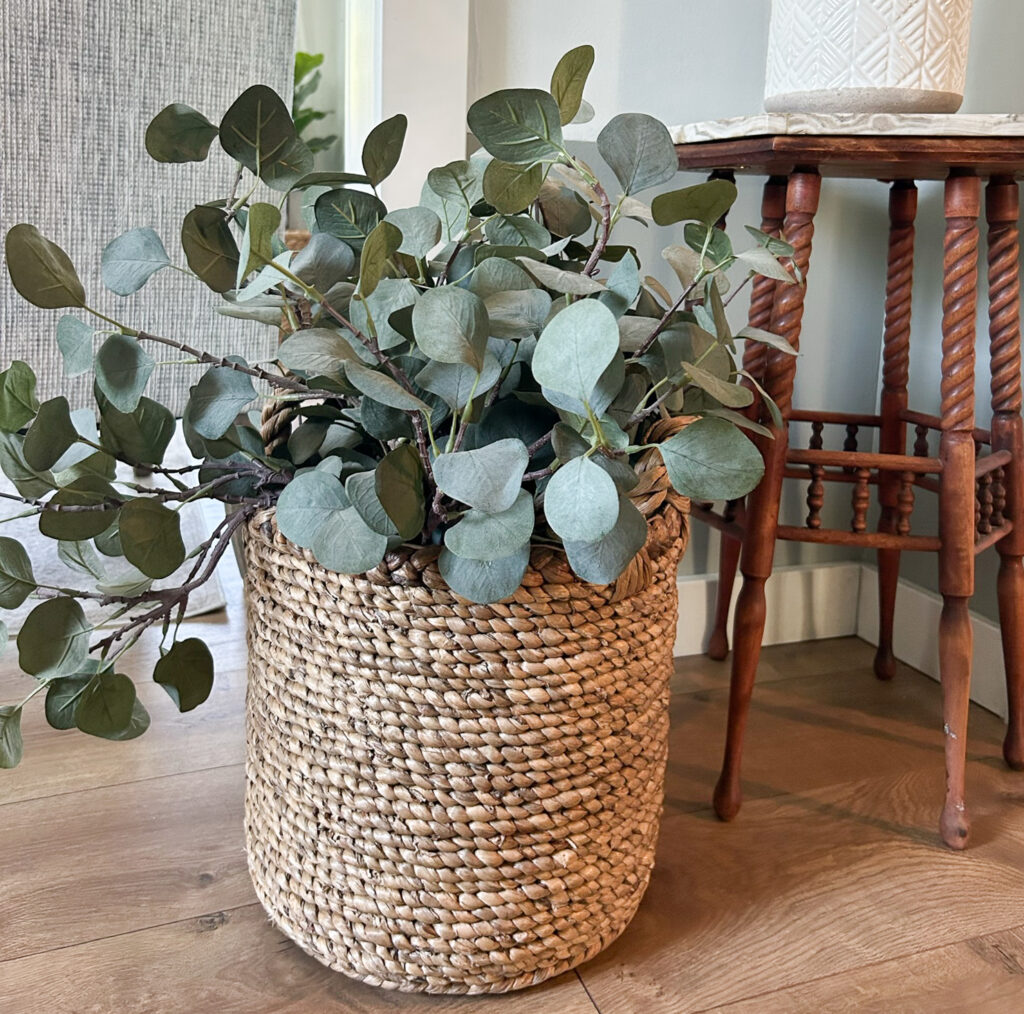 Sometimes I have the time and energy to grab fresh flowers and attempt to keep them alive, but I also pick up a few stems of faux eucalyptus every time I drop by IKEA and use them all over my house. They look great in every season and with every style of decor + they fill up large vases (or baskets) better than anything I've tried. Just make sure to bend the branches to give them a little more natural look and don't be afraid to cut or bend the stems to vary the height.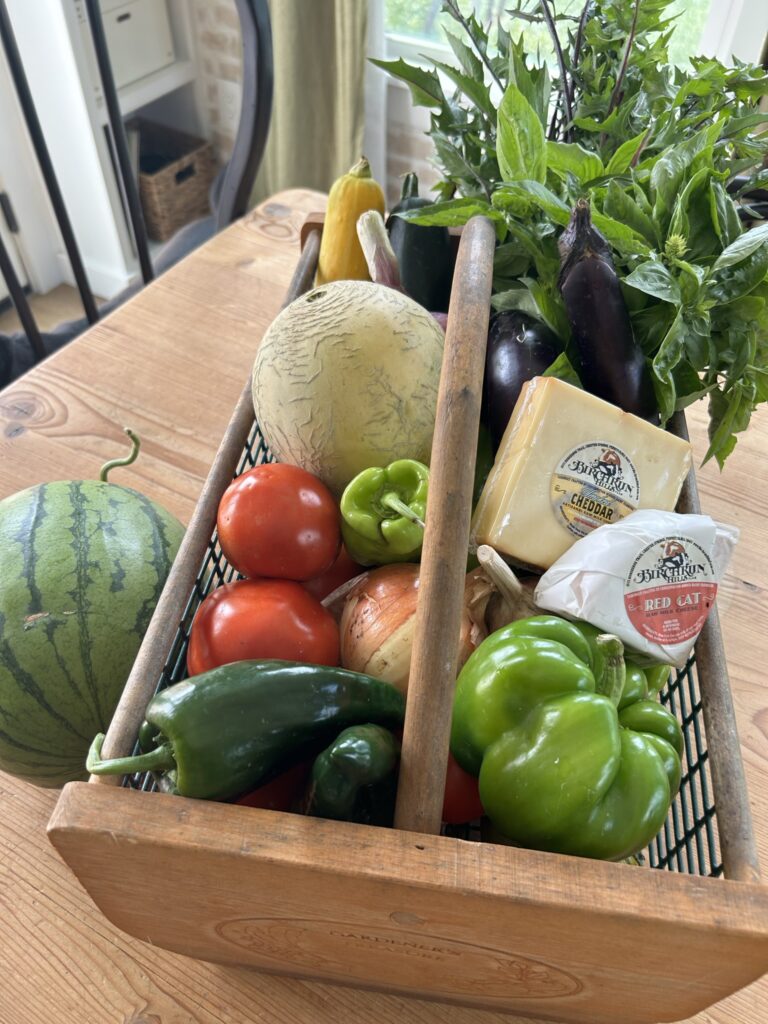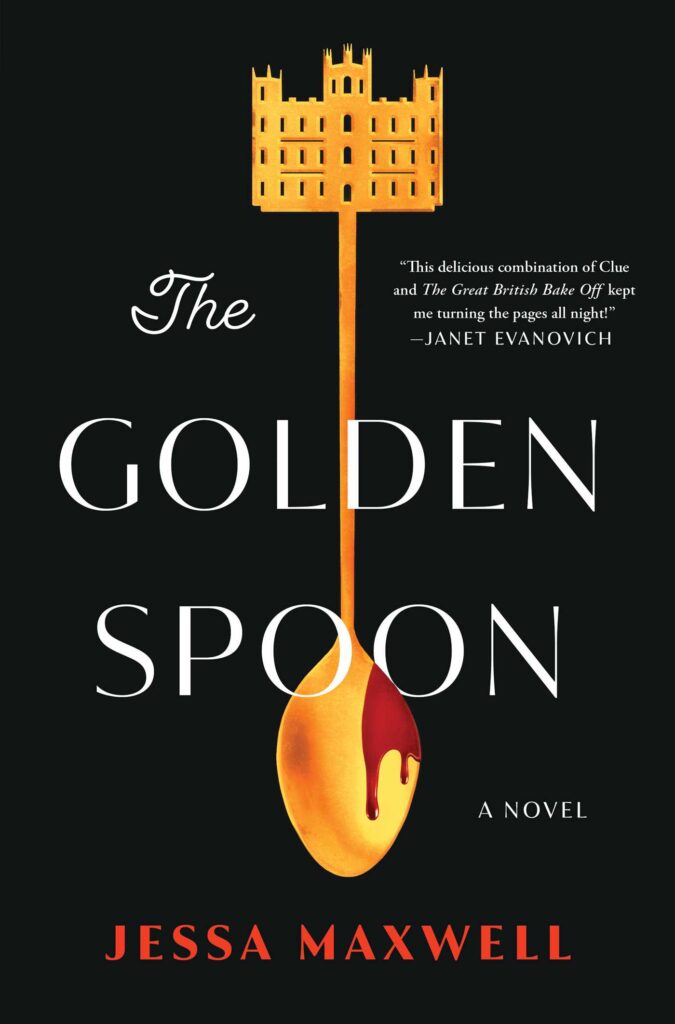 "For six amateur bakers, competing in Bake Week is a dream come true. When they arrive at Grafton Manor to compete, they're ready to do whatever it takes to win the ultimate The Golden Spoon. But for the show's famous host, Betsy Martin, Bake Week is more than just a competition. Grafton Manor is her family's home and legacy – and Bake Week is her life's work. It's imperative that both continue to succeed."…..I was in need of a quick cozy mystery in the middle of an extra busy summer and this ticked those two boxes. It's basically Great British Bake Off meets Agatha Christie so if that sounds like a good combo to you check it out.

DIY Plywood Candle Holders

Throwing it back to one of my favorite DIYs from two year's ago. I'm always looking for ways to use all of the extra plywood in my garage and these honeycomb candle holders are one of my favs. I also just realized that I didn't bring them back out last year after I re-did my morning room and it's time to correct that mistake!