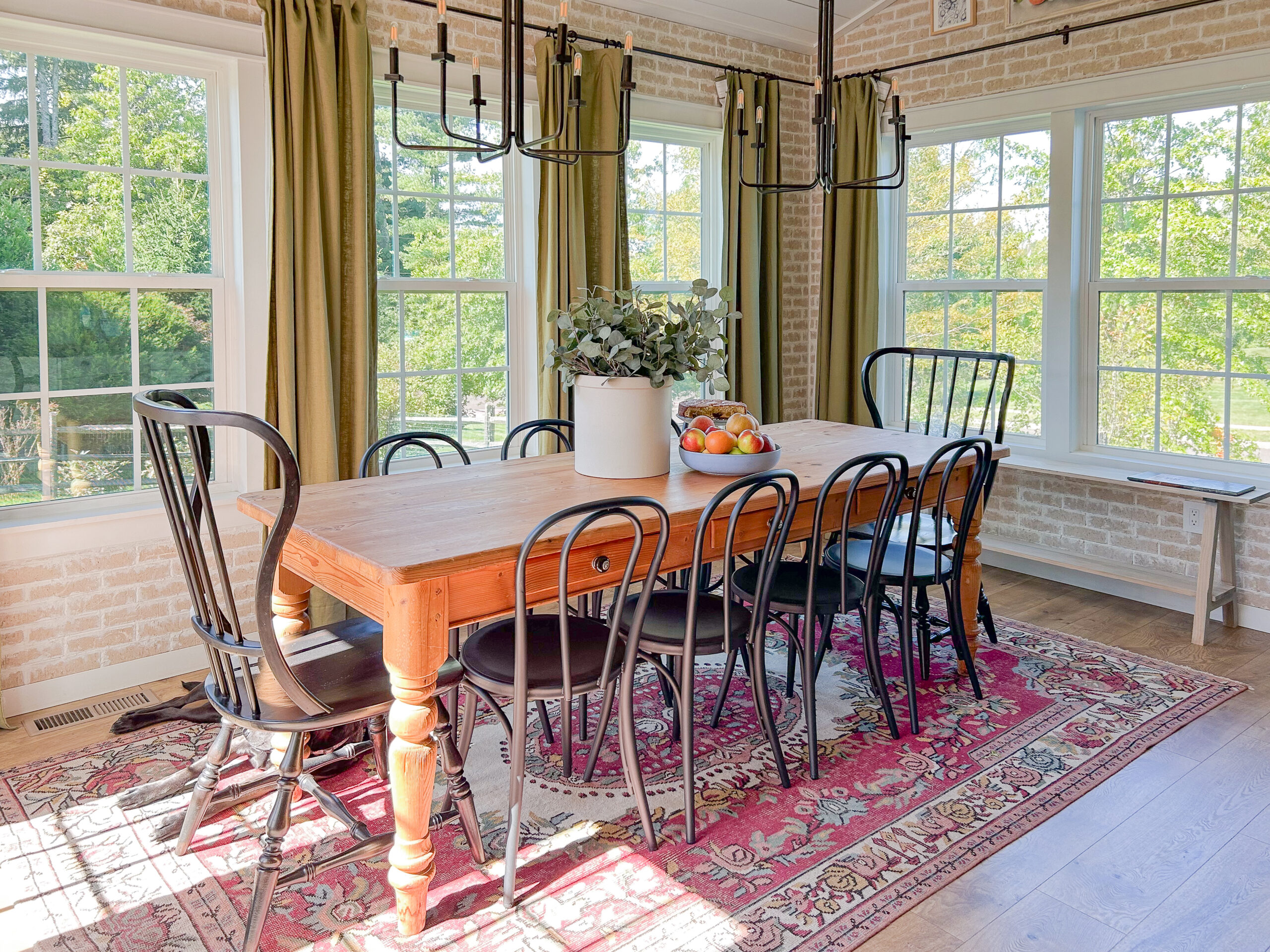 For the first time in as long as I can remember we took a trip over Labor Day and brought the boys to my favorite shore town for the first time for a long weekend. There were dozens of reasons why I usually would have talked myself out of this trip — it was right in the middle of the final prep for my work conference, the boys had already started school, the traffic was sure to be miserable getting there and back — but this was one of the rare times that I didn't let the obstacles deter me and just went for what I wanted…..a few days next to the water eating as much boardwalk food and activities as we could. It sounds so simple doesn't it — just go for what you want (because it's probably what you need) — so why do I so rarely follow through on it?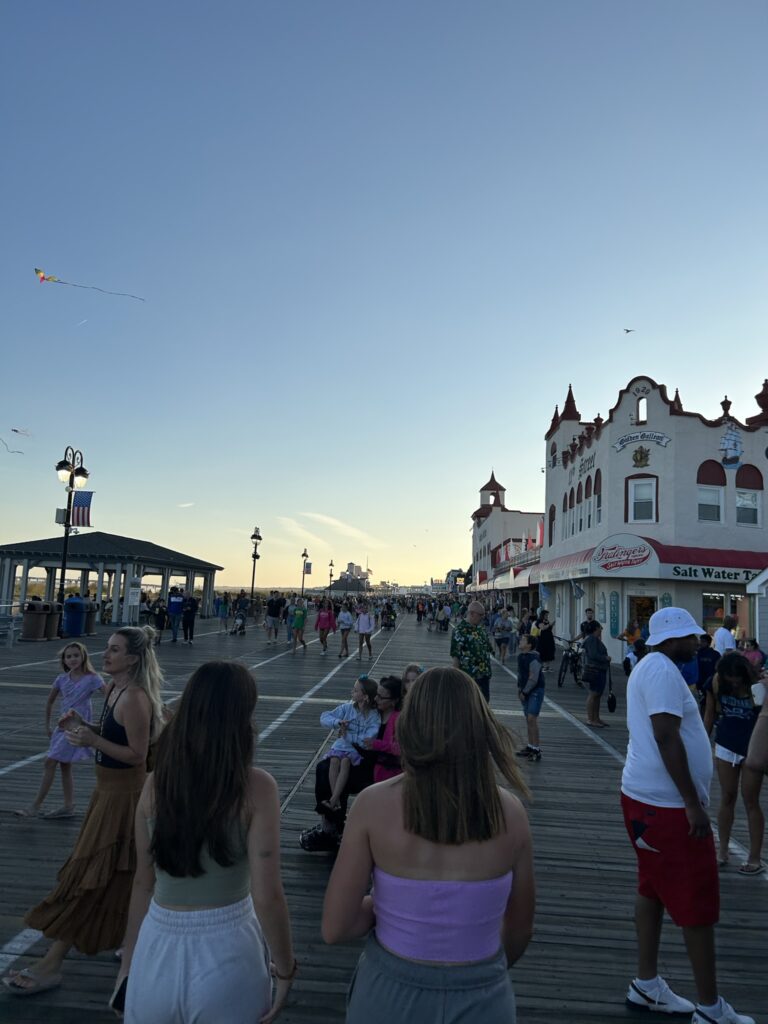 One of the best pieces of advice that I've absorbed this year was that when I'm burnt out I should stop berating myself for feeling so lazy, and start reminding myself why my body and mind need so much rest at that moment in time. That small mind-shift is so helpful to me not only on the days where I want to stay in bed for a day playing Zelda but also on the days when I want to get away from the house and let my to do list wait until Monday morning. I need this reminder more and more as the year winds down so I'm passing it along to those who also try to run head-first into the holiday season before they give their mind and body a chance to catch up!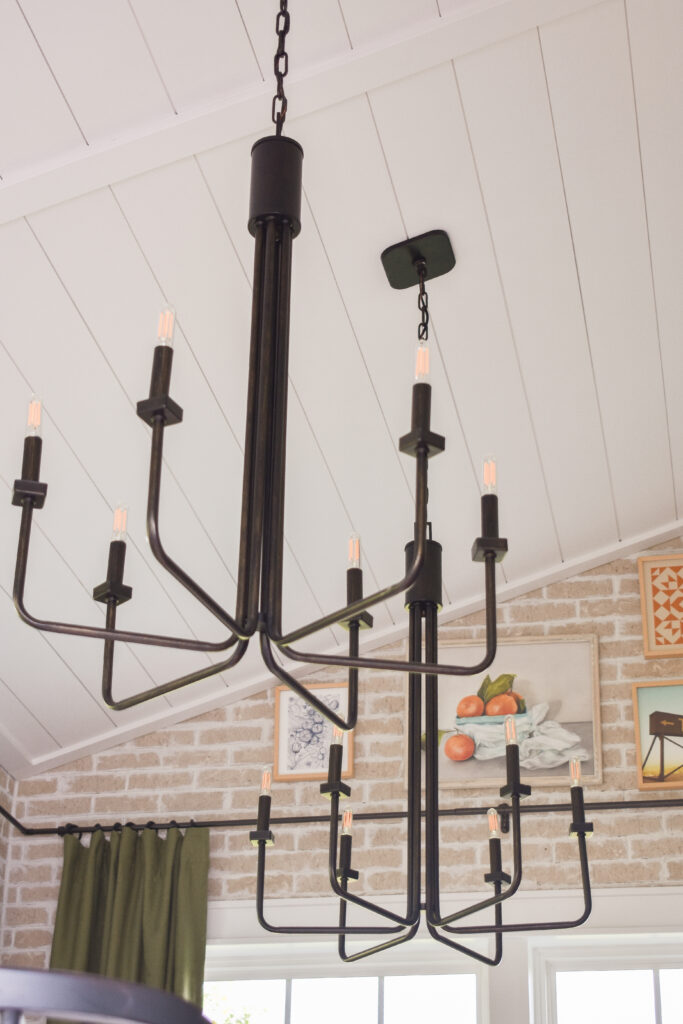 Upgrade your Lighting

Changing out your light fixtures is one of the most consistent pieces of advice you'll find to update your home (think about all of the "no more boob light jokes") but there are many more things you can do than just swap out one light for another. Consider where you could split one light into two (i.e. bathroom vanities), where you could replace a light with a ceiling fan (we are a fan in every bedroom family), and where you could change a recessed light into a pendant light (I used this kit in my bathroom). Speaking of recessed lights – swap your builder grade bulbs out for LED versions for a super simple and effective upgrade.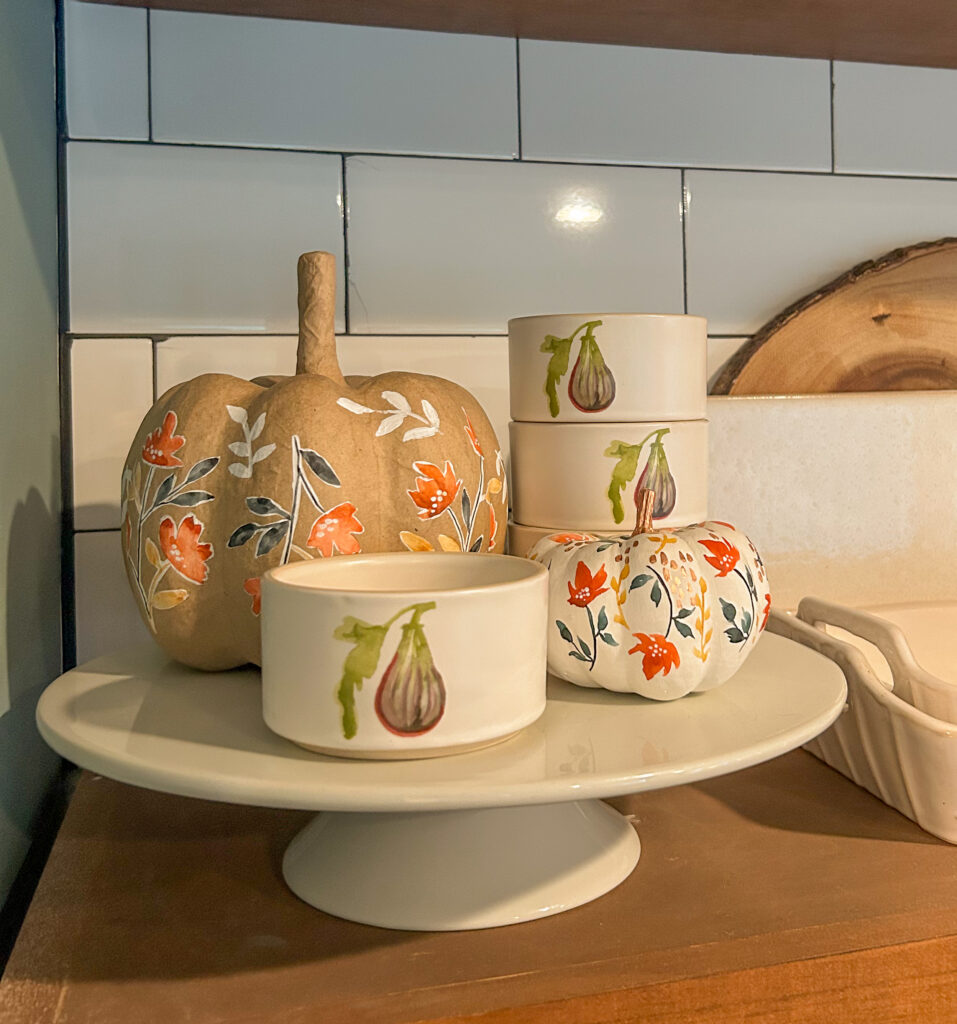 I'm not just saying this because I have a stockpile of tiered glass cake stands in my basement that I was going to use for our wedding but didn't and now they travel from house to house with us…..BUT cake stands are one of the most versatile decor pieces you can have! They add height to shelves and centerpieces, can be used in every season, and are great for parties! I love to use them when I set up buffet tables to hold either sweet or savory treats because they look super fancy and save valuable table space when you have a large spread.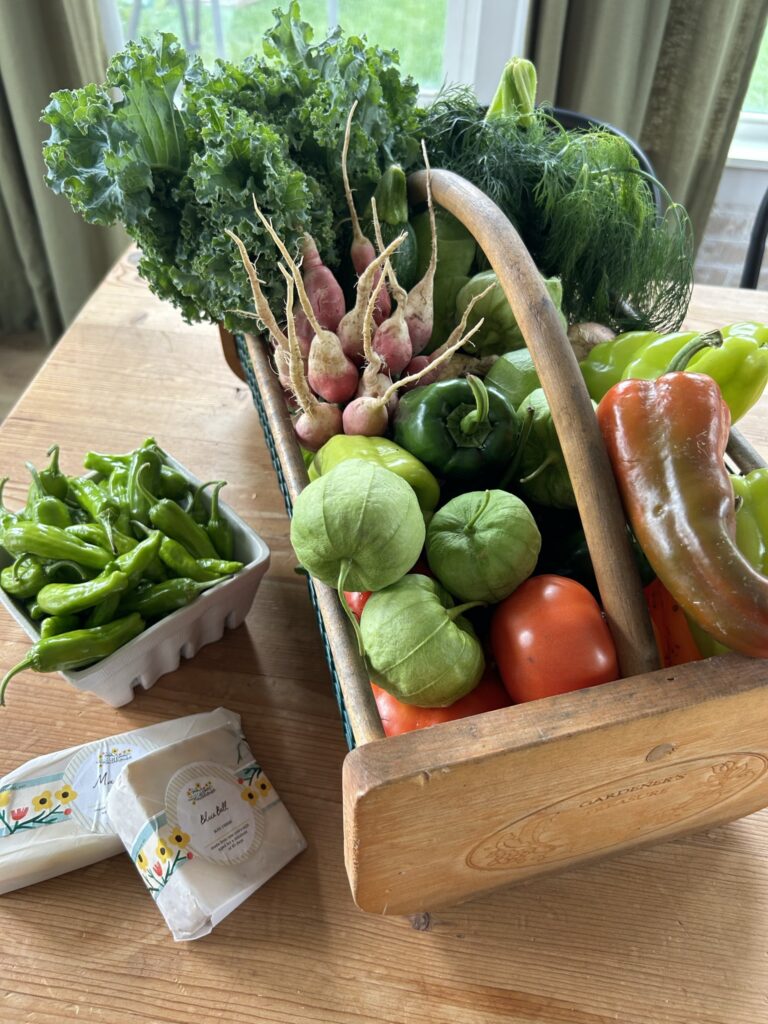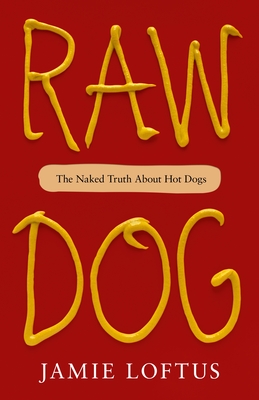 "Part travelogue, part culinary history, all capitalist critique—popular podcaster and comedian Jamie Loftus's debut takes us on a cross-country road trip in the summer of 2021, and tells us what the creation, culture, and class influence of hot dogs says about America now." Jaime Loftus is a regular co-host on the "You're Wrong About" podcast so I had to check out her new book as soon as I had a chance. Part hot-dog eating memoir, part societal commentary, super funny and filled with hot dog facts that are now permanently etched in my brain along with a newfound craving for hot dogs at every venue that has them.

Faux Pumpkin + Succulent Centerpiece

One of my favorite fall DIYs ever – all you need to do is hollow out a few faux pumpkins and add in your favorite potted succulents. To add even more texture layer in sprigs of eucalyptus and a few mini pumpkins. Mix it up with different color pumpkins or a colorful runner. For a Halloween twist add some gauzy fabric, spider webs, and faux creepy bugs.