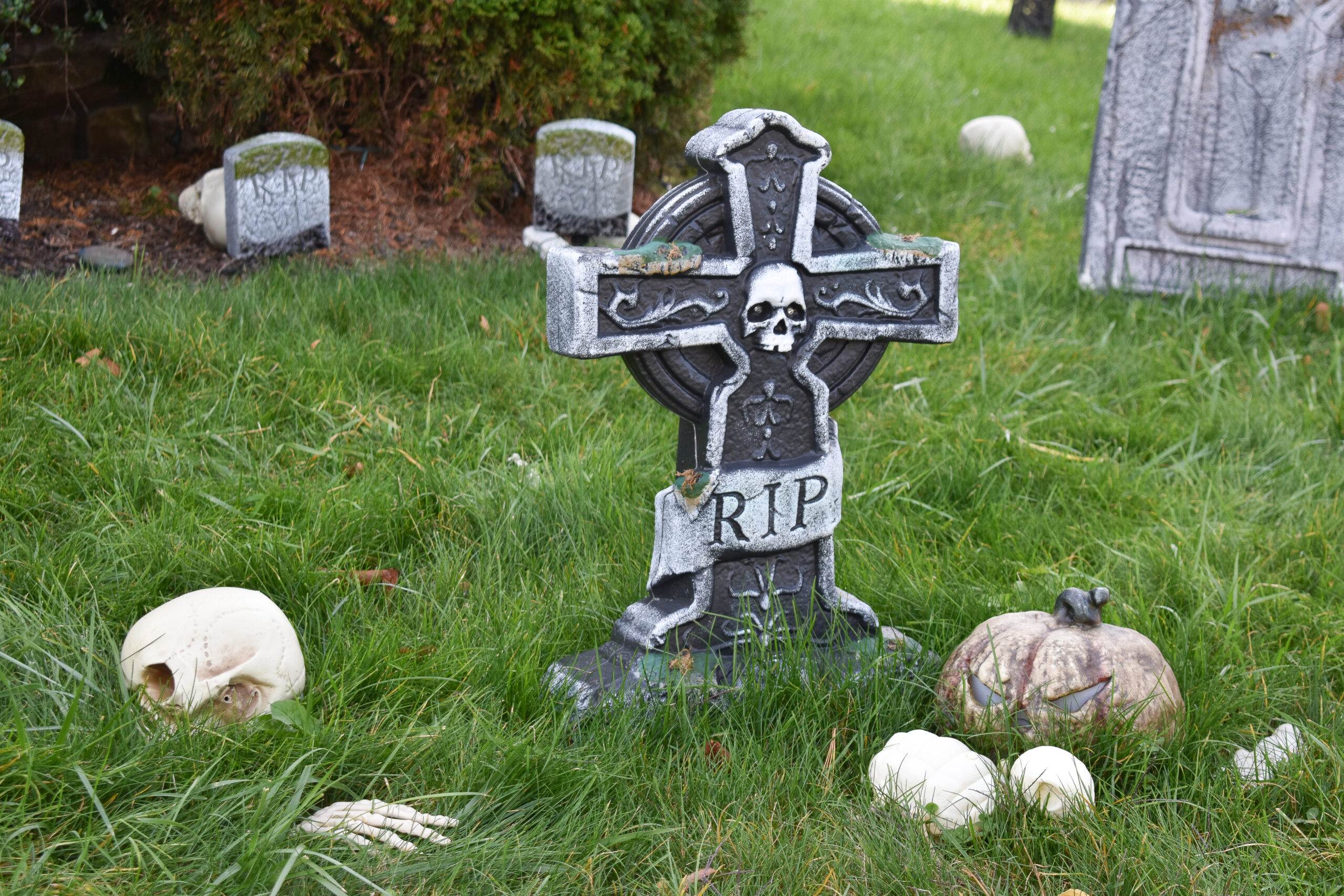 A few months ago I talked about how, despite my best efforts, I am not a summer girl. I am squarely a fall girl. The fall hits, my windows go up, and I slowly start to feel stress slide off my shoulders and I like myself again. It's not the sweater weather, it's not the pumpkin spice, it's not the candles or the soft blankets or the start of the Halloween/Turkey Day/Xmas season…..it's that I finally don't feel guilty about giving myself permission to slow down and enjoy the frivolity and indulgence that comes along with all of that. Which ironically is what I bet a lot of self-proclaimed summer girls would say about themselves and their favorite season as well!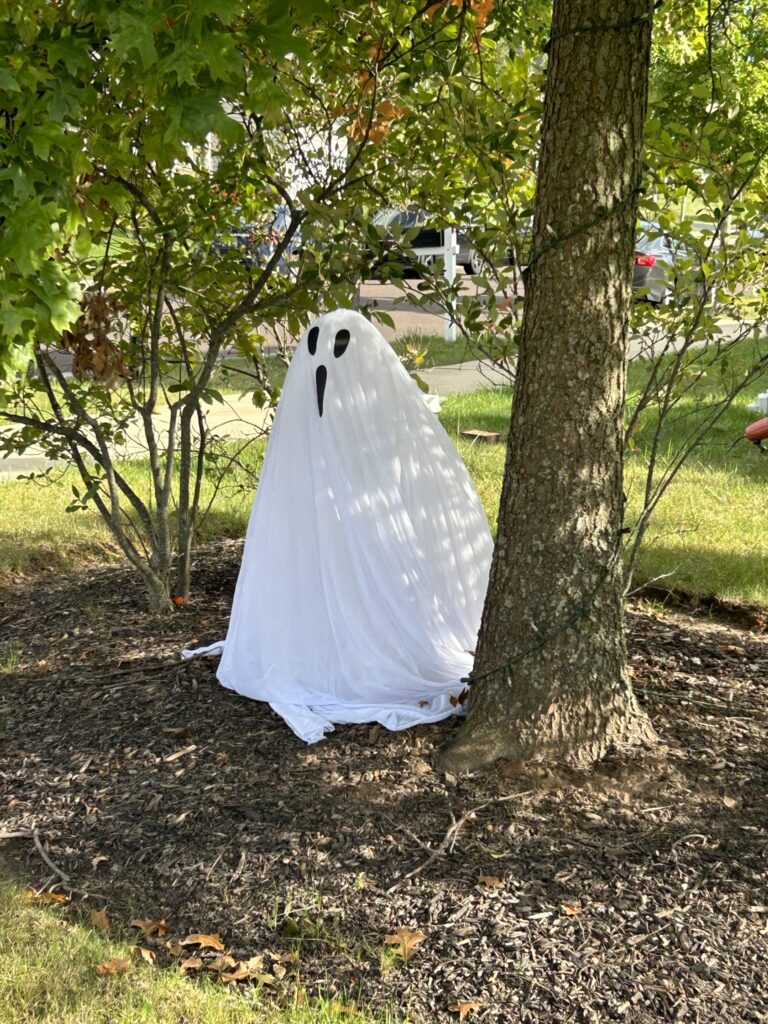 And as I write that I can hear my therapist correctly reminding me that I don't actually need permission from anyone, including myself, to slow down and enjoy frivolous things – point noted – it's just that for me it's a little bit easier to do it at this time of year. My day job is slower so I can volunteer for school activities and sports more; my friends are free more so we can find time to fit in dinners and lunches; my biggest to-dos revolve around the holidays so there's a built-in joy that I find in them. So maybe it's not about knowing that I don't need permission to slow down, but about finding ways to channel Fall Lindsey throughout the rest of the year. And if that involves being basic AF and leaving my Xmas tree up until February, or whipping up a pumpkin spice latte in the middle of April then so be it….and so be it for all basic AF indulgences for the Winter, Spring, Summer girls out there as well, whatever they may be.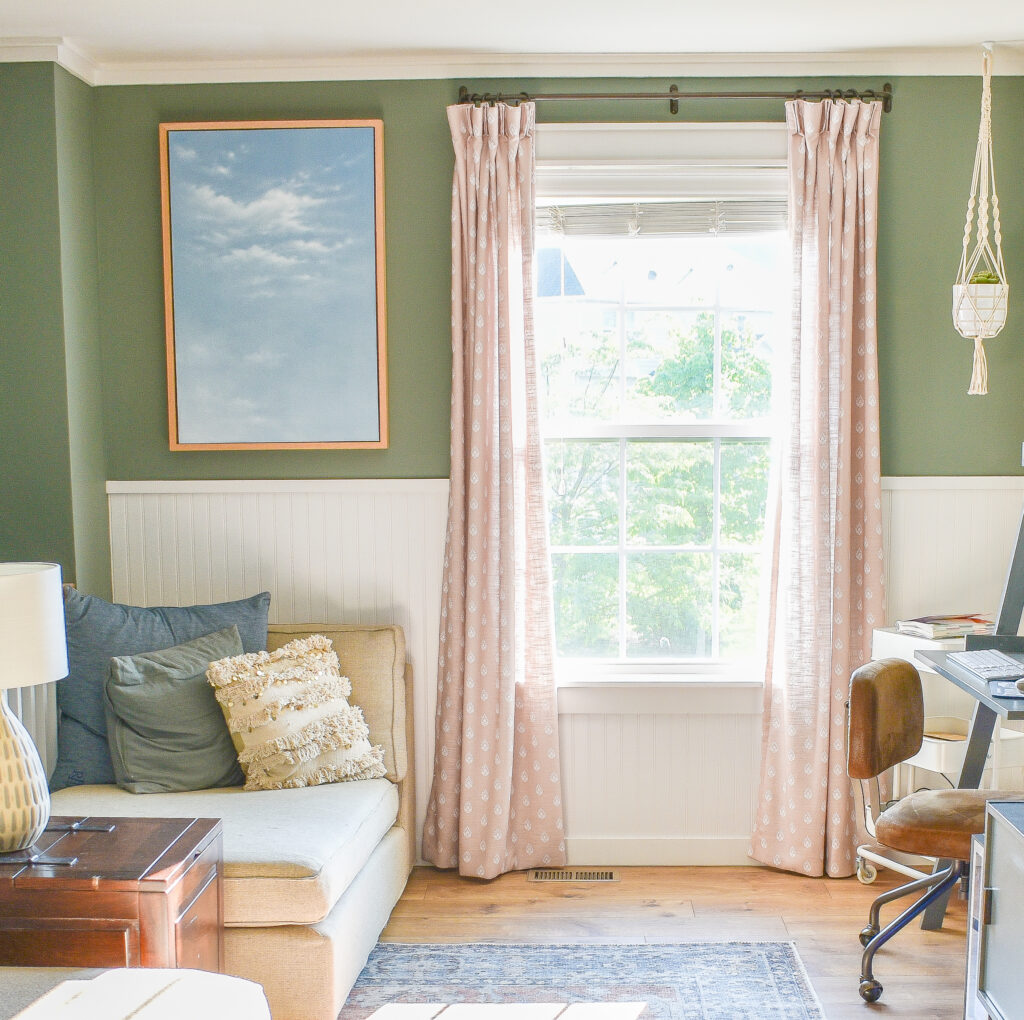 Raise your Curtains

There's really very few hard rules that I push in home design — but this is one – Hang your curtains high and wide! Determine where you will hang your curtain rods FIRST (I hang mine halfway between the top of my window trim and the bottom of my crown molding) and then figure out how long of curtains you need to buy to reach the floor. If you're unsure – always go longer and use iron-on hem tape to shorten them if needed. IKEA has a fantastic and inexpensive collection of 98″ – 118″ curtains if you need to cover a lot of windows quickly.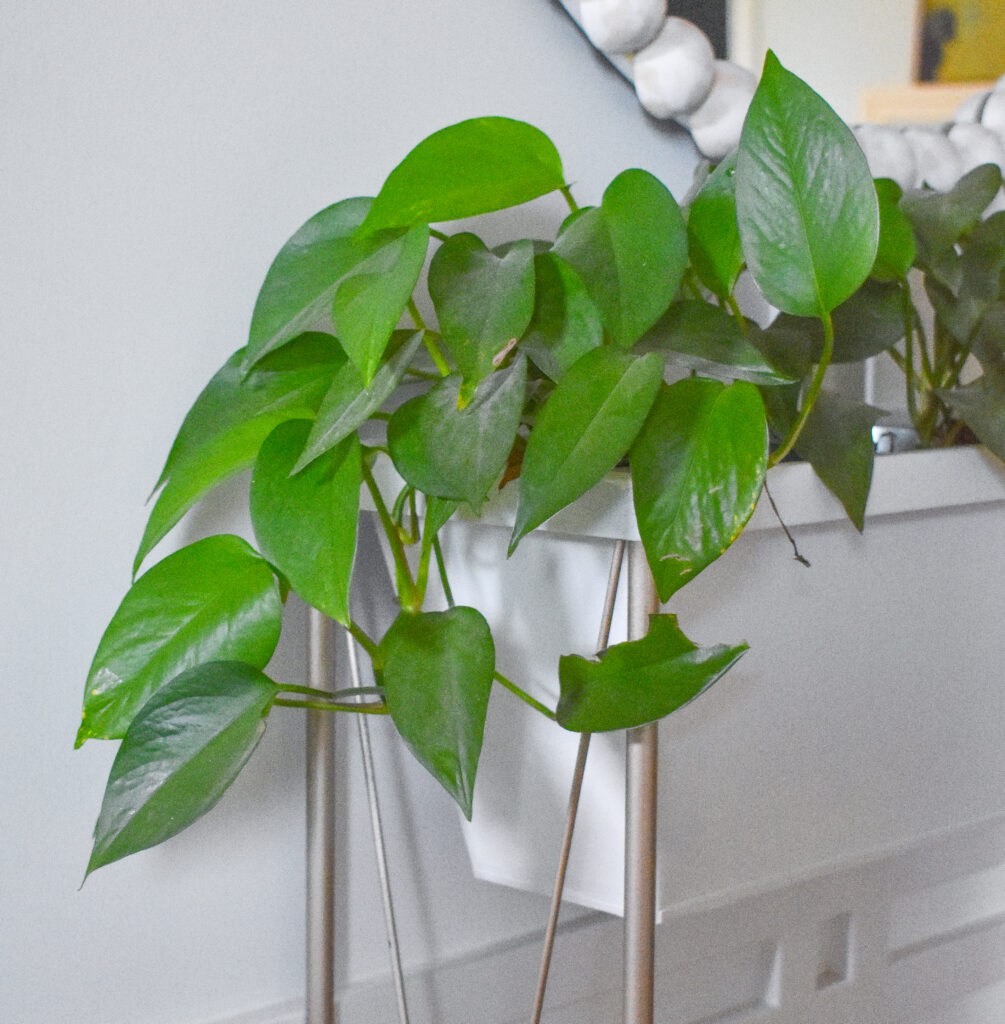 After years and years of unsuccessful attempts I have come to the resolution that there is only one houseplant that I can keep alive — the humble Pothos Plant. Tons of respect for my green thumb DIYers out there because a house full of beautiful green babies is much more work and attention than I am capable of BUT I have been able to keep my little window box full Pothos Plants alive for the last three years so I really feel comfortable saying that if I can do it ANYONE can do it! They do not need direct sunlight or constant watering — I just keep an eye on them when they're looking a little droopy, change their soil in the spring if it's getting low, and remove any brown leaves.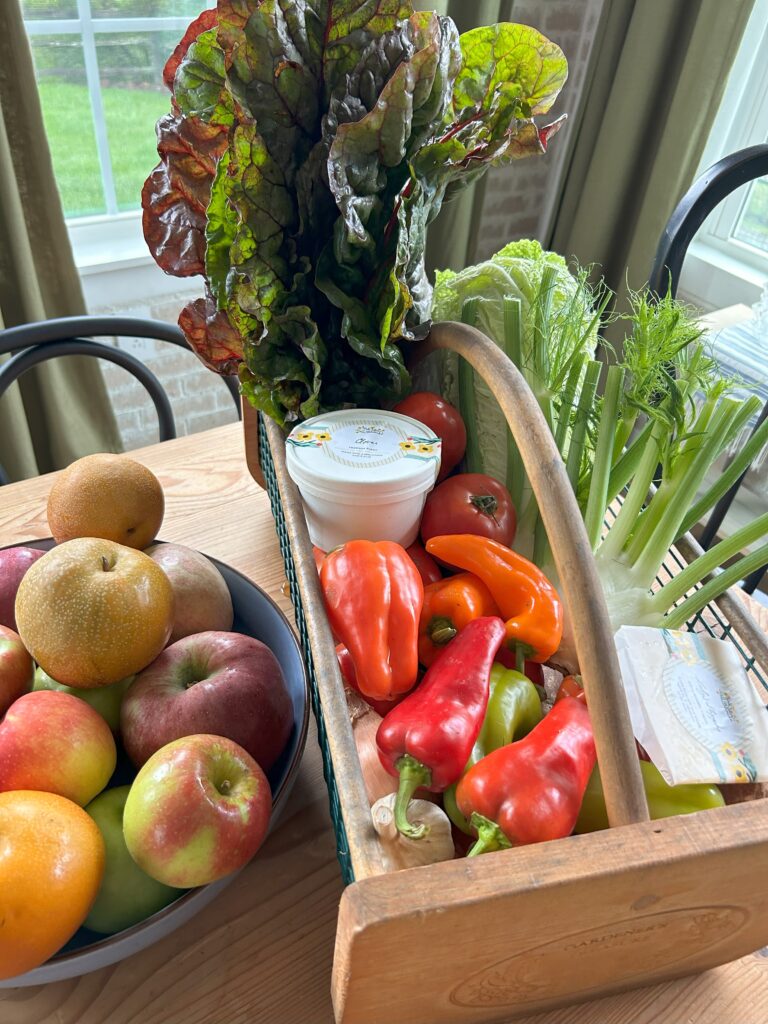 Last CSA post the season…I hope you enjoyed checking out all the recipes I've shared over the last few months. You can find them all on my recipe page if you'd like to try out any for yourself.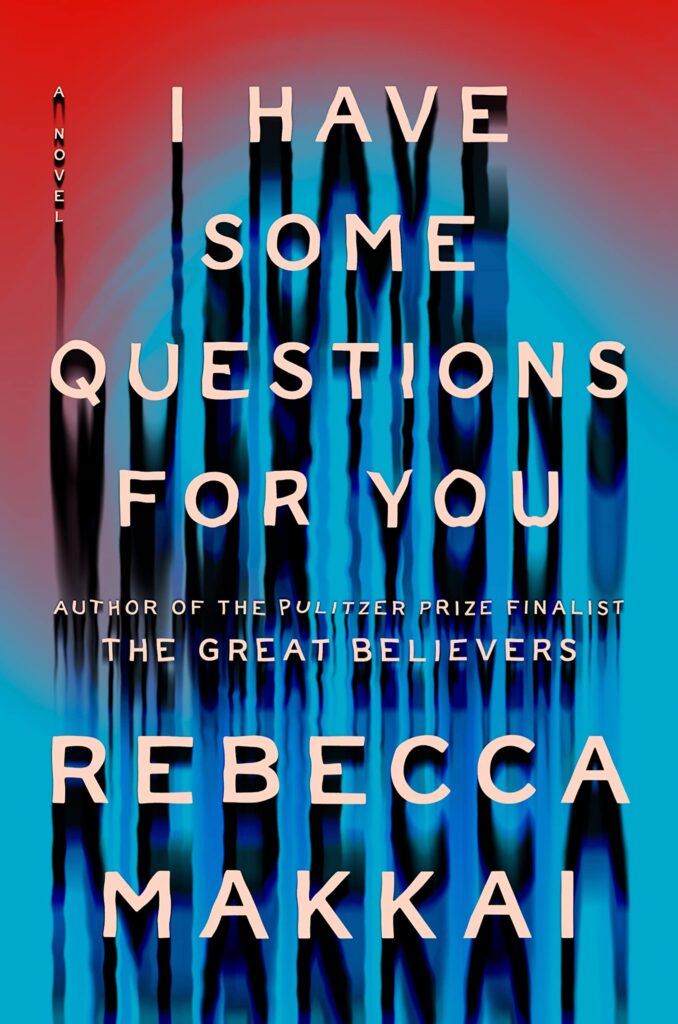 "A successful film professor and podcaster, Bodie Kane is content to forget her past—the family tragedy that marred her adolescence, her four largely miserable years at a New Hampshire boarding school, and the murder of her former roommate, Thalia Keith, in the spring of their senior year. Though the circumstances surrounding Thalia's death and the conviction of the school's athletic trainer, Omar Evans, are hotly debated online, Bodie prefers—needs—to let sleeping dogs lie." From reading the reviews it seems like this book is pretty polarizing between love and sheer boredom. I can just say it sucked me in really quickly but maybe because it's because I didn't read it expecting a thriller and was more invested in the true crime criticism that persists throughout.

DIY Wrapping Paper Plate Chargers

When the holiday season is upon us I love to share one of my absolute favorite ways to change up your decor for very little money + time! I purchased a set of wooden chargers from the Target Dollar Spot one year and whenever I feel like a new look I cover the back of them with a fun wrapping paper pattern using mounting spray. They're perfect for messy eaters or just to add some color to your tablescape.