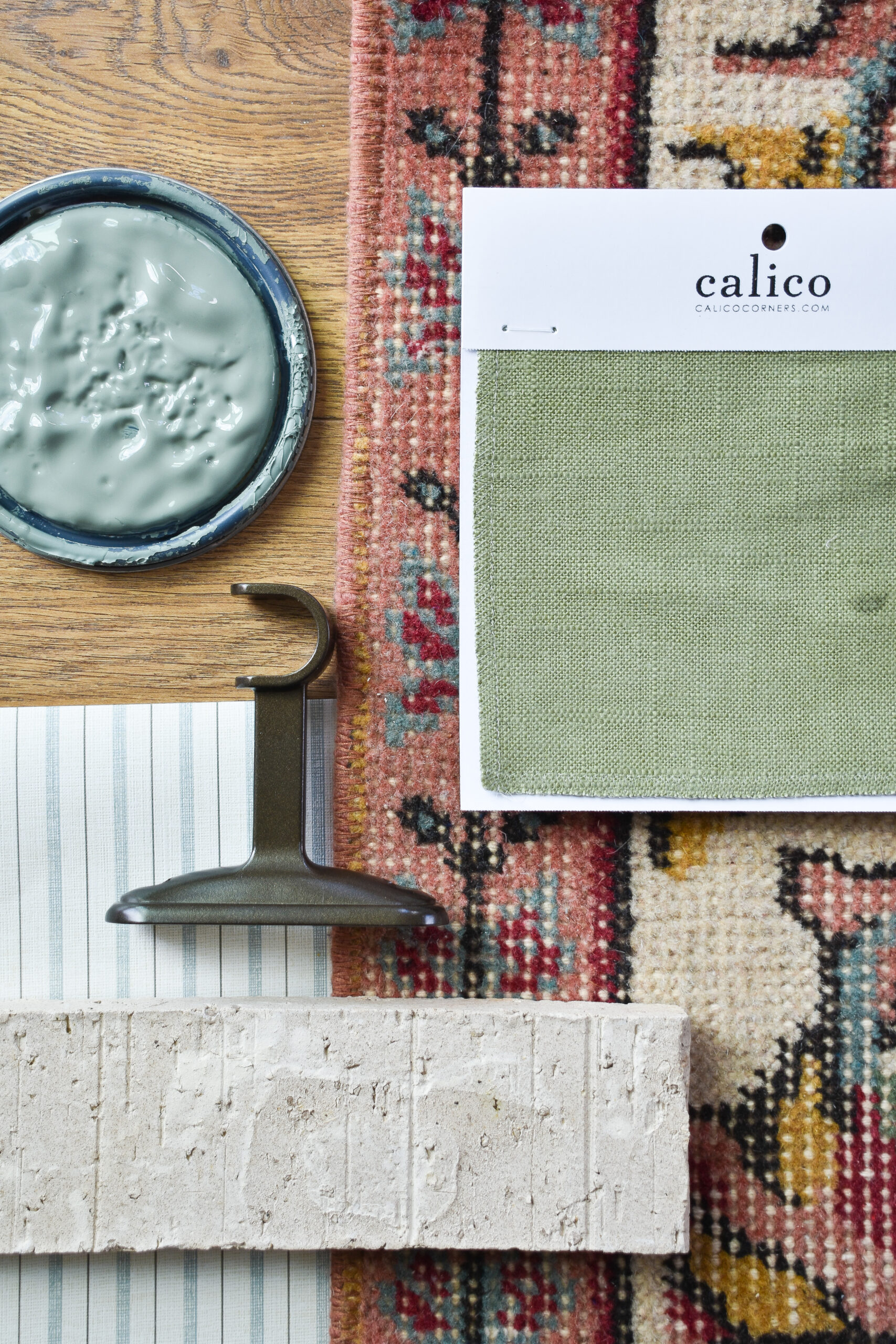 Before our en-suite bathroom decided to give out on us last winter the morning room was next in line for an One Room Challenge make-over but it really worked out for the best having a little bit of extra time to brainstorm the design for this room more. In the past year I've started to take the rest of the rooms on my first floor in a very different direction stylistically — and gotten more comfortable layering texture, pattern, and color — and now I feel much more prepared to make this room come to life.
Week 1 / Week 2 / Week 3 / Week 4 / Week 5 / Week 6 / Week 7 / Week 8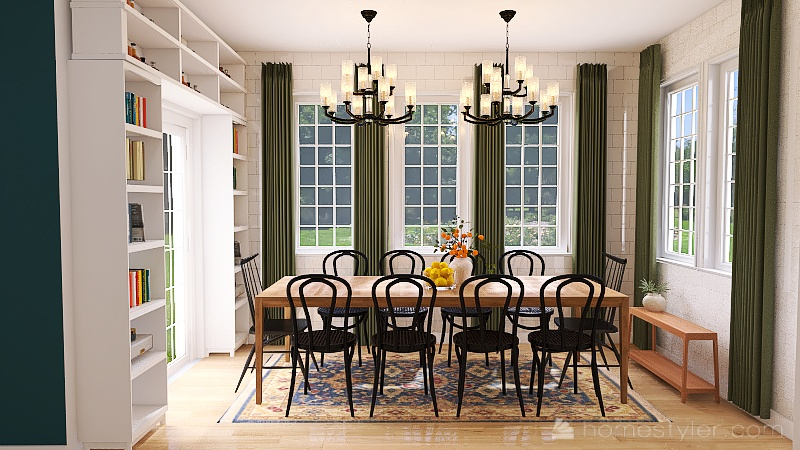 If I can make this room look even 75% close to this rendering I am going to be very very happy. I'm constantly questioning if the rooms in my home talk to each other in a way that make sense to me and I think this room is going to be the piece that's been missing to connect my kitchen and living room.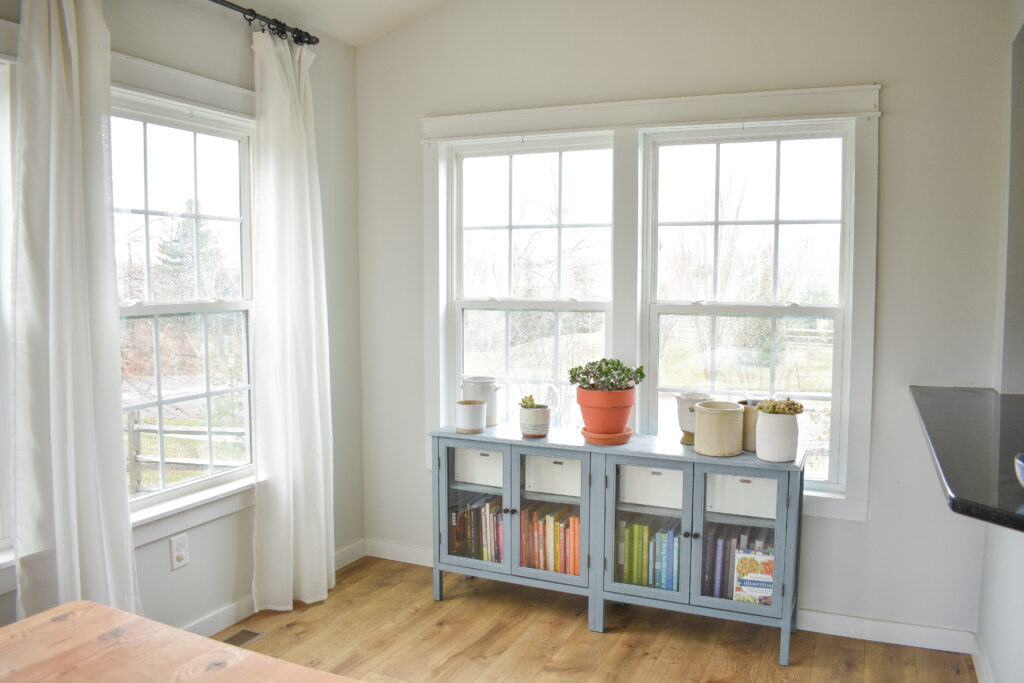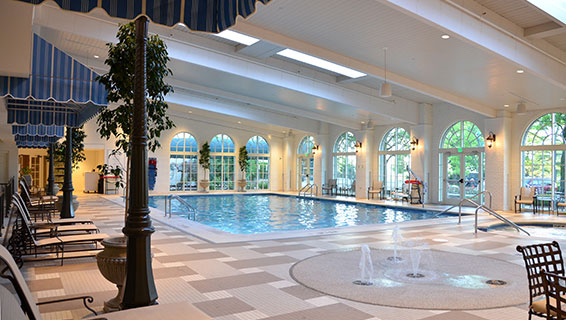 For years I've wanted to add faux brick tile to this space to emulate one of my favorite places – the indoor pool at the Hotel Hershey where we have spent many weekends together as a family. I think it's a great way to embrace the indoor/outdoor quality of this room and give it a slight greenhouse feeling — which is apt because this is really the only room in my house where plants thrive and I'm planning on building a bench where I can bring my outdoor plants inside during the winter.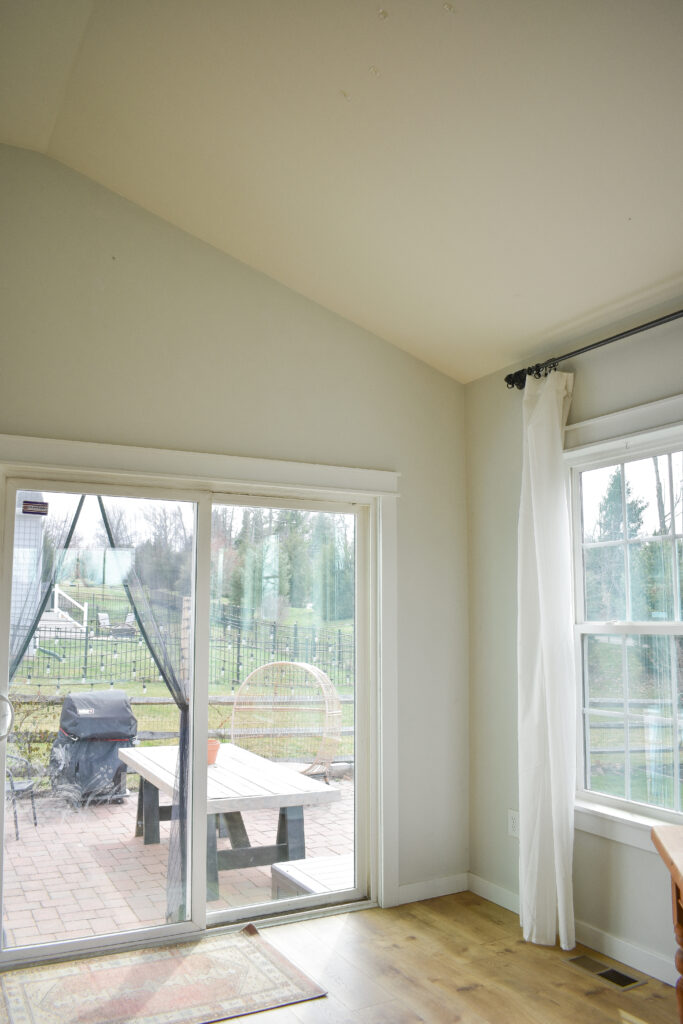 To do that, though, I need to relocate my bookcase….which means that I needed to figure out a new home for my cookbooks (and ideally a place to keep growing my collection because looking through cookbooks is one of my fav ways to spend a lazy Sunday morning). All of that lead me to probably the most ambition plan for this room — building a floor to ceiling bookcase around the patio door. I have been obsessed with the amazing DIY library from Monica at House of Esperanza for as long as I can remember and it is 100% my inspiration for this project. My plan is for it to hold not only my cookbooks but my not-yet-existent collection of vintage glassware…..to clarify, I absolutely love vintage glassware but have resisted ever indulging in creating a collection because I have zero space to store it but once these shelves are built it's game on.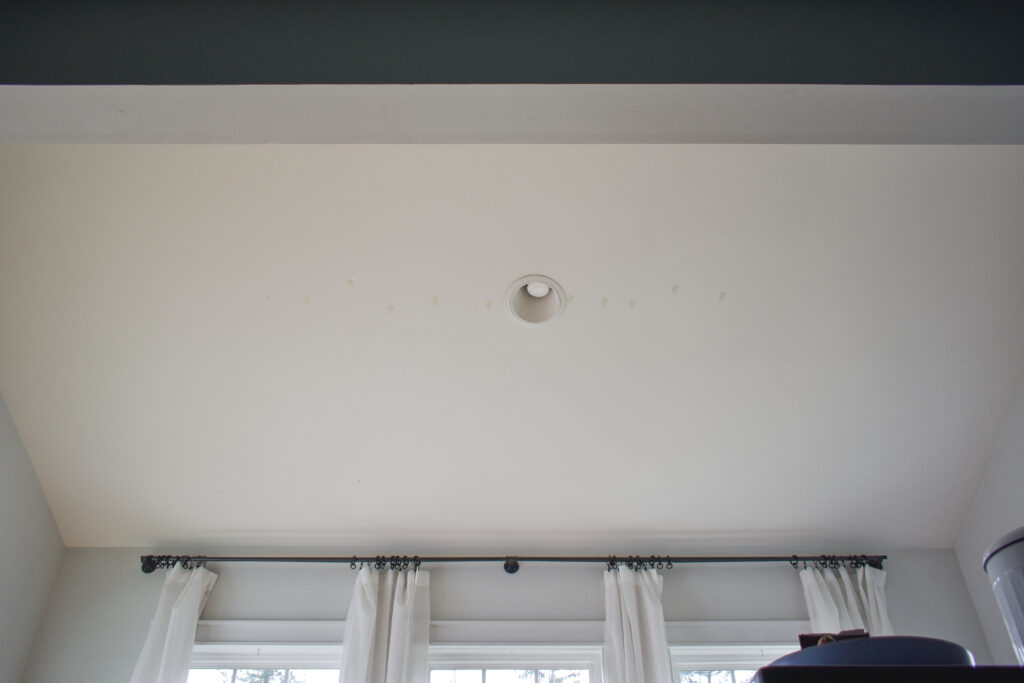 The other two big elements of my plan are reliant on others — which I try to avoid when I'm planning ORCs because of the tight timeline but in this instance are really necessary to help this room realize its full potential. One is to replace the sliding patio door with a set of french doors — which will then allow us to build a larger set of stairs leading down to the patio so win-win. And the other is to add two large chandeliers over the kitchen table. Right now we only have one little, badly installed can light, so I'm incredibly excited for the extra light but also the DRAAMMMMMAAA of having two chandeliers!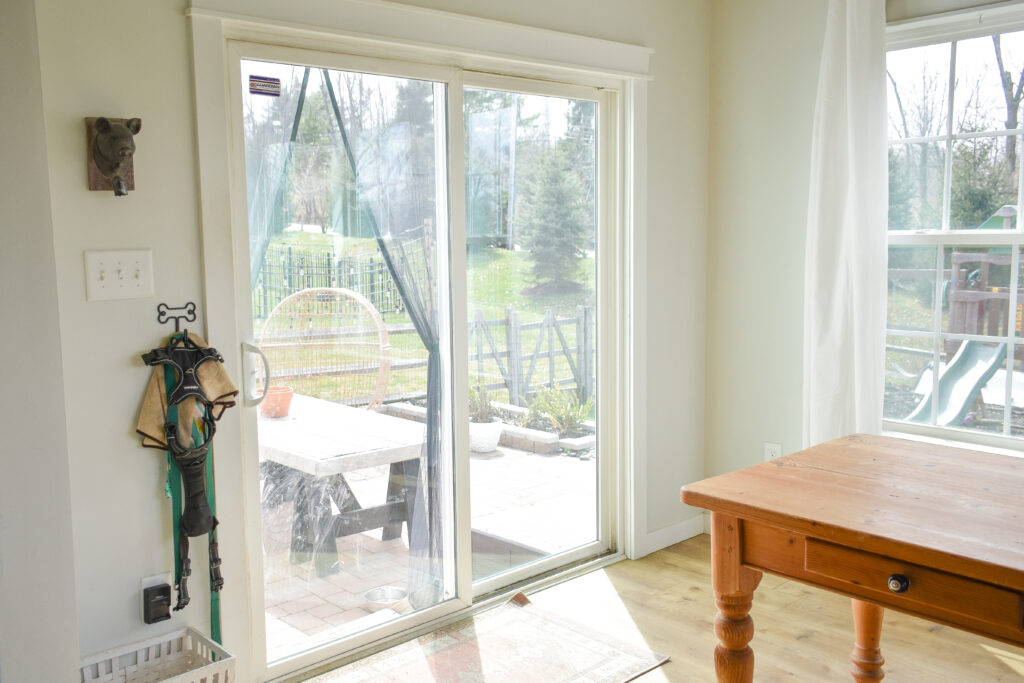 Right now the doors are suppose to go in at the end of the month and I'm on the wait-list for the electrical so I'm going to do as much work as I can in here on my own until I get install dates confirmed — and there's a chance I won't be able to fully finish this room until after the reveal date — but I'm OK with that if it means that I get to see the room I've been planning for two years come to life (FYI I'm putting that affirmation in writing so I can remind myself of it when it's 5 weeks in and I start to be NOT OK missing the reveal date).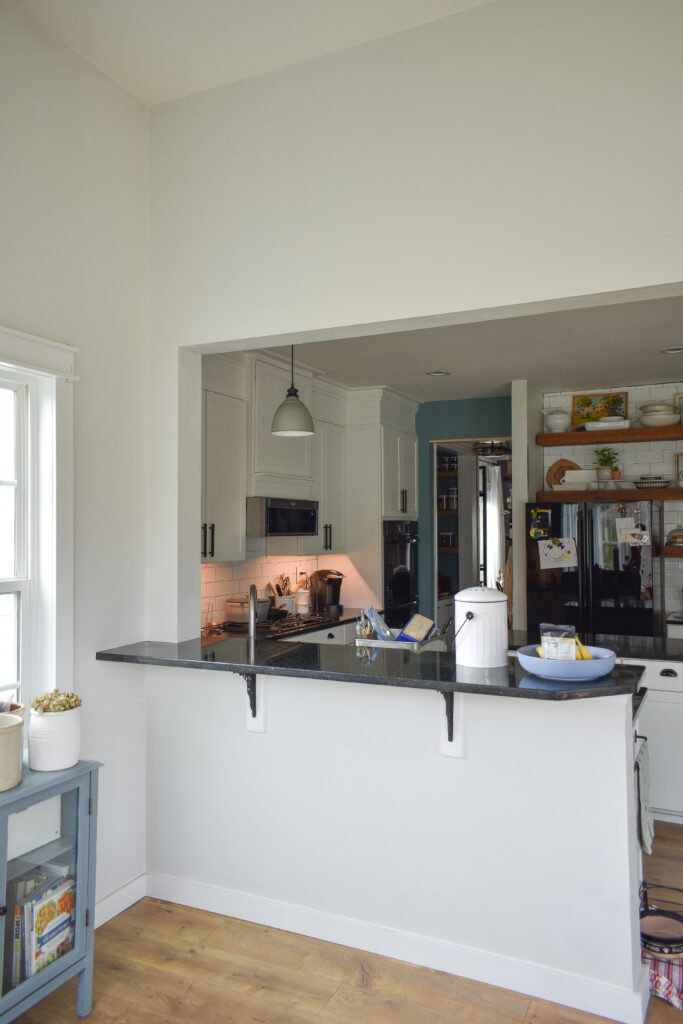 There's not a long list of projects going into this room – but they're all pretty major and will involve a lot of trips up and down the ladder so I know I have a few grueling weeks ahead of me….but I'm happy that I'll get to watch the trees change and enjoy the wind blowing in through the windows (one of my greatest simple pleasures in life) while I work. Speaking of — work has already begun so come back next week to see how I changed up the breakfast bar and why. See you then!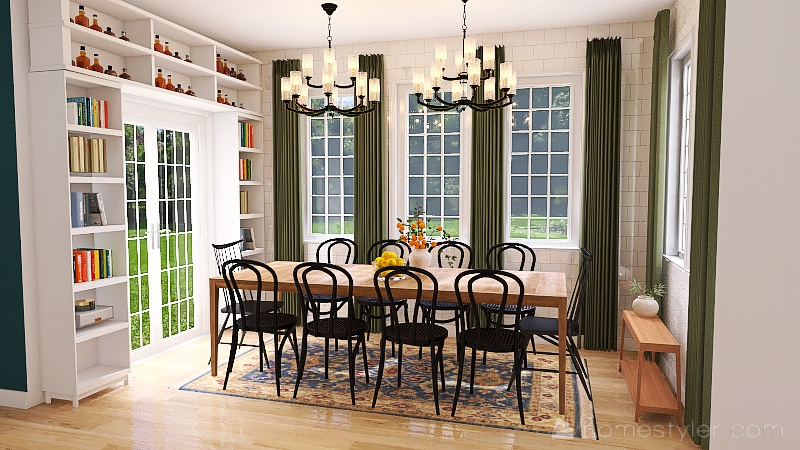 Thank you to my sponsors, Calico Corners and Minted for sponsoring materials for this One Room Challenge – including the fabric for these amazing curtains and some amazing artwork.

And don't forget to check out what all the other featured and guest participants are up to each week on the One Room Challenge blog!