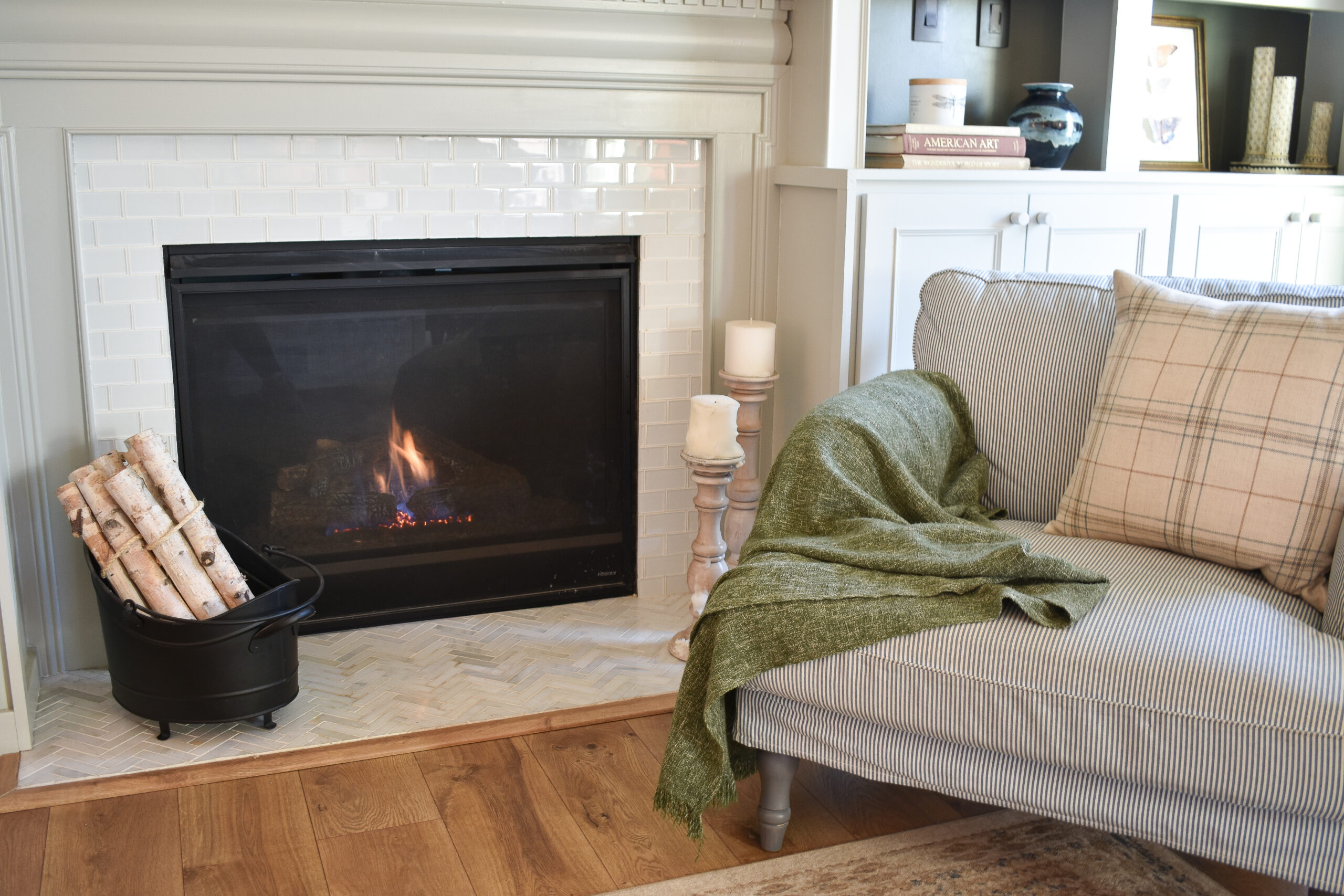 Welcome to the year 2023 – officially! 2022 felt like a year of just trying to keep my head above water — in retrospect I've realized that it felt that way because almost every aspect of my life was changing — my job, my children, my friendships, my little online world….all were entering new phases. While some of these were inevitable just from our family entering a different stage of life, some were put into hyperdrive and hyperfocus from the uncertainty of the pandemic and the last two years. And to put it simply — it was just A LOT.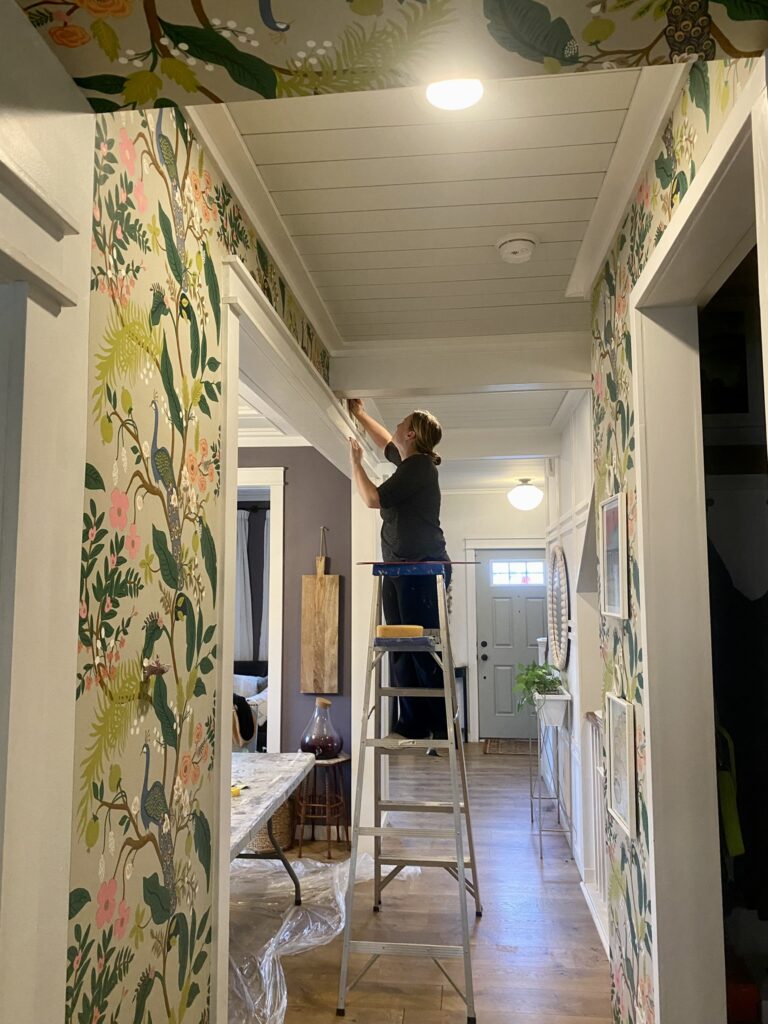 Over that time, my day job has gotten back to it's normal pace, my boys moved into different stages of childhood and now our nights and weekends are full of sports and school activities, my friendships have shifted back and forth and back again, and this little online world of mine — well the growth and exposure that was super fun at first have become more time consuming and less compatible with the path we're on right now. SO I've decided the best way to move forward is to get back where I started all those years ago and share what I want to share when I want to share it instead of trying to cater to what I imagine others want to read on some elusive magical posting schedule that I've never been able to hit.
What does that mean for Hilltown House?
All good things. For one, I'm still going to be DIY'ing my little heart out in my free time and sharing it with you, but it's probably just going to be on a smaller slower scale this year because not only do my mind and body need a little break so does my wallet. So on the docket for this year is to finish some leftover projects I didn't get to finish in 2022, and a lot of little spaces that need a lot of organization but not a ton of time or money….
Second, I'll be posting on my blog much more regularly but keeping things shorter and sweeter. AND to give my readers a much easier way to stay in touch I'm super excited to announce the launch of the Hilltown House Newsletter. You can subscribe here and each month get a preview of my latest blog round up to check out….or share with any friends you think may also enjoy being a part of the Hilltown House Family.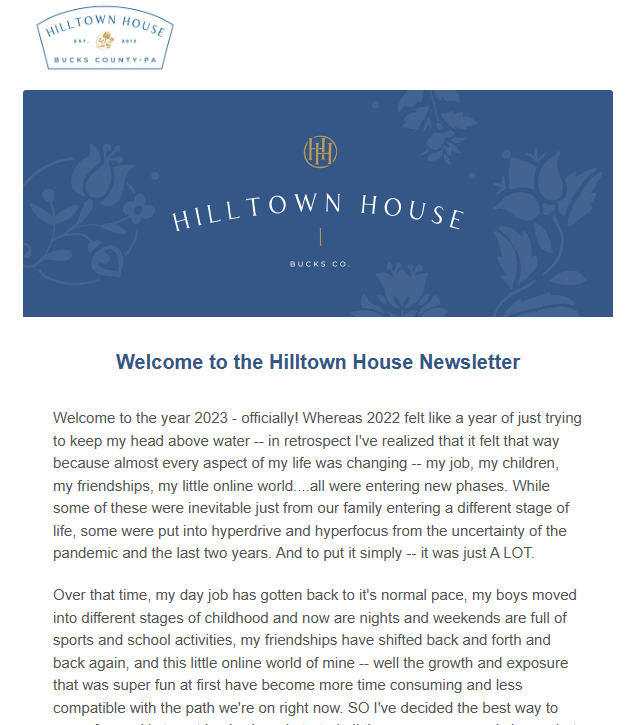 Third, I'm going to start giving my monthly posts some much needed structure so that I can share some of my favorite DIY and decor tricks along with my favorite purchases, recipes, books and whatever else I feel like sharing throughout the year in a much more manageable manner. So with all that said…let's get this party started with: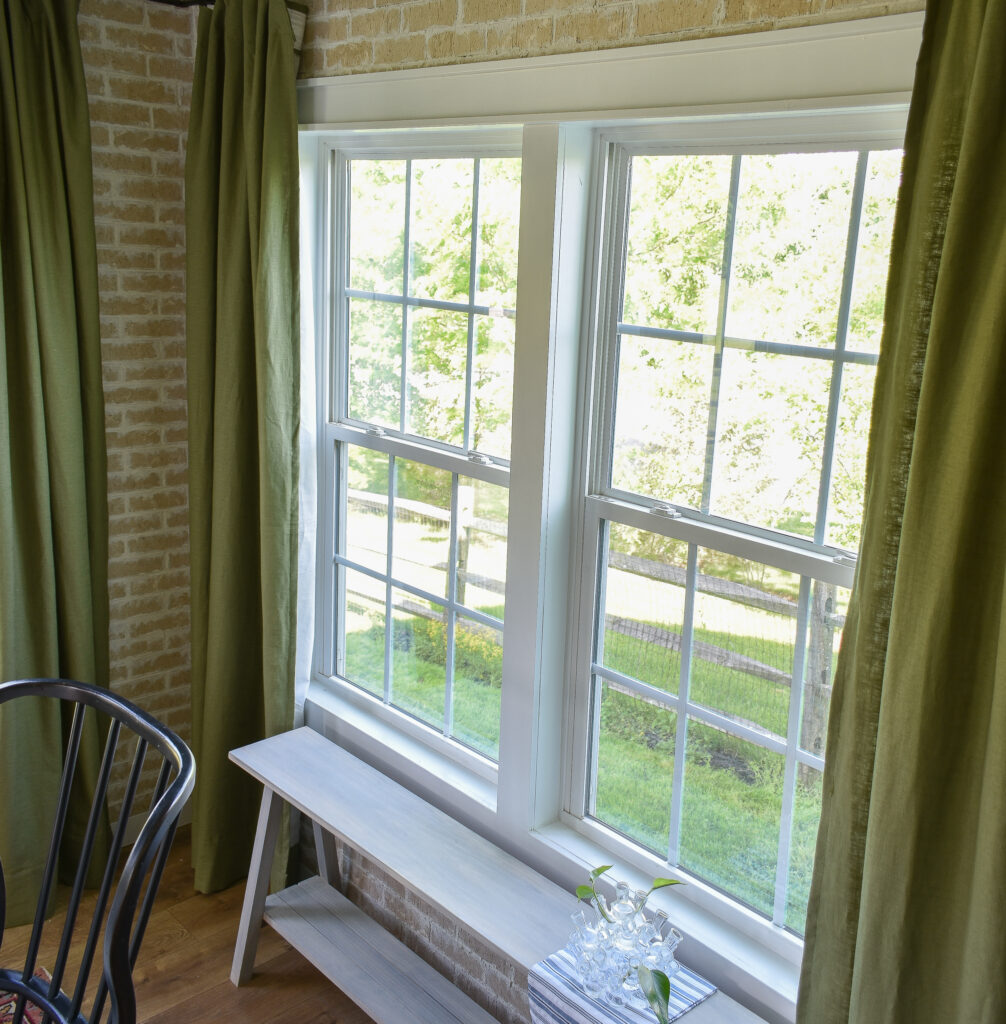 Add Trim to your Windows and/or Doors

Adding either of these will instantly transform the look of your home. They give dimension to flat rooms and enhance any paint color. To DIY it yourself keep things simple with flat, pre-primed MDF or Pine boards and take it one room at a time. Click here for my tutorial…

For me a go-to decor piece is one that I can use from season to season and throughout my home…and nothing is as versatile as giant white vase. Fill it with faux stems (I use these IKEA eucalyptus ones), or put a smaller vase inside to hold fresh blooms. For me – the bigger the vase the more it can stand on its own as a centerpiece even on the largest of tables.

I'm all about the sheet pan dinners on weeknights these days and always looking for new Pork Chop recipes. The chickpeas + roasted red pepper combo is so tasty but I made some roasted potatoes as an extra side. One note – I would use dried rosemary to save prep time next go around.

"Mexican Gothic meets Rebecca in this debut supernatural suspense novel, set in the aftermath of the Mexican War of Independence, about a remote house, a sinister haunting, and the woman pulled into their clutches…" My favorite kind of horror story – beautiful, dark, with a touch of witchiness.

My boy's room doesn't have room for a dresser so to utilize every inch of the closet I gave it a quick upgrade with a few simple DIYs and some organization: