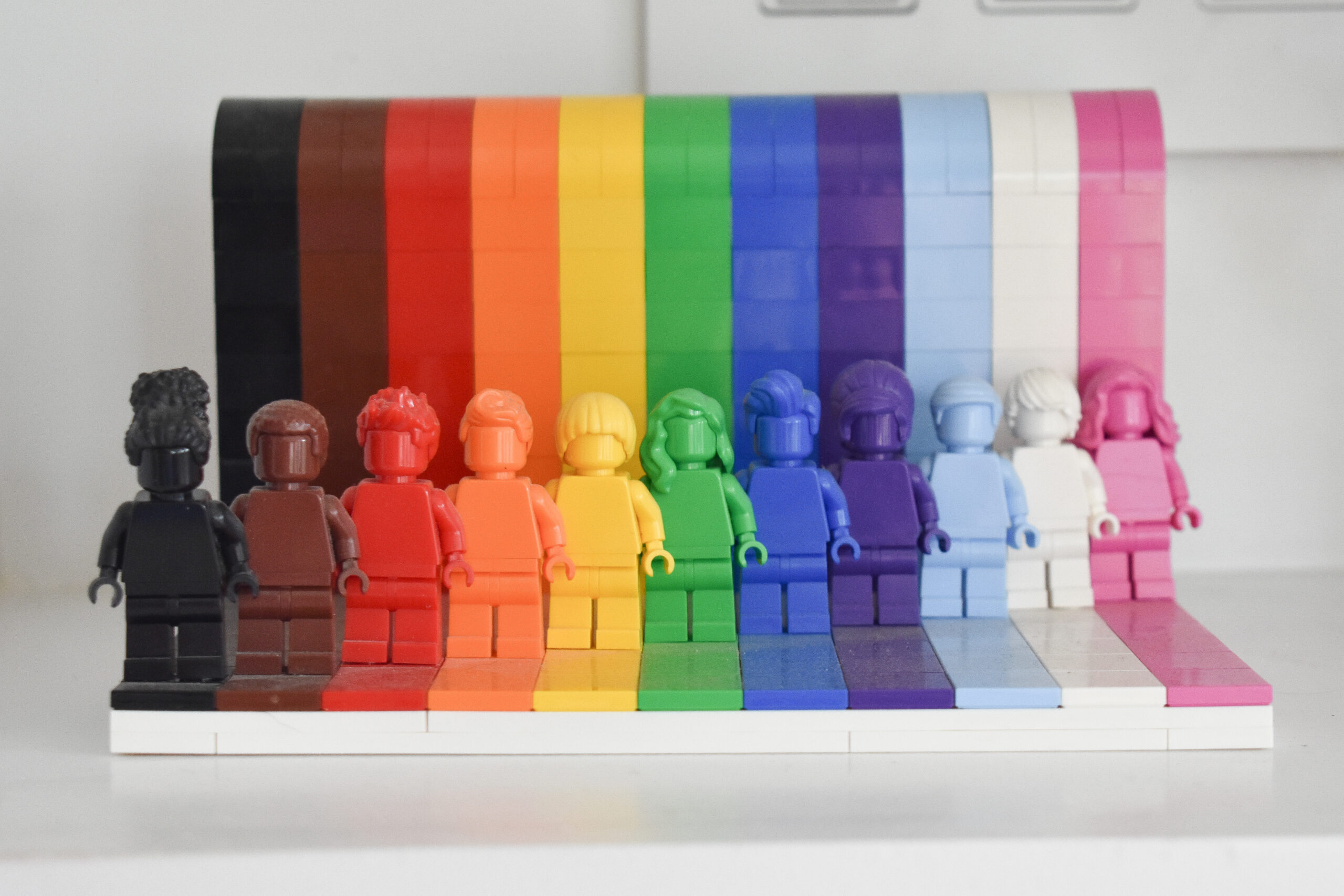 I don't really like the summertime…there I said it. When my boys were little and in daycare year round it didn't feel like we were missing out on anything when the summer months rolled around, but now that they're both in grade school the sting of being a working mom has started to feel the hardest btw. June and September – especially because my workload significantly increases during those months. To be honest I'm incredibly jealous of families that spend weeks away at the Jersey shore and of the parents who sign up for our local pools each summer and take their kids there for hours on weekdays because I would absolutely join them in a heartbeat if I could! It's how me and my brother would spend our summers with our mom and it's one of those remnants from your childhood that you don't attach enough importance to until adulthood.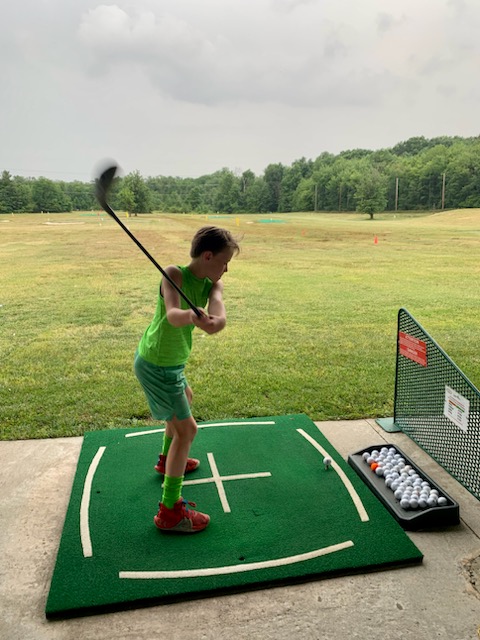 I've had to change my mindset over the years and accept that my kids' summers aren't going to like what mine did when I was little but they can still be memorable. For us, summer means that we take advantage of the local sports camps and training sessions in our area (which I've found to be a lot cheaper than traditional day camp); we take full advantage of our weekday nights / weekends and try to fit in long weekend trips whenever we can; we plan our big vacas in the wintertime when our schedules calm down and focus on those instead; and most importantly I do not make any kind of "summer wish list" that I know I'll fall short of by no fault of my own. Instead, each year before I become a hermit attached to my laptop I do my best to make sure our family and house is set up the best I can until school is back in session with a small checklist:
Stock up on suntan lotion and bug spray; I make sure each camp/sports/pool bag has it's own set and designated a drawer in my new storage cabinet for back ups.
Give the house (especially the boys spaces) a refresh by decluttering and organizing AND enlist the boys help to keep things clean
Deep clean the fridge and freezer (prep for CSA season) and cook at home more
Create a family summer schedule and plan out the logistics for camps, sports, bdays, and vacation weekends
Come up with our outdoor project "wish list" – we keep it small and try to tackle one thing each year (currently the garage is getting some much needed organization so stay tuned for a deeper look into that process later this summer)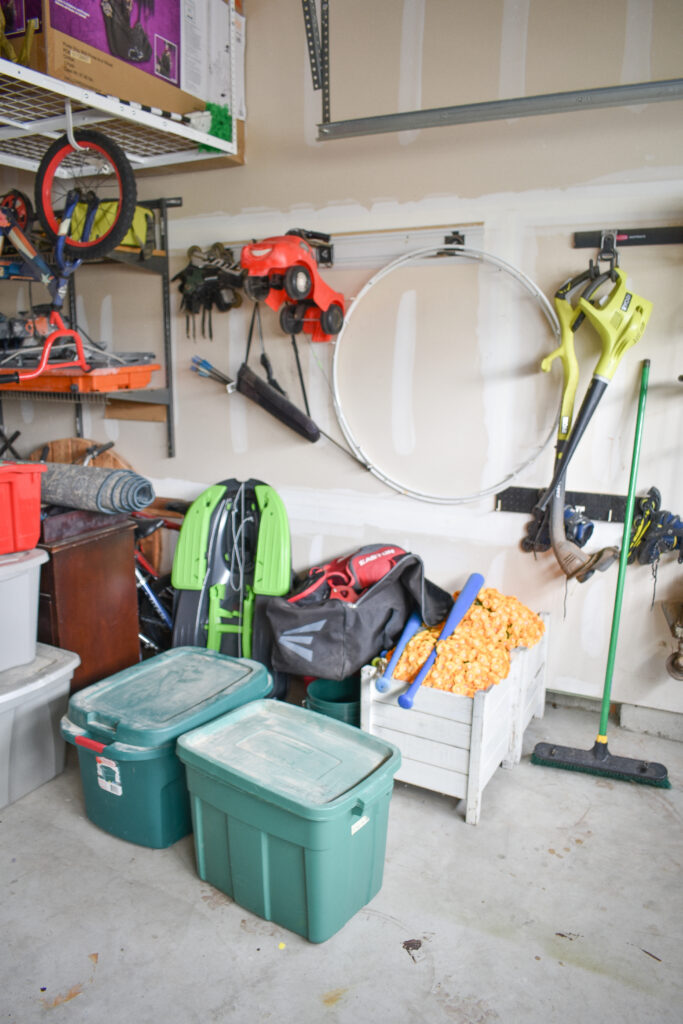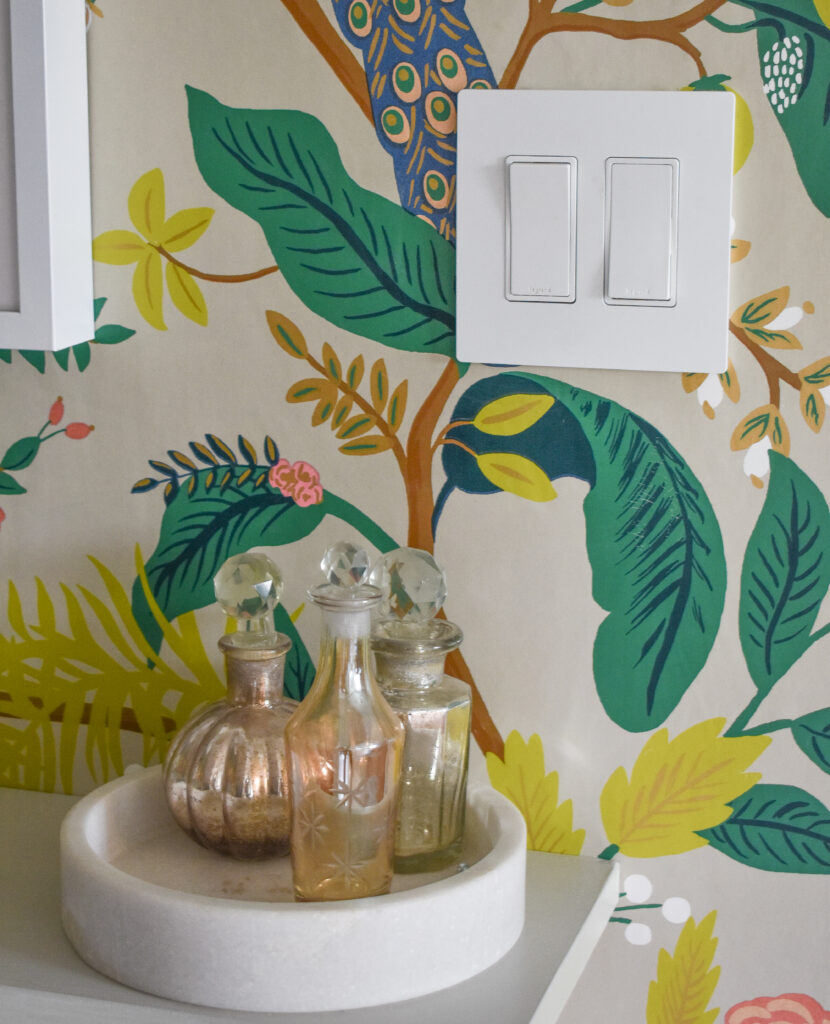 Change out your Outlets and Switches

I love updates that you can do over time and changing out your outlets and light switches is one of my favs. The Legrand radiant line is my go-to (I love to take advantage of the different color options) but you can find lots of different options and styles at any hardware store. It's a seemingly small change that can modernize and customize your home in minutes. If you're relatively comfortable with electrical work this is a totally doable DIY — but always make sure to hire an expert for anything electrical if you're not sure!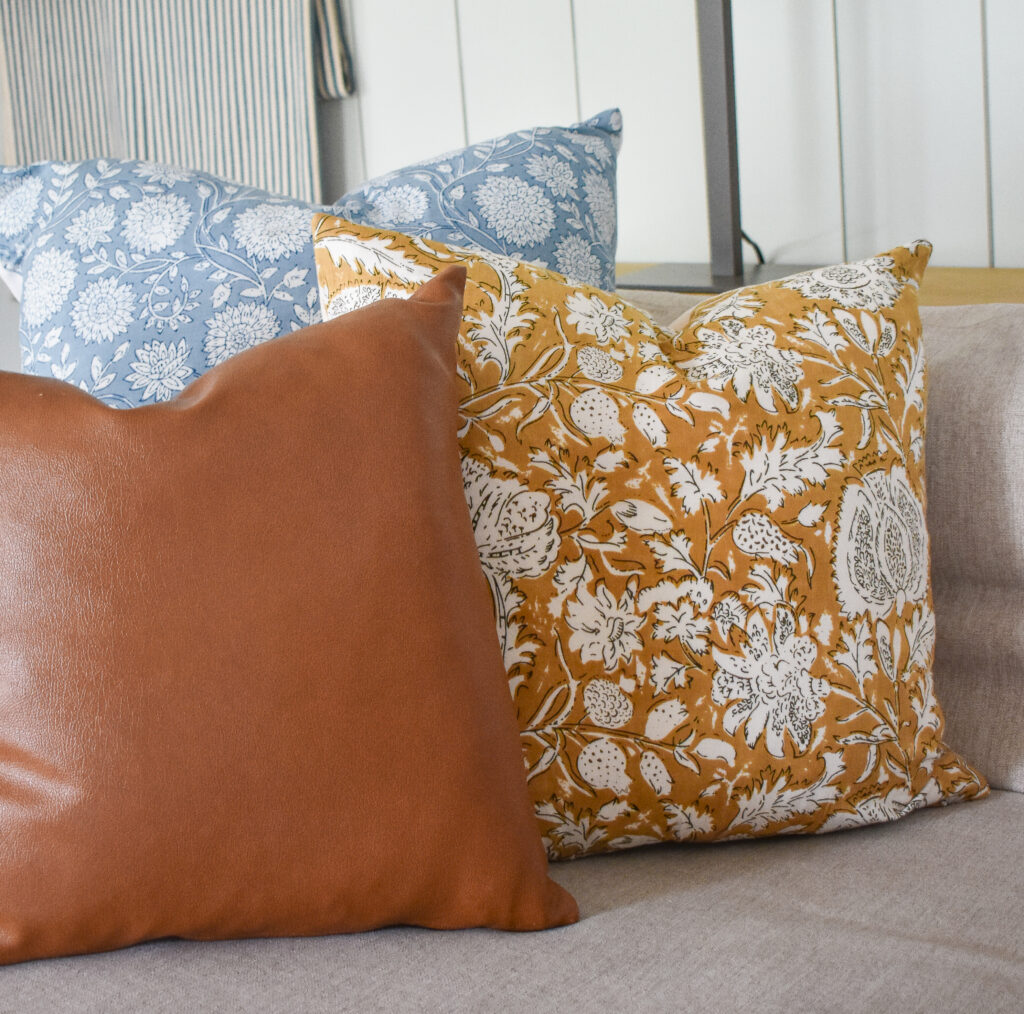 Changing out your pillows is one of the easiest ways to update your decor seasonally – but pillow inserts can take up a lot of storage space and be hard to clean so opt for removable pillow covers instead. My simple pillow formula — pair two coordinating patterns (one large / one small) and add a neutral accent pillow in a different texture that can be used all year. I have recently started investing in higher end covers (Hackner Home and Woven Nook are my favs) but IKEA also has an excellent selection of affordable and fun pillow covers.

CSA May/June Recipes

Every other week on IG I've been sharing the food that I've been cooking with all of our delicious CSA produce, and I've gotten lots of recipe requests so for the next few months I'm going to include them all in my round-up AND you'll also be able to find them all on my Recipe page.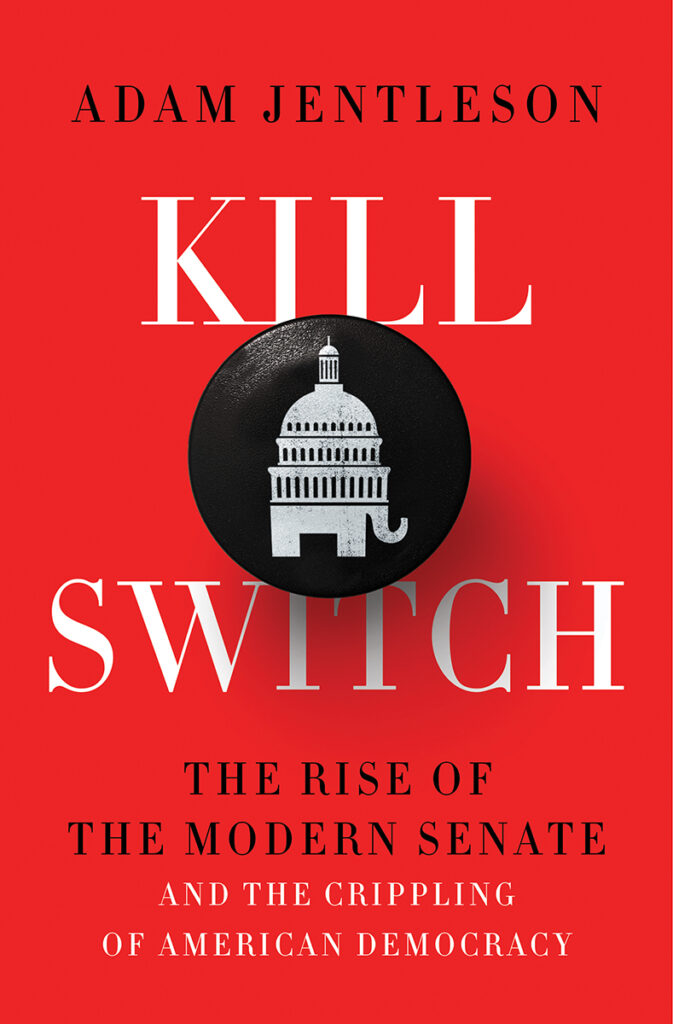 "Senate insider Adam Jentleson contends that far from reflecting the Framers' vision, the Senate has been transformed over the decades by a tenacious minority of white conservatives…Yet, as Jentleson reveals, the filibuster was not a feature of the original Senate and, in allowing a determined minority to gridlock the federal government, runs utterly counter to the Framers' intent." A fantastic historical retracing of the sordid history of the filibuster — great read for anyone who, like me loves learning about the workings and history of the US government along with actual policy recommendations to support.

I had my heart set on adding some candles to the patio so I created my own light fixture using closet and curtain rod hardware to hang some beautiful lanterns from World Market filled with citronella tea lights to keep the bugs away in the summer, and then pack away easily for the winter months.