Since my tired legs sorely needed a rest this weekend, I was able to go through all of my fellow One Room Challenge guest participants final reveals and all I can say is WOW!!   I've said it before but the support from this community is the main reason I put myself through this crazy 6 weeks each year, but a close second is the incredible wealth of talent, inspiration, and DIY ideas this group provides!  As I going through everyone's finished spaces,  I started to notice a few trends that kept popping up – so I thought it would be great to share not just my favorite reveals but also my favorite design ideas!  All of the below photos are linked to each bloggers final reveals so please make sure you head over and see these spaces in all of their awesome glory!
Bedrooms Made for a Queen
Fabric Canopies, Rich Colors, Regal Light Fixtures, and breath-taking trim reigned supreme in bedrooms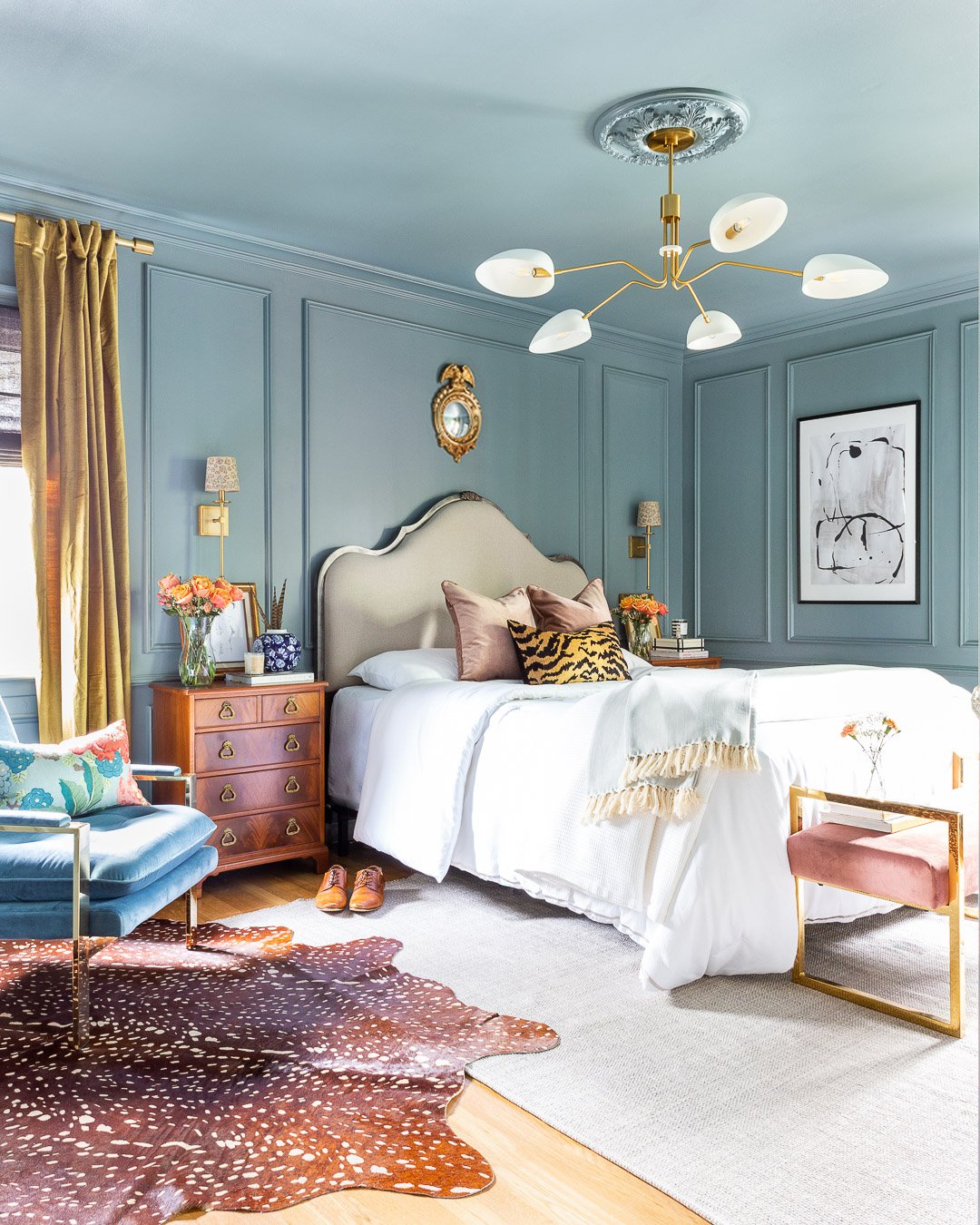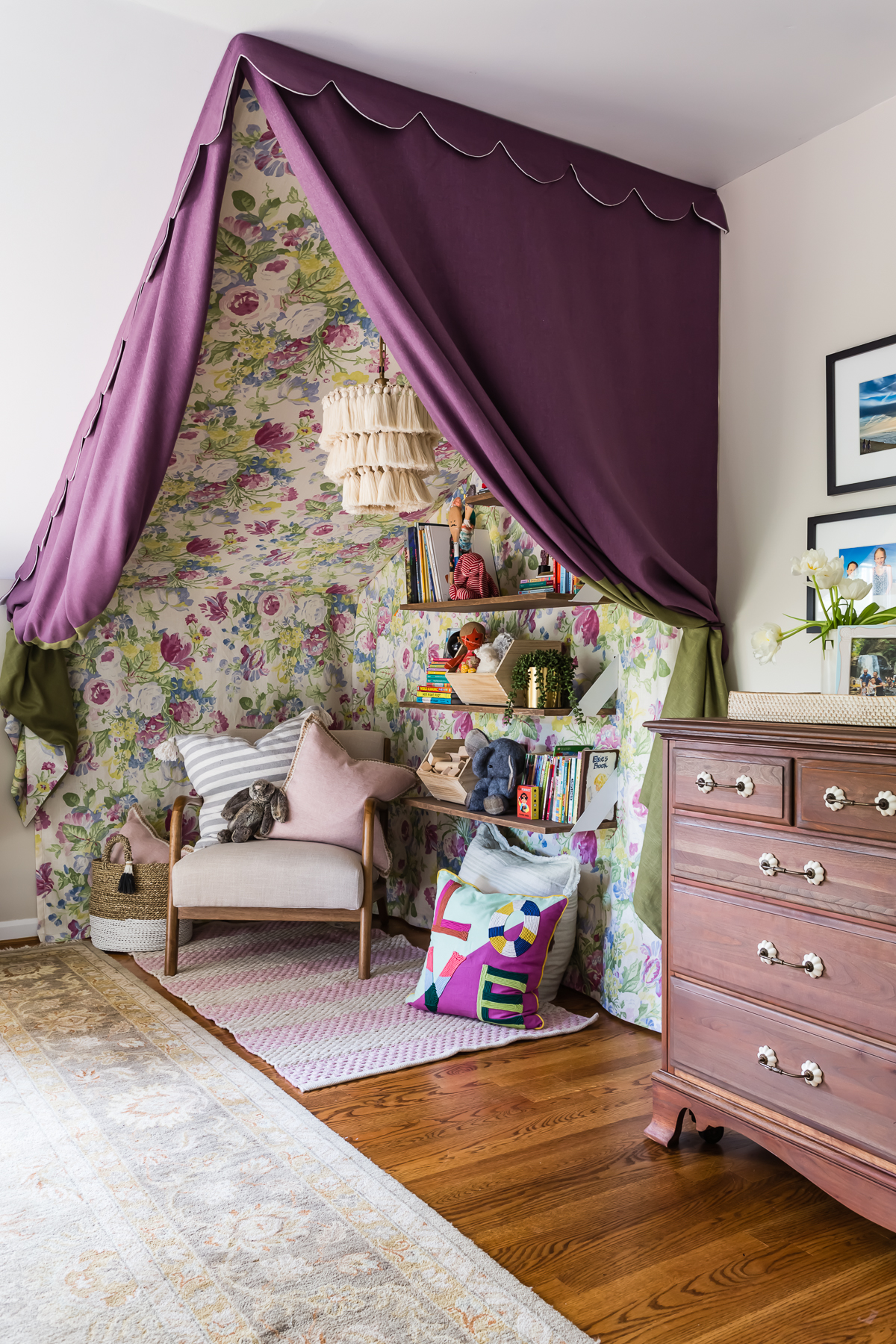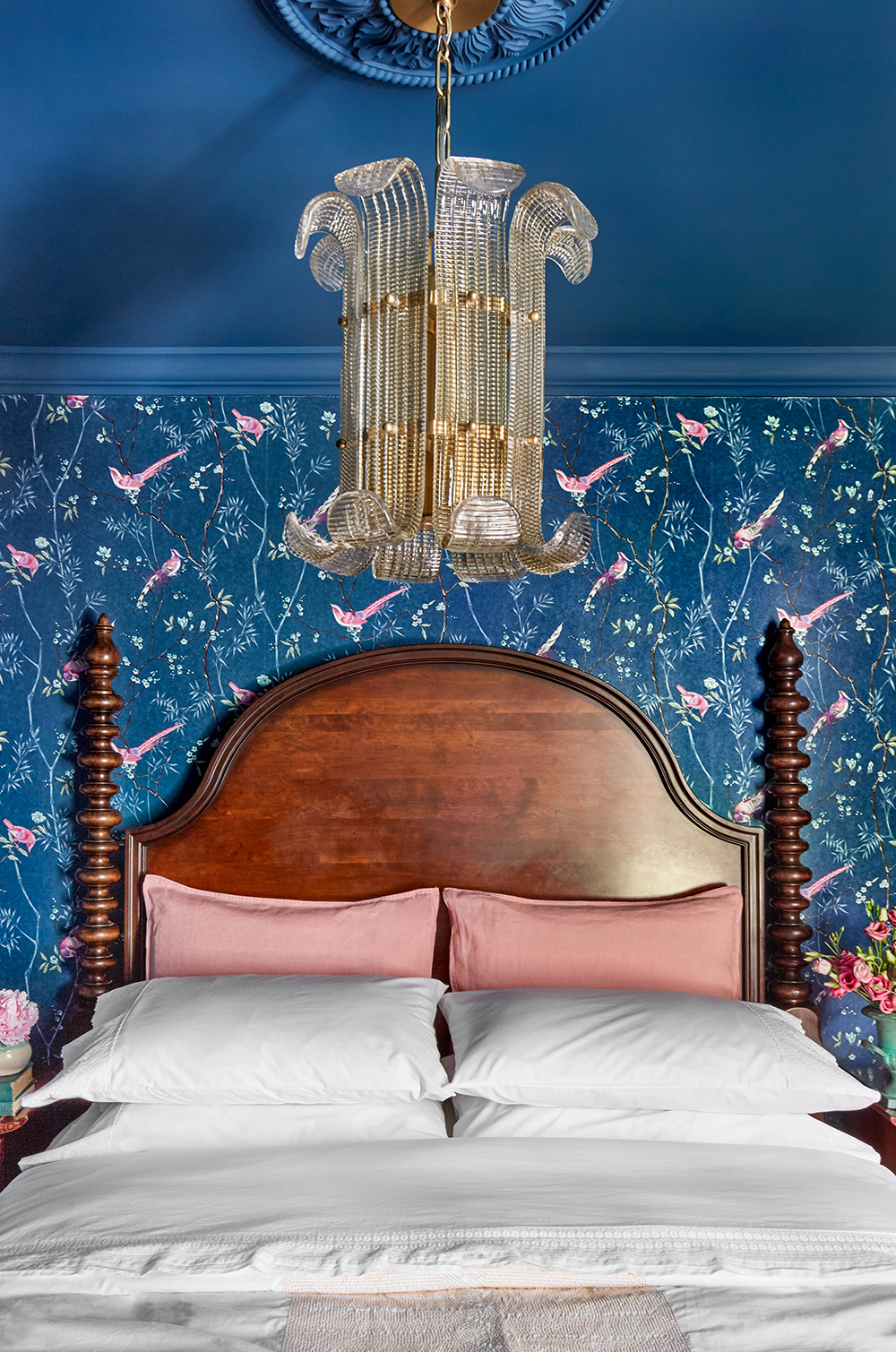 Large Scale Artwork

I love me some big Art (the quirkier the better) so the abundance of large-scale and one of a kind pieces makes my heart happy
LOTS of Wallpaper
The ORC is setting the bar for wallpaper super high – bold animal prints and delicate flowers are the go to patterns for kids rooms, bathrooms, and laundry rooms.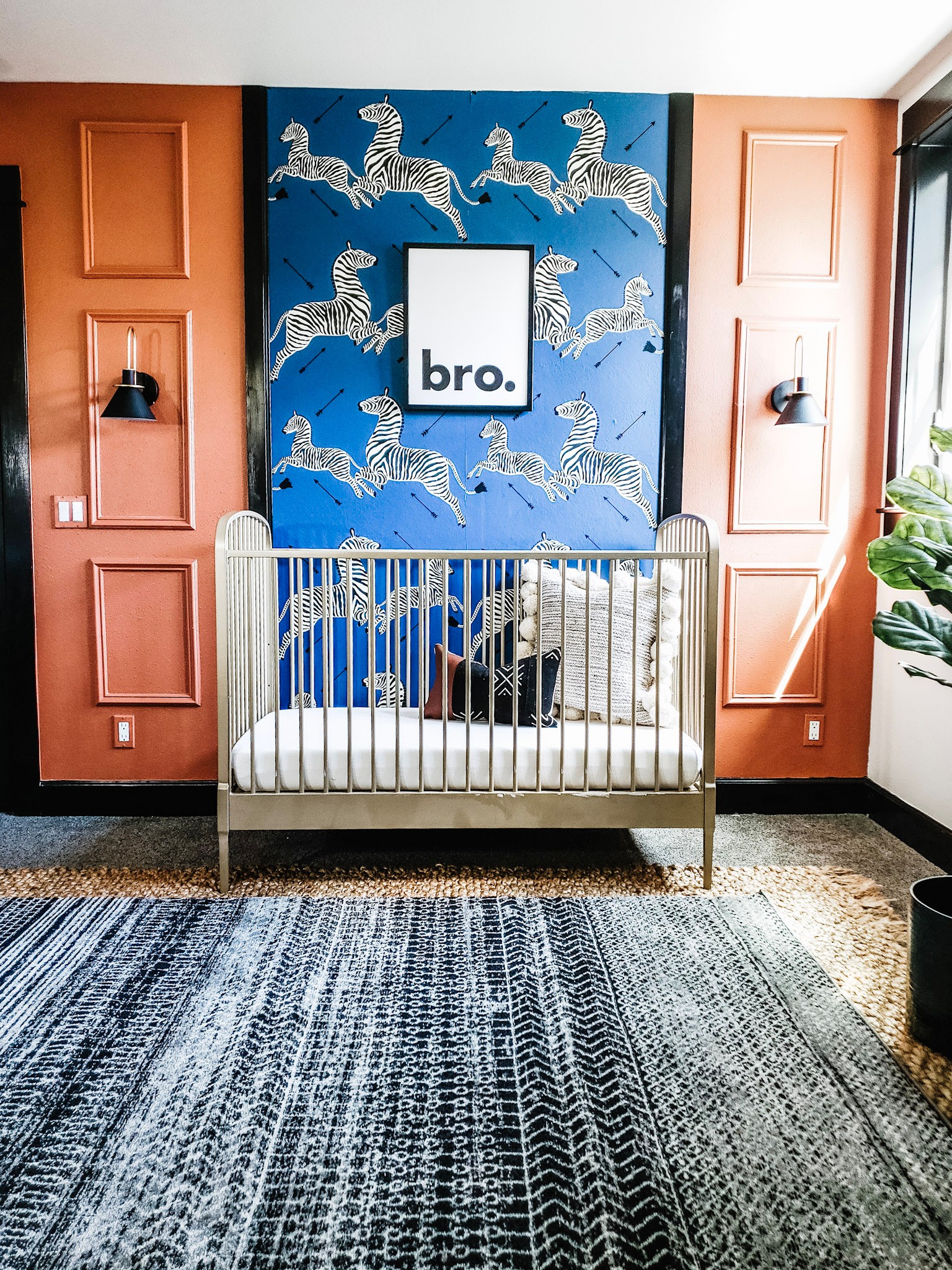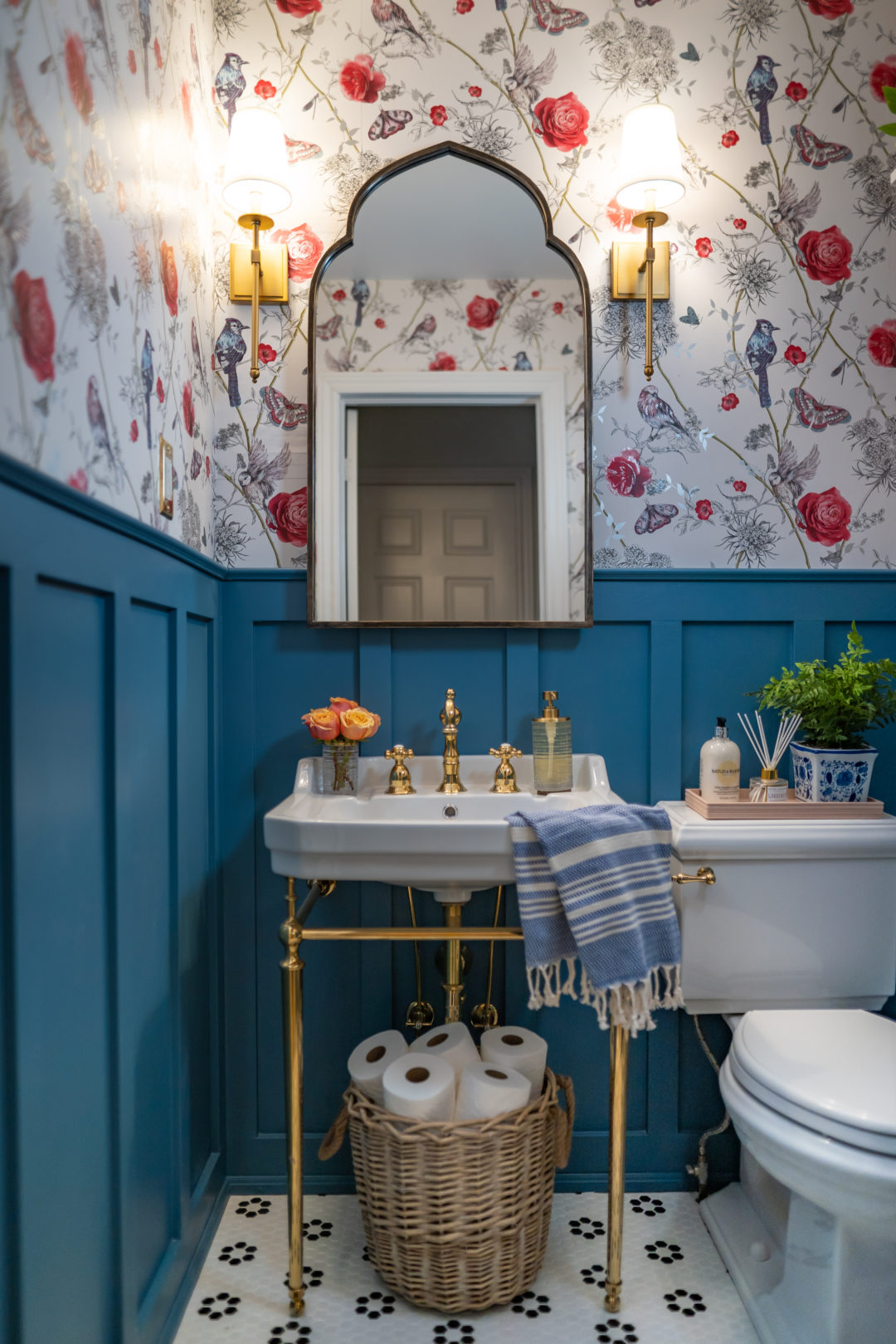 Modern Sun Porches
Think outside your typical patio set….comfy couches, heavy drapes, and gallery walls are all moving outside and I'm obsessed!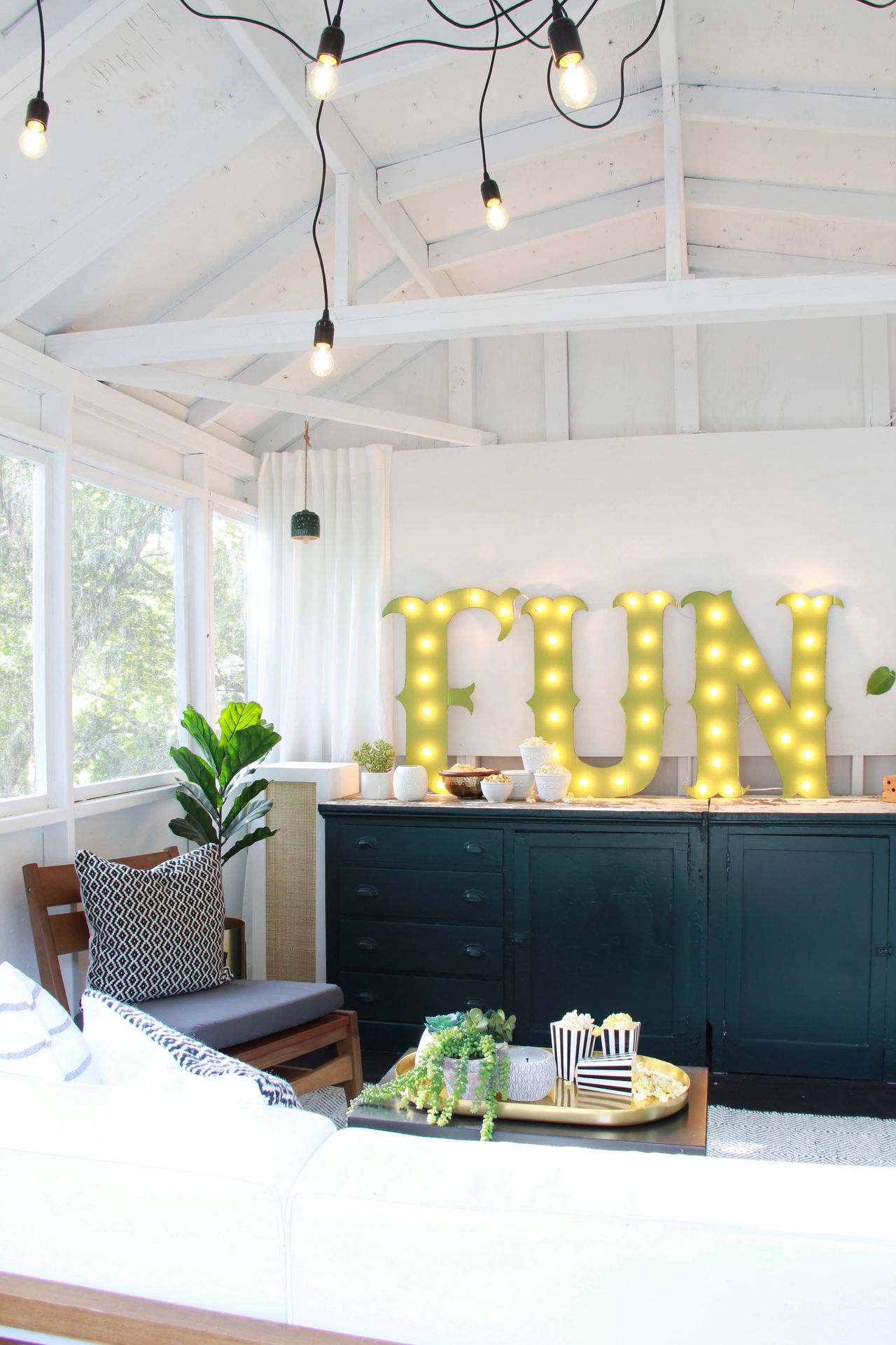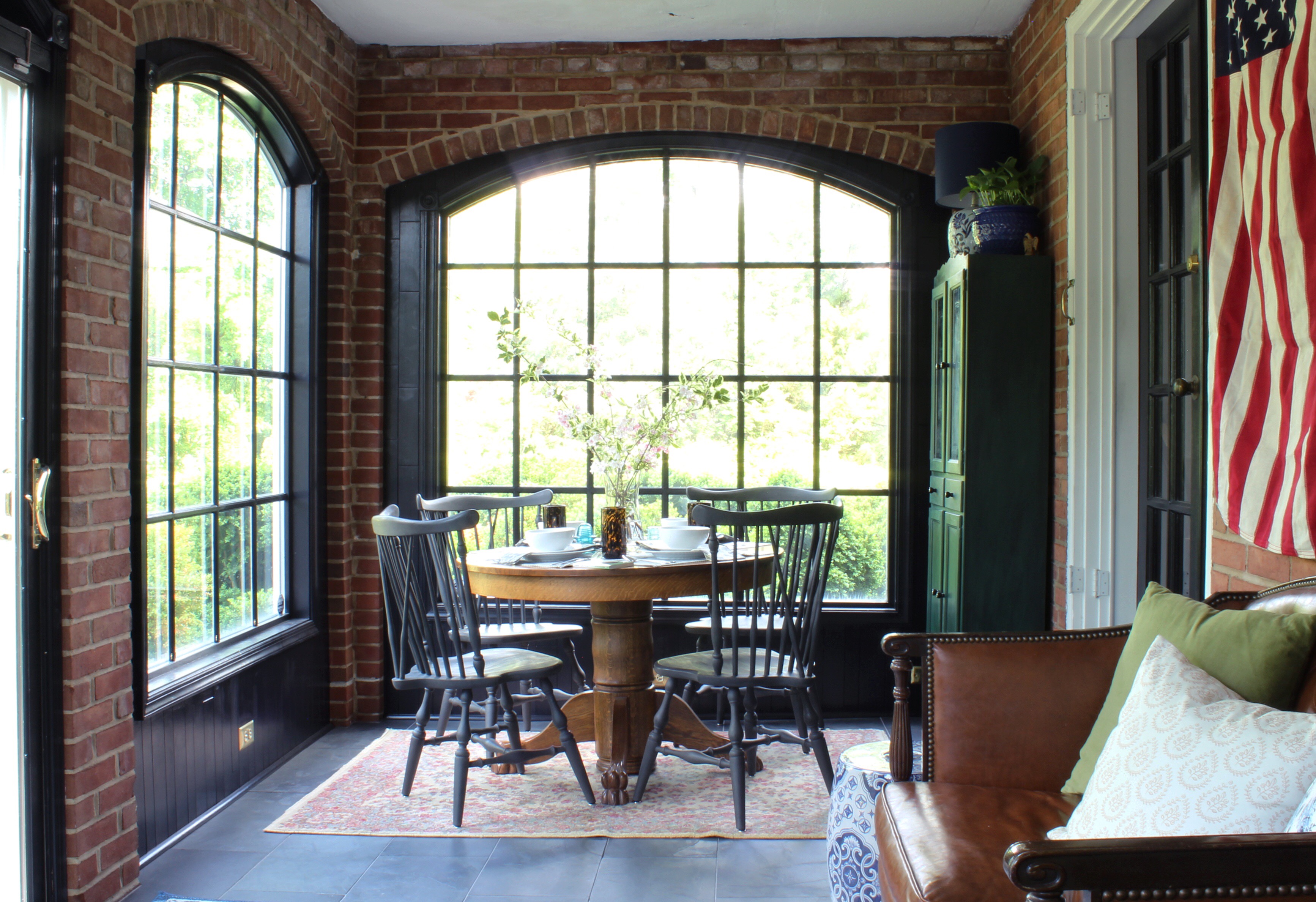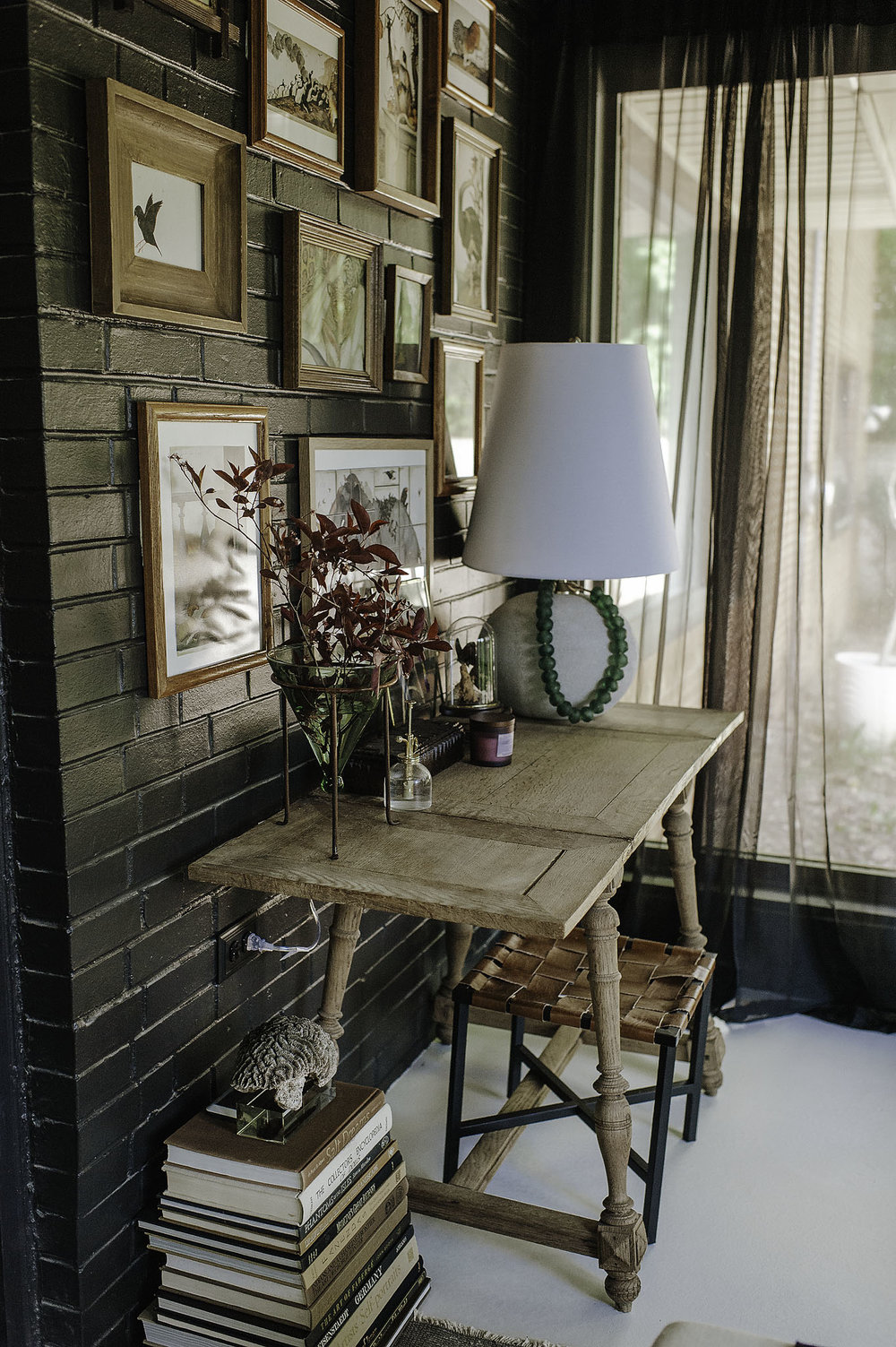 Pink is the New White
I would have never thought of blush pink being as versatile a canvas as white, but these spaces prove it really can work with any style and color palate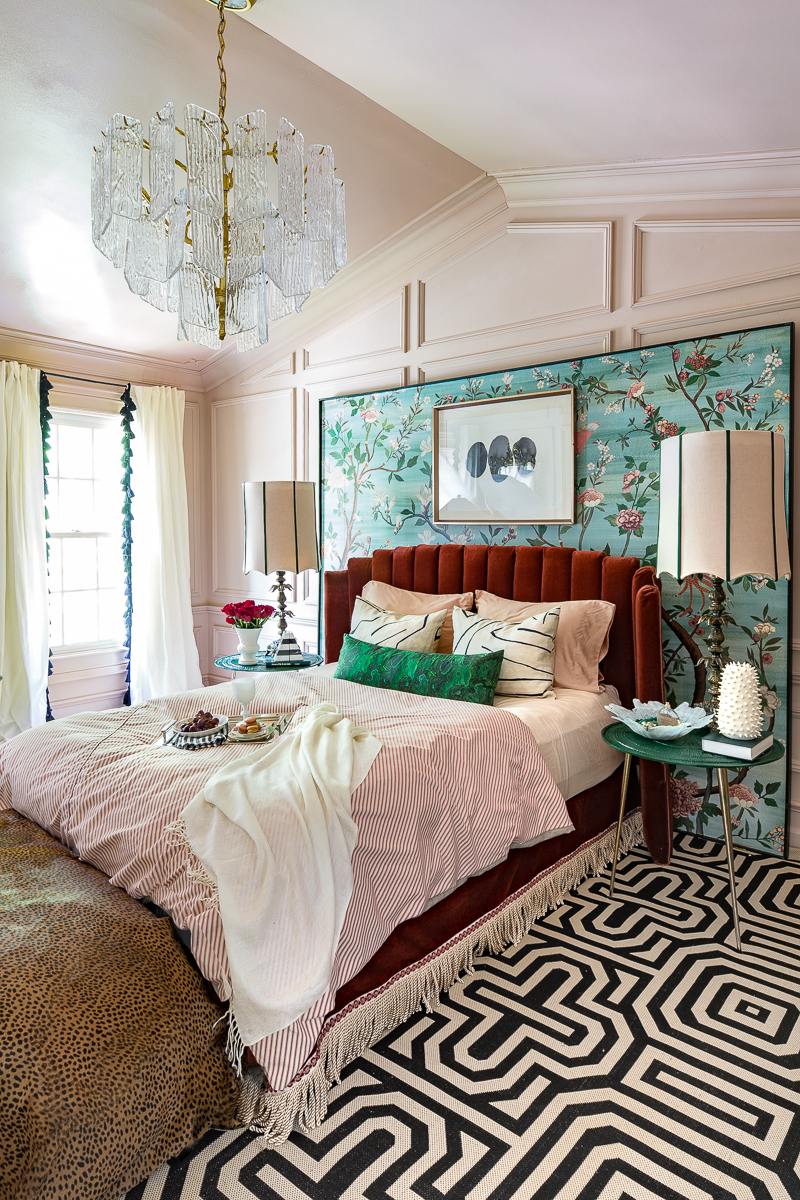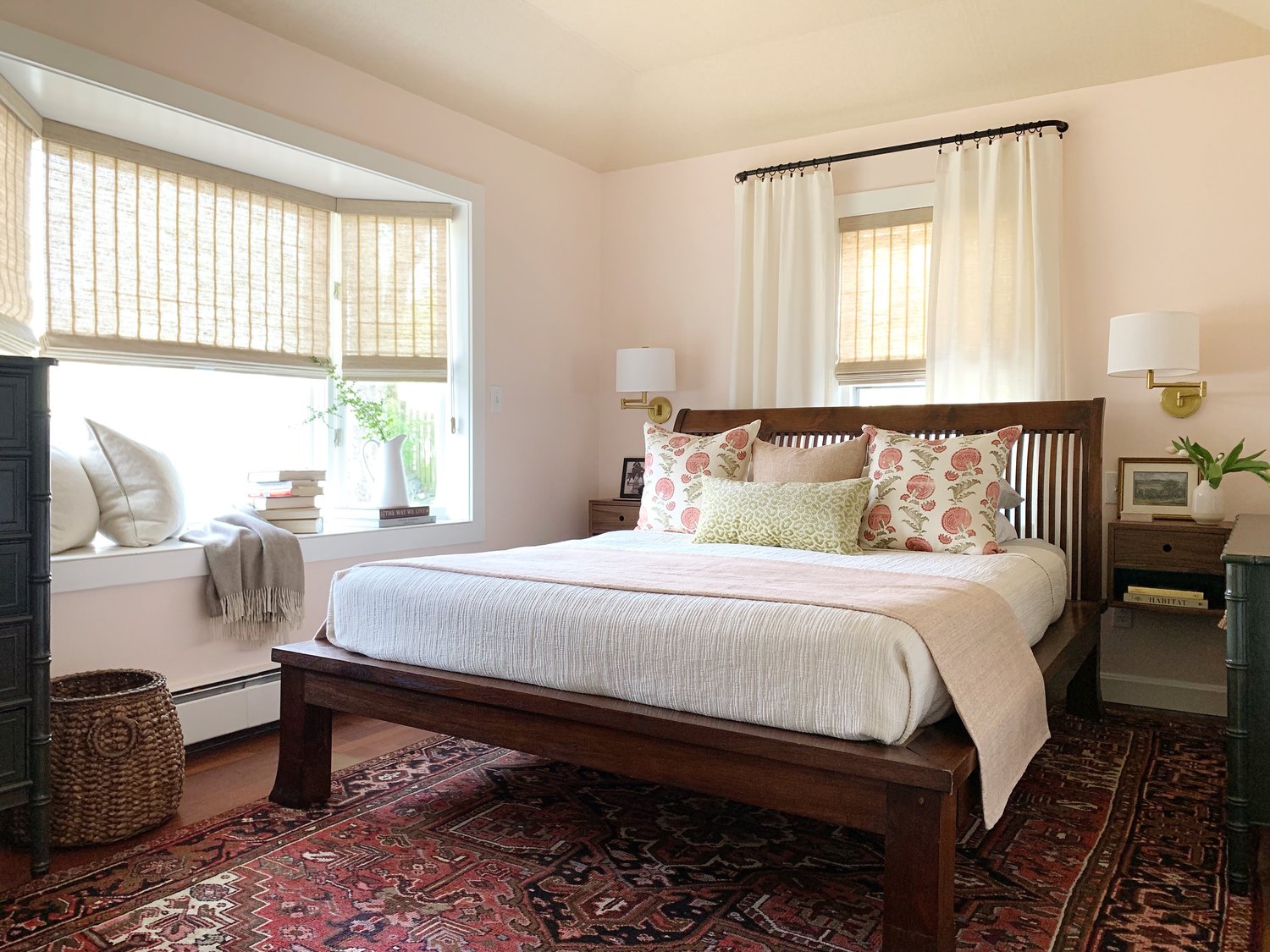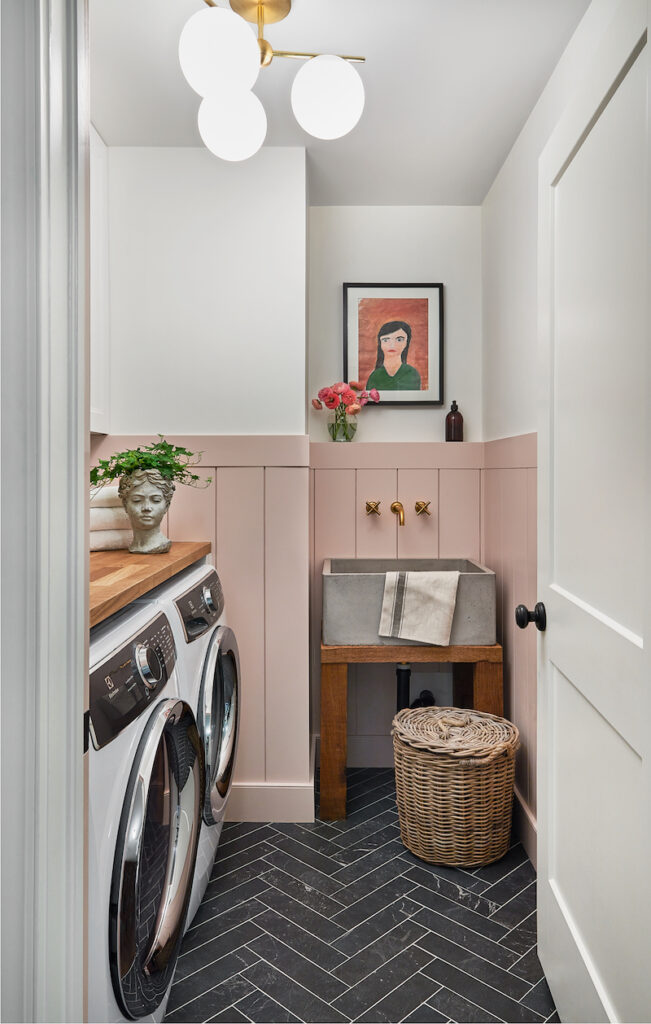 Headboards and Feature Walls
If you're looking for a more modern place to lie your head, these floor to ceiling installations make quite the impact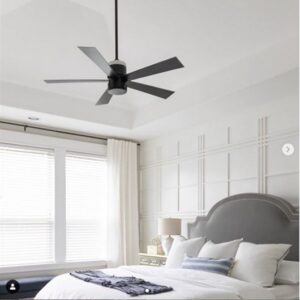 With that I'm officially wrapping up the 2019 Spring One Room Challenge!  If you're wondering, as of now I am planning on participating in the fall challenge – but with a MUCH smaller project in mine.  But don't worry…I've got big plans for next Spring ; )