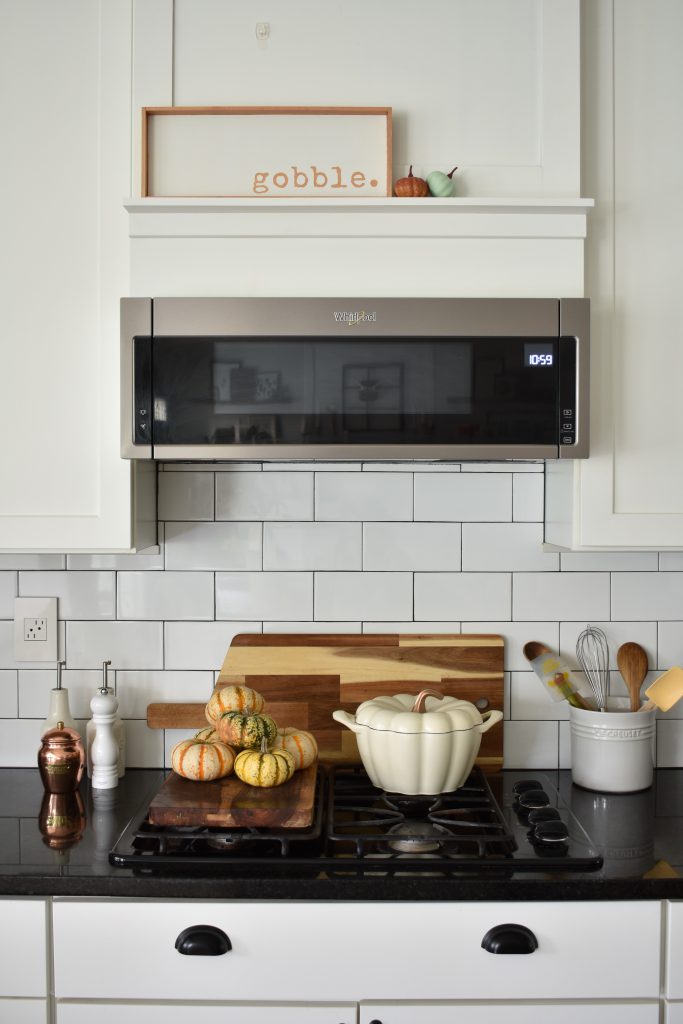 Through the years I've sprinkled bits of Thanksgiving advice and inspiration through different places, so I decided to consolidate them into one massive post that I expand upon each year.
My Classic Thanksgiving Menu
Thanksgiving is my absolute favorite day of the year. I love that the festivities last over a whole weekend and that they usher in the holiday season. I also love to cook and entertain so a few years ago I decided to start hosting dinner for both mine and my husbands family at our home. To make the day of as easy and relaxing as possible, I make as many dishes as I can in advance so I can spend my morning watching the parade in my pajamas and enjoying a bloody Mary.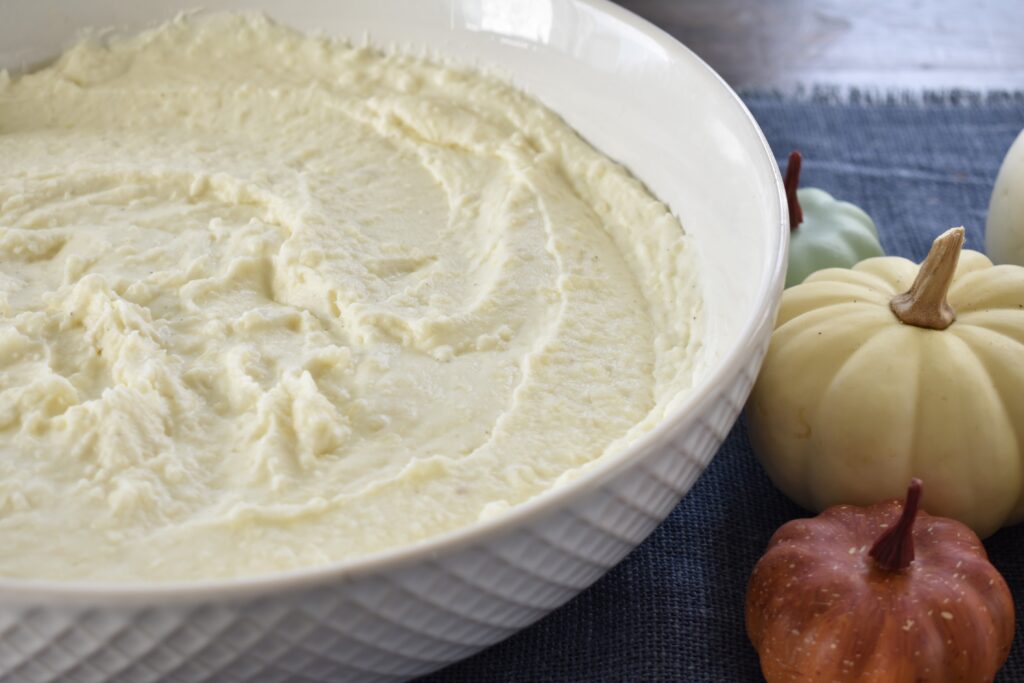 I cook basically the same meal each year (I think that Thanksgiving is the one time of year people really look forward to the same meal) and it hasn't let me down yet! I've made my menu, timeline, and grocery list available to download for anyone looking for a place to start planning their own meal.
Thanksgiving Menus for a Smaller Crowd
I'm sure I'm not the only one in the position this year of hosting a much smaller gathering for Thanksgiving dinner than you're used to. As sad as it is to think about, I'm going to take this as an opportunity to try out some non-traditional dinner ideas and learn a few new tricks. While I've got my menu planned already, I couldn't help myself from putting together a couple more main dishes that sound delicious and fun.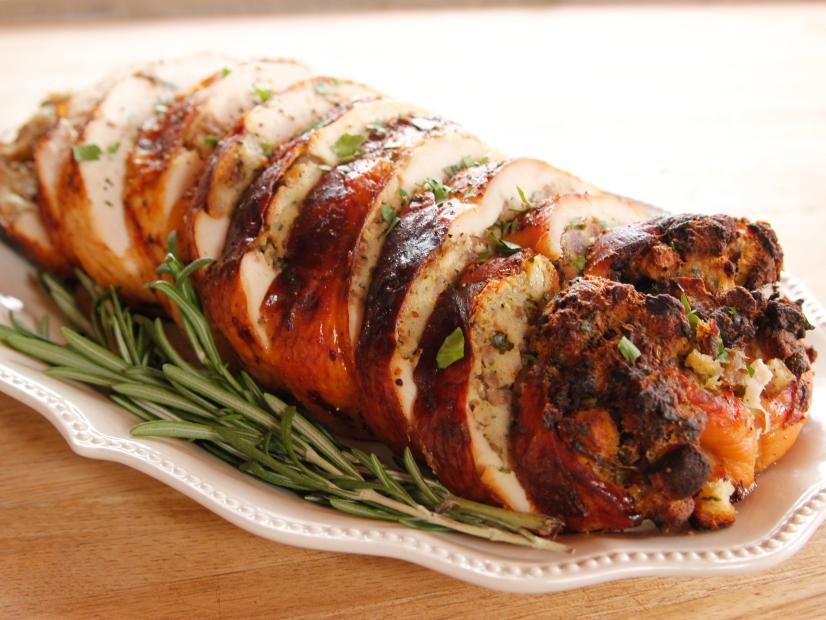 My Small Gathering Thanksgiving Menu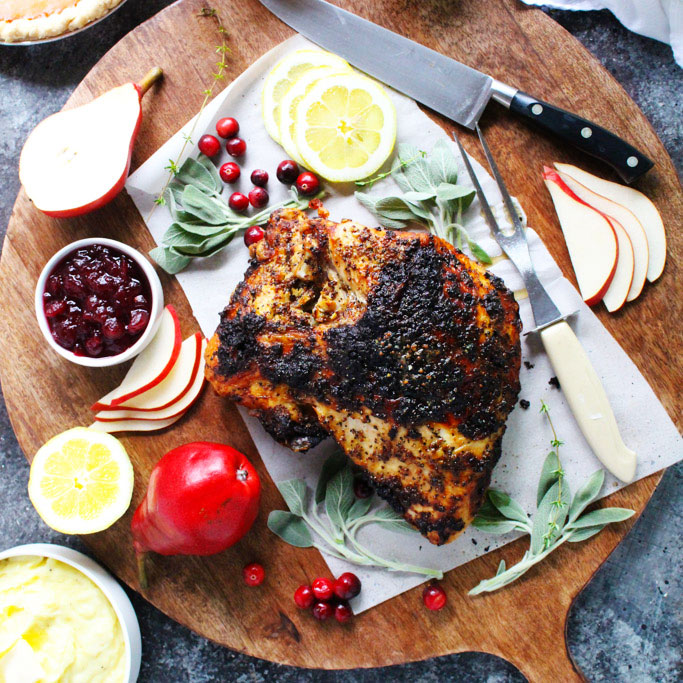 A Few More Tasty Ideas….
How to Set a Thanksgiving Table
No matter the size of the gathering, adding some festive touches to the table really can make Thanksgiving dinner feel extra special, and it doesn't have to take too much time or cost a fortune (I use the same tableware each year and play around with the centerpiece). And since our table is usually packed with family members, I set up the food buffet style in the kitchen and let everyone serve themselves.
My favorite type of decor is inspired by the season – fresh veggies and fruits (like pumpkins or squash), simple stems of fresh or faux eucalyptus, or sprinkle in a few candles . You can keep it neutral, or bring in the fall colors you see out your window. I like to keep things nice and low so people can see each other, but if you want some height a pretty arrangement of dried stems in the center of the table works great.