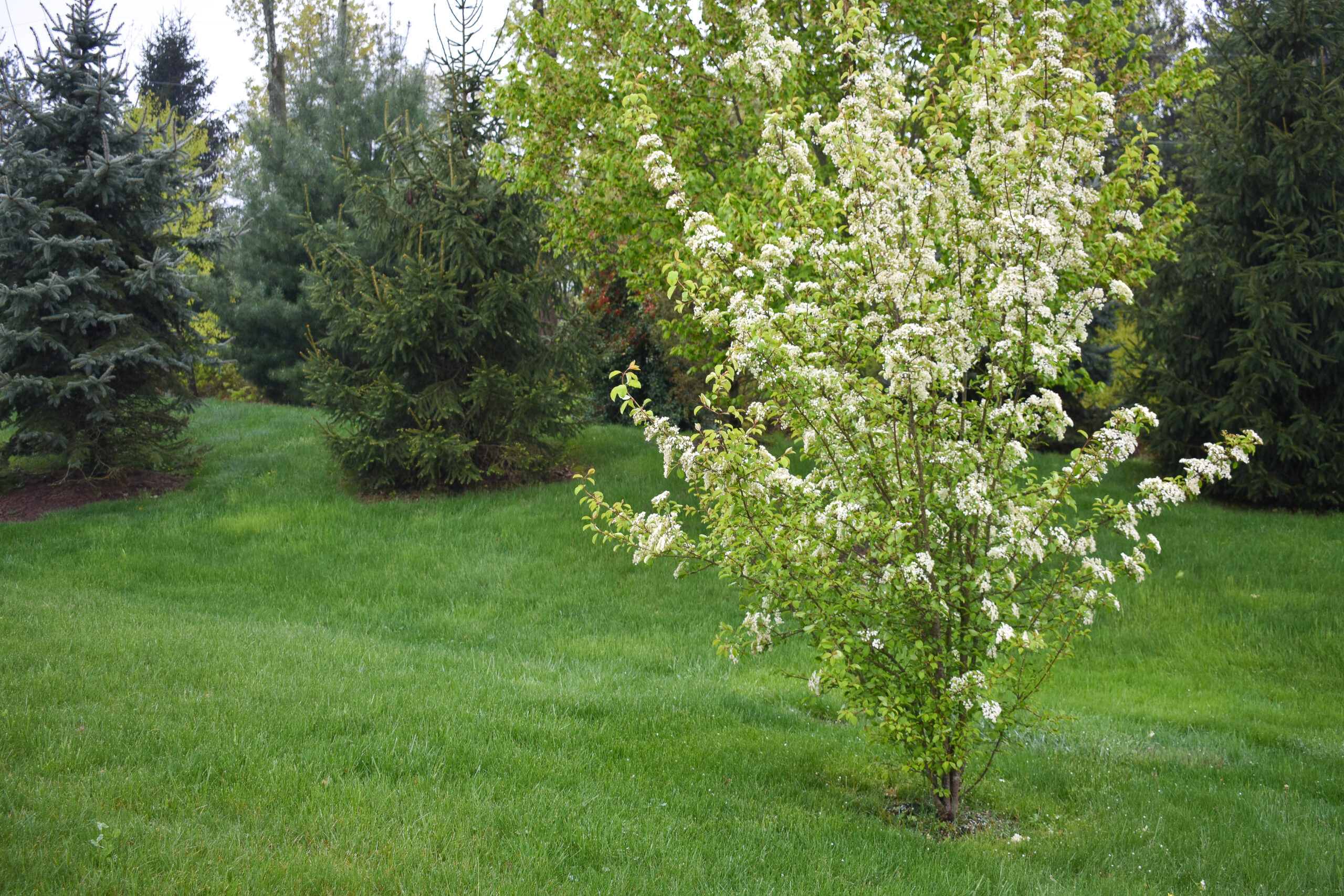 At one point I had an idea to start a snarky Instagram series called "Phrases I would pay to Never Hear Again". One that has slowly creeped to the top of that list ever since I started my blog is "If you do what you love you'll never work a day in your life." I could write for a good amount of time about the insidious toxic positivity behind phrases like this, but what bothers me on a personal level is that comments like this completely invalidate the hard work that goes into creative professions or the hard work that it takes to start your own small business. Now I'm lucky enough to know quite a few working artists and small business owners and I can tell you that no matter how much they love what they do, the work to make a passion into a job is INCREDIBLY hard and include aspects that absolutely feel like work — let alone the stress and mental load that comes along with having your financial stability tied to your passion which I touched on a little bit last month.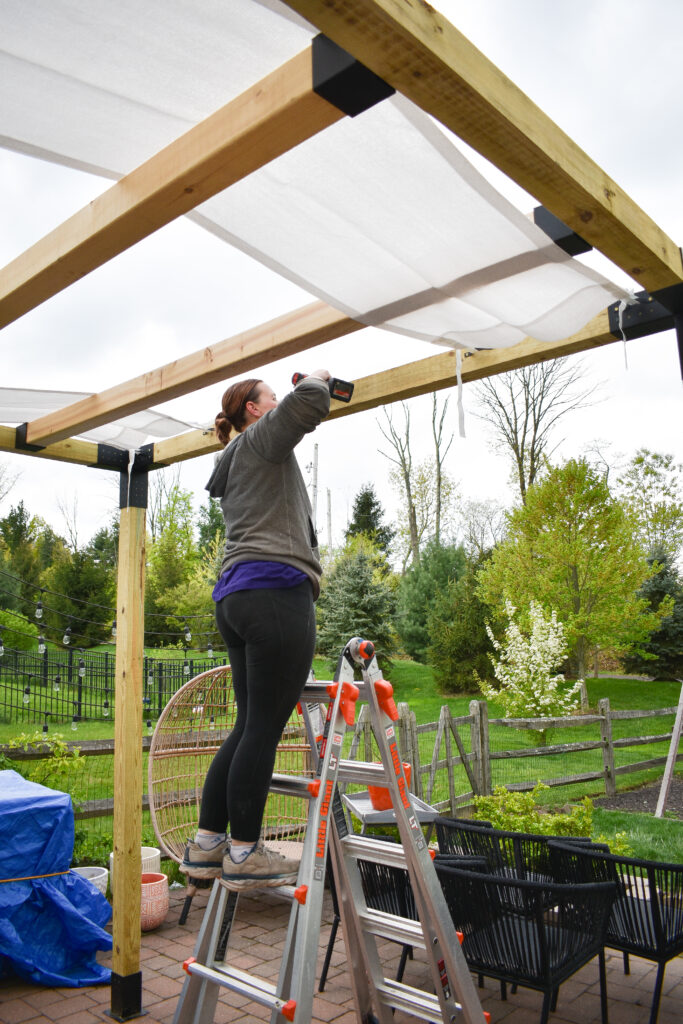 We encourage our little ones to explore hobbies and extra-curricular activities outside of school, and I think we need to do the same for the adults in our lives by stopping the expectation that every hobby needs to be monetized. Amid all the #girlbossing I think we've forgotten that while some people have very good reasons why they want to turn their passions into professions, there are just as many who have very good reasons why they don't. If you have a hobby that makes you happy it doesn't have to be turned into something that's profitable to be valid, and we can collectively appreciate the creativity in our friends and family without suggesting that they should "do it for a living" especially if they're expressively said that that's not something that interests them. Cheer them on, tell them you love what they create, and if you could use the help of their talents in any way make sure that you offer to pay them! That's how we all can be #supportive.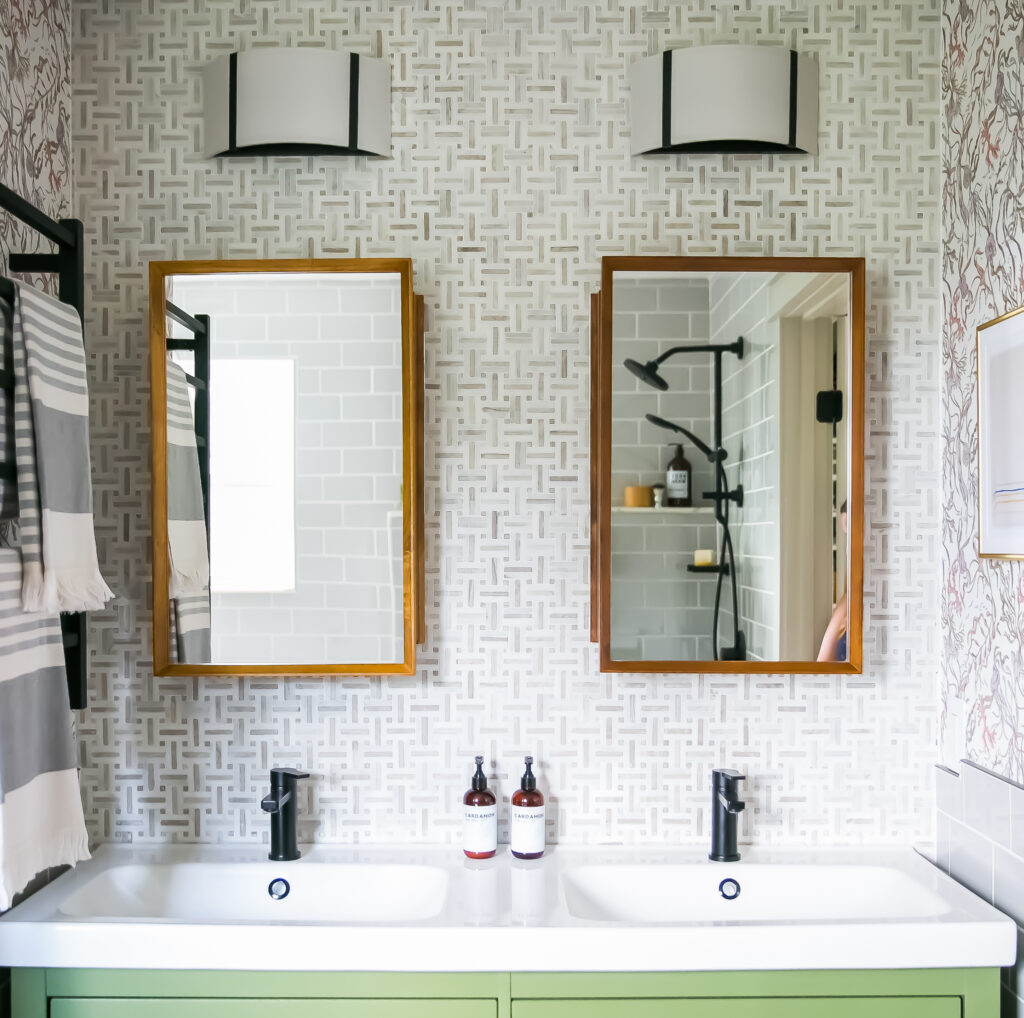 Replace your Bathroom Mirrors

The hands down best way to update your bathroom without a major renovation IMO is to replace your bathroom mirrors — you know the ones…the personality free, frameless pieces of glass that come standard in every builder grade home. I know a lot of DIYers love to put a frame around them for a super easy upgrade, but I prefer to CAREFULLY take them down for a completely new look. I personally love a round mirror or one with a built in add medicine cabinets for extra storage.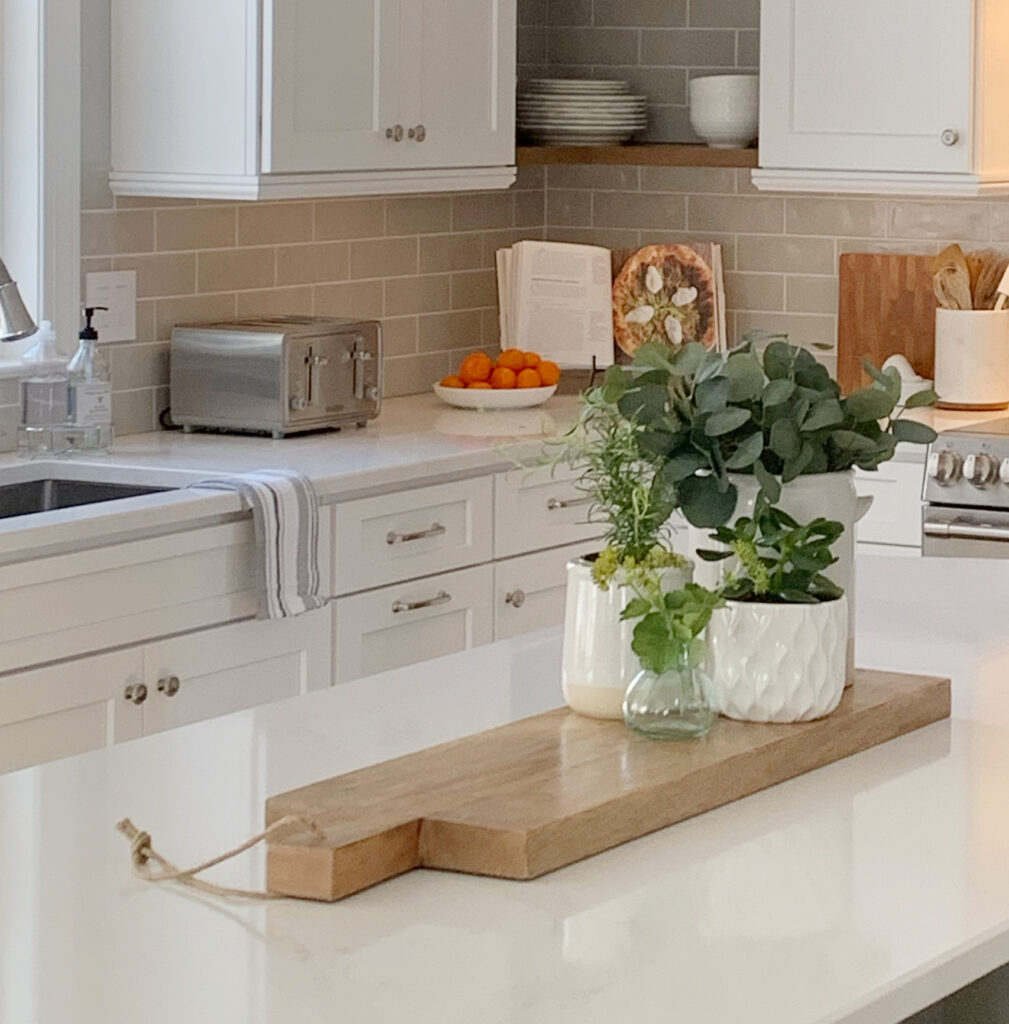 Have you ever seen a picture of kitchen with a giant collection of wooden cutting boards leaned up behind a stovetop and wondered what they're all for? Well I have no idea and I'm not here to persuade you to get your own giant collection, but I do recommend getting at least one extra large cutting board (IKEA makes a great affordable one). I have a few and I use them all the time to make charcuterie trays for parties but they also look beautiful underneath centerpieces on island or tables and give natural warmth to your kitchen.

Whenever GOB asks me to make "fruit cake" I know two things — 1) He's talking about this grapefruit infused pound cake and 2) He will single handedly eat at least half of it. Pound cake reminds me of my grandmother – who always had a fresh loaf in her fridge – and I always think of her when I make this for my family. If grapefruit isn't your think you can definitely swap it for your favorite citrus. Click here for the recipe.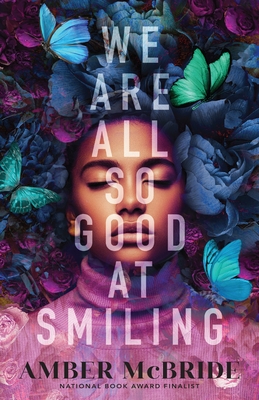 "They Both Die at the End meets The Bell Jar in this haunting, beautiful young adult novel-in-verse about clinical depression and healing from trauma, from National Book Award Finalist Amber McBride." A short but beautiful YA story where each chapter reads like a poem; it is very heavy in folklore and fairytale references so that's something to keep in mind, but the afterward by the author is one of the most well-written observations of depression, trauma, and loss that I have encountered.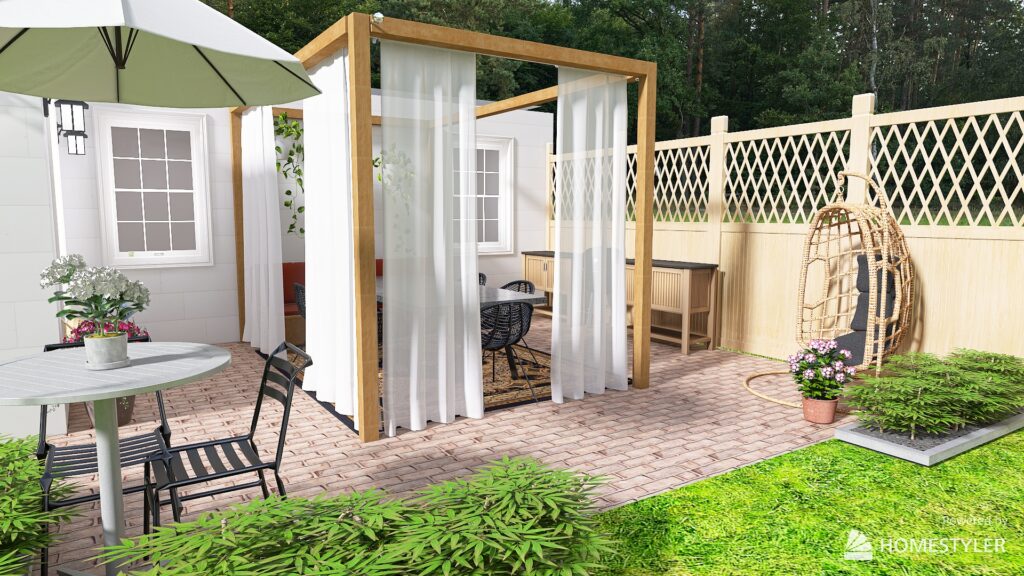 One Room Challenge Spring 2023 Edition

The next two month's my DIY focus is 100% on my One Room Challenge project – my outdoor patio. You can check out my weekly updates every Wednesday with the final reveal coming on May 24th. You can catch up on the first four weekly blogs at the links below: